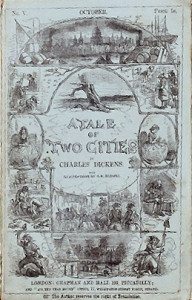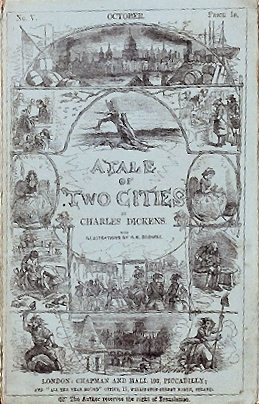 It was the best of times, it was the worst of times…and within the UK equity crowdfunding market two platforms have emerged as the clear leaders. However, they are quite different in both philosophy and operation and it took little time (the timespan of a tweet in fact) for me to realize that competition between them is quite fierce.
Crowdcube, the leader, has completed 106 successful fundraises, is rough around the edges and pushes the envelope.  Seedrs, thoughtful and cautious, is buttoned up and makes sure the "i"s are dotted and the "t"s are crossed. Both have been successful, for the most part, and the opportunities for both seem boundless. Below I have set forth and analyzed some of the major differences in the platforms.
Crowdfunding Founders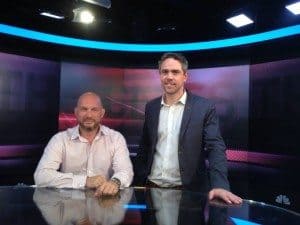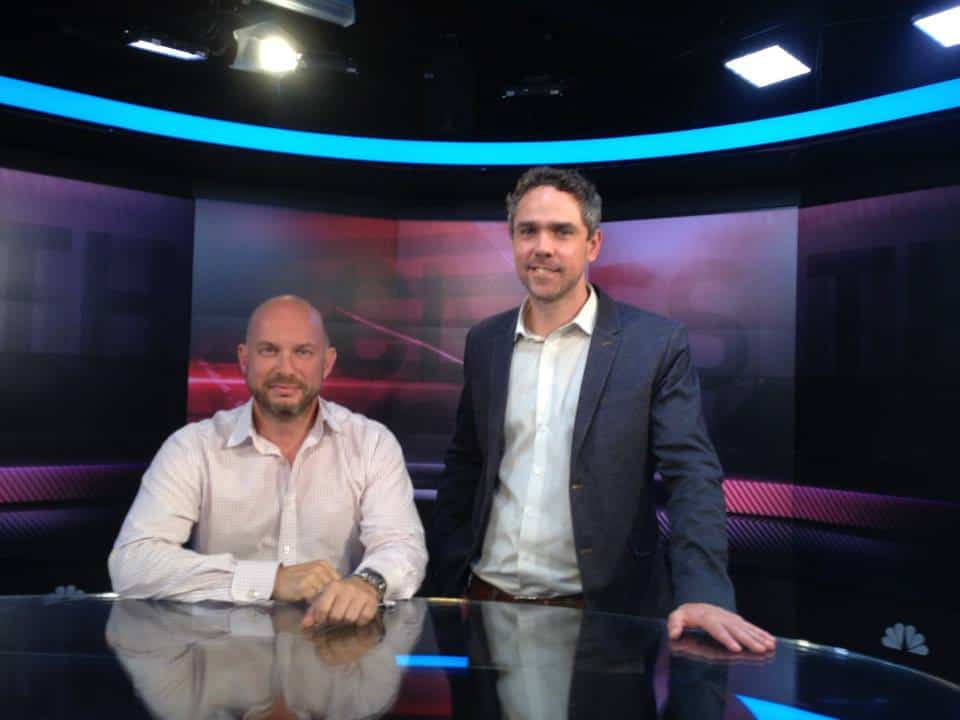 Crowdcube was founded by two entrepreneurs Darren Westlake and Luke Lang, who were fed up with the inefficiencies faced by small and startup companies and envisioned a technology solution. Seedrs, conceived by the lawyer and tech savvy duo of Jeff Lynn and Carlos Silva, saw an incredible opportunity to disintermediate the corporate finance model at the small deal size.
The different personality types become relevant when considering the market entry of Crowdcube and Seedrs. While Crowdcube raced to market, launching within a year after working on the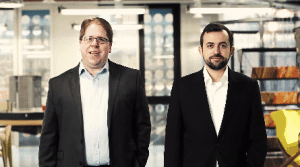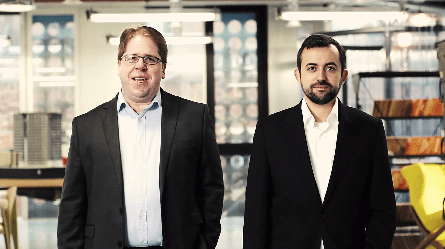 project full time, Seedrs, always meticulous, waited to launch until almost three years after formation to go live. Darren and team bring to bear an entrepreneur's mindset and one might say cater to the businesses raising funds, while Seedrs seems to be more focused on the investor and assuring proper protections are in place.
FCA Regulatory Approval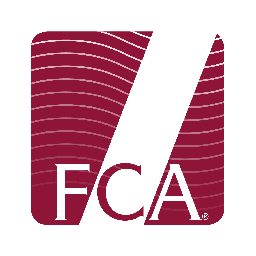 Crowdcube was in operation for almost two years before having official Financial Conduct Authority (FCA) approval which Seedrs made sure to have prior to launch.  The FCA has passed new crowdfunding specific rules with which all equity platforms will have to comply.  Additionally, Seedrs led the industry with the development of its FCA approved questionnaire to ensure the proper investor sophistication standards are met, which other platforms are now emulating.
This questionnaire is like a mini exam that potential investors must pass prior to investing in a company on the site. Any online marketer will tell you that such "friction" will impede the majority of potential "closes" however, Seedrs sees this as a necessary procedural hurdle. Even Crowdcube has adopted a questionnaire that assesses whether investors fully understand the high risk nature of investing in start-ups and early stage businesses, or allows investors to self-certify as a High Net Worth Individual or Sophisticated Investor.

The FCA has recently passed some new regulations on crowdfunding and in a rare moment of consensus both Crowdcube and Seedrs feel that the new rules are manageable if not necessary. The sophistication/knowledge standards for investors are not new and probably people shouldn't be putting more than 10% of their investable assets into risky crowdfunding ventures in the first place.
Deal Structure

A major difference between the two platforms is the deal structure, specifically the way an investor holds the asset.
Under the Crowdcube model, the investor simply holds a direct equity interest in the operating company subject to the rights and risks of any other minority investor. Conversely, Seedrs, while giving direct beneficial ownership to the individual investor, holds voting and direction power over the group of shares held by all investors as their nominee. The nominee structure allows Seedrs to negotiate certain protections for its investors such as anti-dilution, tag-along and consent to certain corporate action rights.
Often for more mature companies that have significant shareholders, angels and such, granting such rights to newcomers is not an option. The benefits and burdens of each model are clear, however, such differentiation may be necessary to capture the full market capacity.
Fee Structure
Again, fee structure is a point of distinction, highlighting the two platforms' different aims. Crowdcube charges a 5% fee of funds raised, a £1,250 legal fee, £500 administrative fee and a 0.05% payment processing fee for companies seeking capital.
Seedrs charges 7.5% of funds raised and takes 7.5% of the carried interest as the company operates and hopefully grows. This stake aligns Seedrs' interests with investors and along with their nominee position intimates a long-term approach to the company and a bond with the investor. Importantly, neither platform charges any upfront fees from the cash strapped startup.
Foreign Ops Model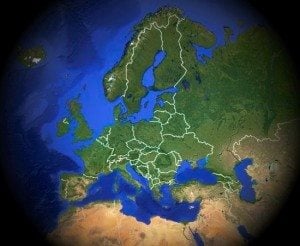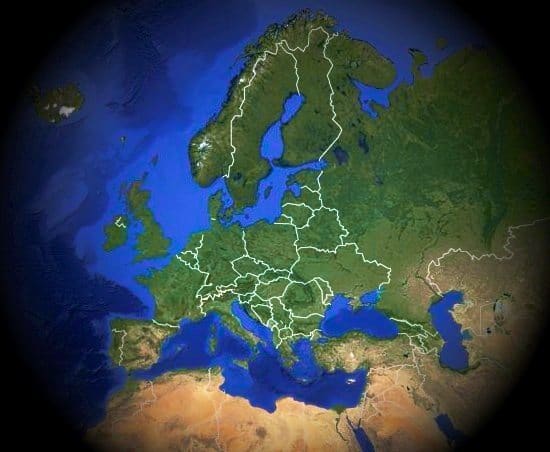 Both platforms are moving into international markets rapidly, but again in distinct ways.
Seedrs, the first pan-European platform, is running all foreign investment through its UK platform ensuring the situs of the transaction is the UK. This is helpful for regulatory purposes when it comes to the UK and certain European countries, as there is guidance that UK law will govern and its regulatory structure will be deemed sufficient.
Crowdcube, perhaps now playing role reversed catch-up, is utilizing a different model entirely, by teaming up with local portals and developing a presence in each country it seeks to operate. While both approaches have their advantages, when dealing with crowdfunding, which has such local resonance, being in the local language and operated by community members seems intuitive. On the other hand, an internet based medium is inherently global and jurisdiction agnostic. I am looking forward to seeing how these two market strategies play out.
Statistics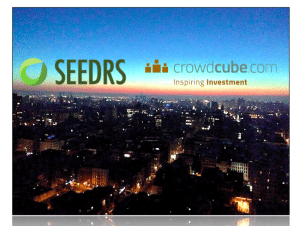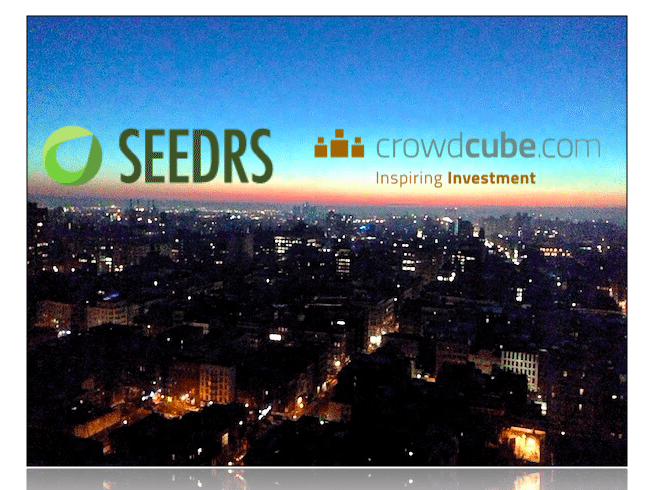 The proof is in the pudding as they say and at this point Crowdcube is in the lead, but Seedrs is closing fast. Crowdcube has raised over £20 million* for 106 companies and has over 63,000 registered investors. Seedrs has raised over £7 million for 81 companies and has over 29,000 registered investors. Crowdcube is developing a presence in 8 countries and Seedrs is operating in 32 countries.
It is wonderful to have two platforms (and more springing up) to provide a choice to small and start up businesses that have been without funding options for too long. I am looking forward to following this tale as it unfolds with great expectations.
*This number is from the Crowdcube website and may include funds sourced off-line and under different deal terms and then aggregated into the total amount raised
________________________________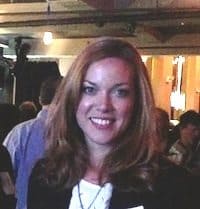 Georgia P. Quinn, a senior associate in Seyfarth Shaw LLP's Corporate department, has spent her career representing public and private companies and investment banks in a wide range of capital markets transactions, including registered offerings and private placements of debt, equity, and hybrid securities. Over the last year, Ms. Quinn has led Seyfarth's Crowdfunding Initiative, helping clients stay at the forefront of the enacted and proposed SEC regulations. Georgia has conducted webinars, presented to the New York State Bar Association's Securities Law Section and the Business Law and International Sections, has been featured on Crowdfund Insider and has been invited to chair a panel on Crowdfunding for the American Bar Association in April. All views and comments above are strictly her own views and do not reflect the opinion or position of Seyfarth Shaw.

Sponsored Links by DQ Promote