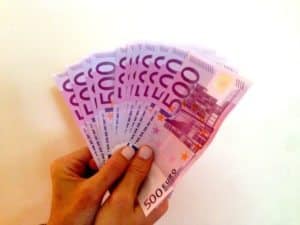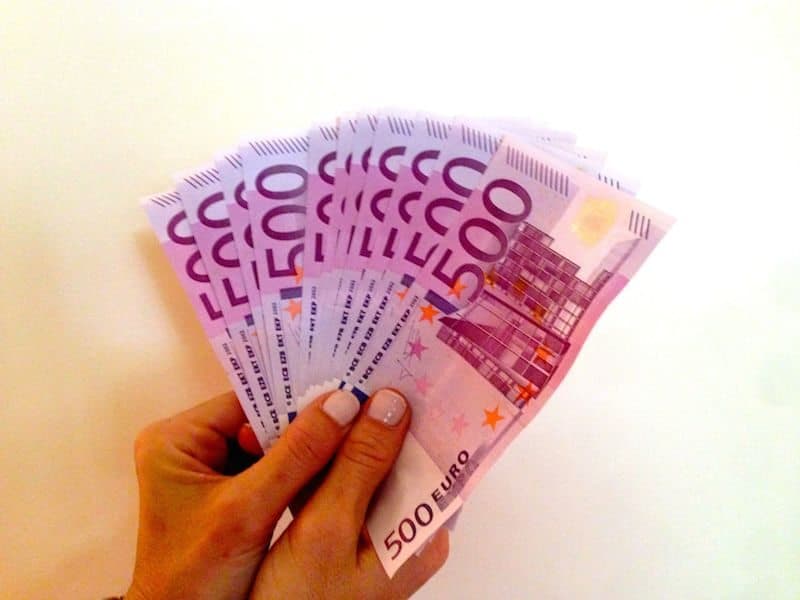 European investment crowdfunding platform Seedrs has announced support for investing and raising investment in Euros.  Previously the UK based company only accepted British pounds but today the site has announced transactions may be made in Euros – with additional currencies coming in the future.  Now any Seedrs user may deposit or create crowdfunding campaigns in either currency.  Seedrs stated that presently around 35% of investors on their platform come from outside the UK with almost every EEA country represented (exceptions being the Holy See and Lichtenstein).  Seedrs extended the reach of its platform across Europe in November 2013.
Seedrs stated about the new achievement;
"Although hacking support for Euros may seem like something that could have been done in less than 10 months, we strongly believe in truly excelling in terms of usability and simplicity for our users. So, quickly implementing a half-baked solution that would make the whole experience clunky and unreliable was not an option. We took our time. We wanted to learn how users from outside the UK were using the platform and we wanted to develop a solution that was simple, easy and reliable. Any Seedrs user can now deposit, invest and create campaigns in either currency.

More importantly, we have created what we believe is a seamless experience and a smooth exchange between the two currencies. To achieve this, we worked together with our good friends at Currency Cloud (who process more than $7B in payments every year, across more than 40 currencies) to provide you with the ability to instantly, and securely, move funds between Euros and GBP."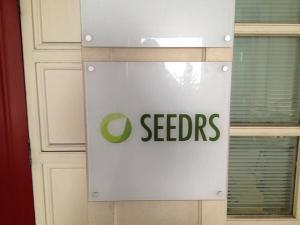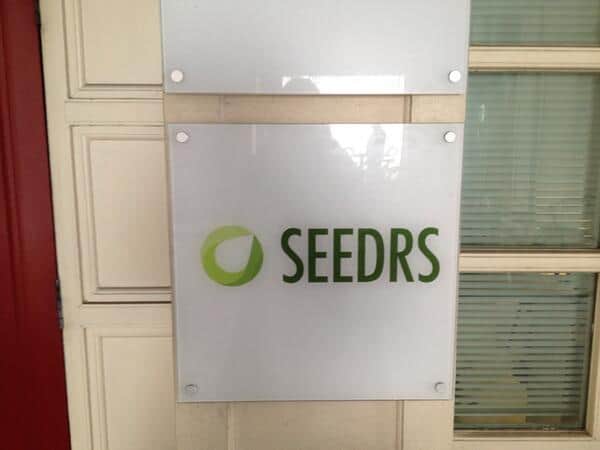 Seedrs is now averaging approximately £1 million per month in funding.  The platform recently listed the first publicly traded company to ever use an equity crowdfunding platform. Chapel Down, listed on the ISDX, raised almost £4 million breaking the record for most funded campaign ever.
Related articles across the web
Sponsored Links by DQ Promote