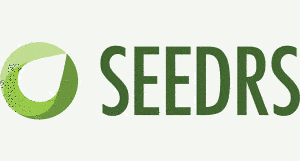 Equity crowdfunding platform Seedrs has had a great month.  With March just closing the UK based company has shared that in terms of companies funded this has been the most active month ever. In total 18 businesses were crowdfunded on Seedrs in March with each hitting or exceeding their stated funding target.
This number included 1800 investments totaling over £1.5 million (almost $2.5 million) from investors in 30 different countries.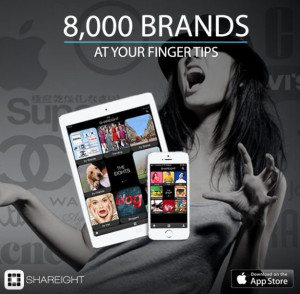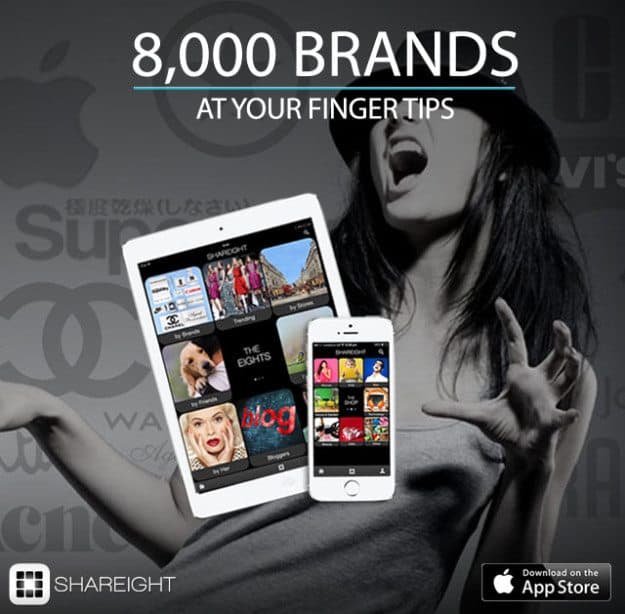 Seedrs highlighted some of the companies that successfully crowdfunded in March:
SHAREIGHT – a mobile shopping app raised £605,000 from 299 investors in 12 countries.
Lime&Tonic – based in the Czech Republic, this company is a digital concierge platform that provides information on social activities and dining experiences in cities across the world.  Their target was to raise £80,000 but they are now overfunding.  So far 105 investors from 17 different countries have backed this company.
Rare Pink – online retailer for custom designed jewelry and engagement rings.  They hit their £100,000 equity target and are overfunding as well.  121 investors from 13 countries have invested so far.
Sian's Plan – an Irish company that intends on expanding operations to Great Britain is an online meal planning tool.  Sian's raised £100,00 from 149 investors and are overfunding now. 
The Sleeping Room – is a micro budget feature film being produced in the UK.  57 investors contributed £10,000. 
Webstart Bristol – an investment fund for portfolio companies at the Bristol based incubator successfully raised £154,800 for their second fund.
Loyalzoo – a cloud based loyalty app for independent shops and eateries raised £120,000
Two companies that have previously raised equity on the Seedrs platform, Veeqo and Satago – completed pre-emption campaigns.  Due to the nominee structure and investment agreements both of these companies were required to offer up equity to existing investors in follow on rounds.  Both are in the process of raising their next stage of capital.
At the beginning of 2014 Seedrs had raised in total £5.5 million from 56 equity crowdfunding offerings.