While it is not quite clear how one qualifies as "cool" these days, leading news publication Business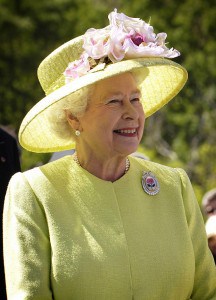 Insider has put together their list of UK coolness in tech.  BI points out that after Silicon Valley and Silicon Alley in NYC – London has become a hot startup scene for tech.  Now with the UK government using their bully pulpit, alongside more than a few pounds sterling, to boost FinTech – we expect the innovation types to only increase in number.
And no the Queen did not make the list but we are giving her an "honorary mention" since recently she sent her firs tweet on Twitter.  An important first step to coolness..
Last week James Cook put compiled the Coolest People in UK Tech and their were several from the crowdfunding world including:
#46  Philipp Moehring European manager, AngelList – Philip is point person for investment crowdfunding trailblazer AngelList.  Over time the platform has morphed to also become a recruiting service and social board for entrepreneurs from around the globe.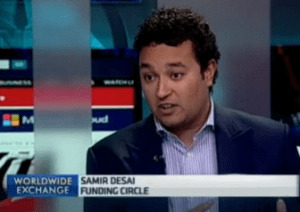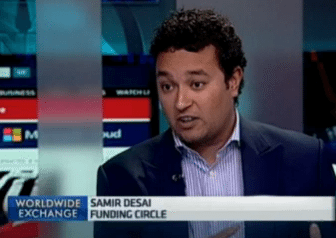 #32  Samir Desai CEO and cofounder, Funding Circle – This peer to peer lending platform recently received a sizable investment in a funding round led by well known Index Ventures plus a few other big names. The $65 million should help in their US expansion and other countries they are sizing up to tackle the global P2P lending industry.  Funding Circle targets the business sector and has lent over £416 million since their platform launched.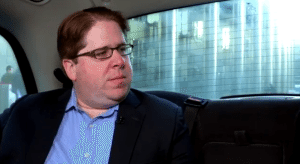 #10  Jeff Lynn CEO and cofounder, Seedrs – Lynn is a Yankee transplant, now based in London, running investment crowdfunding platform Seedrs.  While originally targeting the UK SME sector in need of finance, Seedrs has since expanded across Europe and recently purchased a crowdfunding portal based in the US (along with its Broker / Dealer) to invade the colonies once more. Seedrs is in second place for total funded deals in the UK but they have been quick to innovate and recently listed the first publicly traded company to raise capital via equity crowdfunding.

We are certain there are many more "cool" people in UK tech and we know of more than a few in the finance niche.  You can see the entire BI list here.

© 2014 Crowded Media Group. All Rights Reserved.

Sponsored Links by DQ Promote