Meanwhile the SEC Stalls on Pushing Forward to Facilitate Title III & Title IV Crowdfunding.
The Financial Conduct Authority (FCA), the UK regulatory body similar to the SEC, has announced the opening of their Innovation Hub as they embrace change and creativity in financial services.  In a speech by Martin Wheatley, Chief Executive of thee FCA, he clarified the vision of Project Innovate stating;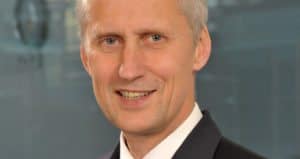 "…Crowdfunding platforms raised $1.5 billion worldwide in 2011. Last year that figure had grown to $5 billion. In the UK the alternative finance market stood at £492 million in 2012. It was estimated to be £939 million just one year later. And within the last 18 months we have seen a proliferation of new technologies for making payments. There is a wave of innovation in financial services taking place right now."

"Finally, we are doing this because innovators told us that they need our help. Much innovation in financial services comes from start-ups and from outside the regulated sector. Traditionally, regulators have focussed resources on the biggest players. But we realise that if we want to support innovators, we need to take a different approach. Small start-ups can't afford an army of compliance consultants. Businesses we don't regulate, like software companies, still drive innovation in financial services. So we are engaging directly with a new population."
Mr. Wheatley is a former director of the LSE and previous Deputy Chief Executive so he has many years experience dealing with publicly listed companies. Now for a regulatory body that governs the securities industry to declare that innovators need their help may be natural in the UK  – in the US, it would be viewed as revolutionary.  The FCA, reconstituted by their predecessor FSA, has as a primary objective to "promote competition", recognizing that innovation can be a driver of competition and is thus their responsibility.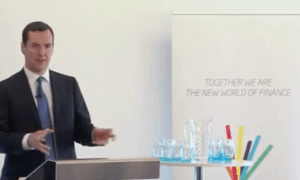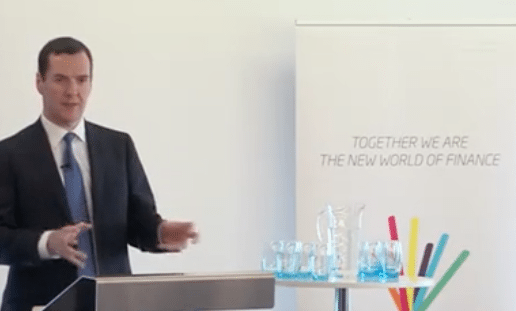 The UK government has boldly stated they want to be the leader in FinTech and the words haver been accompanied by actions.  None other than Chancellor of the Exchequer George Osborne announced a new non-profit entity "Innovate Finance" to be the voice of the finance sector in the UK.  Now appointed and elected officials appear to jousting for who can help entrepreneurs and SME's the most as they grasp the importance for their national economy.  Simultaneously here in the United States, the financial capital of the world, we worry about special interest groups derailing the potential benefit of financial innovation.
The FCA is working towards creating "direct support" to help innovators to navigate regulation. In Mr. Wheatley's speech it appears he has embraced the philosophies of Clayton Christensen – the leading academician on challenging the status quo and encouraging change.  Recognizing that uncertainty can be costly, the Innovation Hub will strive to guide entrepreneurs by "giving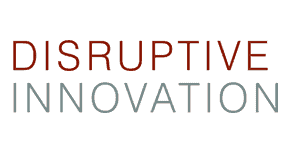 informal steers to innovators to provide clarity, or if needed, by adapting our rules to bring them up to date".  It appears the FCA is willing to be flexible instead of rigid in the fast changing digital economy of today.
Contrast this to the multi year process of finalizing workable rules for two of the most important segments of the JOBS Act: Title III and Title IV and it leaves one to wonder.  The UK regulated investment crowdfunding after the fact, allowing it to grow and evolve before they applied regulatory guidelines.  And now today they are taking this forward thinking approach a step further proclaiming the benefits to the consumer by turning away from the security of the past.
The Securities and Exchange Commission is a world leader in their realm, populated by some of the best and brightest this country has to offer. But in watching what is occurring across the Atlantic we ask that perhaps those in position of authority at the SEC could learn a good lesson or two from our British brethren.
Mr. Wheatley finished his speech by sharing an anecdotal experience where an Italian entrepreneur, who was engaged with FinTech, visited the UK and was shocked that regulators were willing to engage with "innovators".  He subsequently moved his business to the UK.  Could we see a future where yankee entrepreneurs see greater opportunity in England seduced by lowered regulatory hurdles?
The FCA leader sounded more like a Silicon Valley executive than a bureaucrat saying;
"We've moved with pace. The start-up motto is to ask for forgiveness, not permission. We also won't have got this 100% right first time. So we are going to keep asking how to make it work better. But one thing isn't changing. Our commitment to supporting innovation is here to stay."
Sponsored Links by DQ Promote