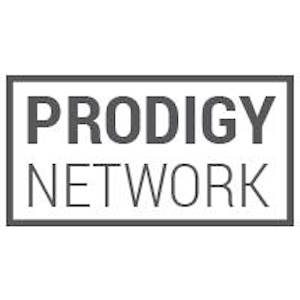 Prodigy Network has announced the launch of its new real estate crowdfunding website, which will feature a secure transactional platform to permit accredited investors – certain investors who have regular income of over $200,000 or net worth, excluding their primary residence, of over $1 million – to invest in real estate opportunities.
Prodigy Network and its affiliates have pioneered real estate crowdfunding for years. They have led six international and U.S.-based projects, raised more than $300 million from 6,200 investors around the world and are currently developing projects, together with well-established operators and developers, with a projected value of more than $850 million. In the past, the Prodigy Network website only featured information about these projects as well as educational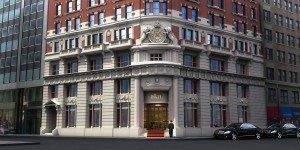 materials that explain crowdfunding and its impact on the real estate industry. Prodigy Network's new website brings its crowdfunding model, and the entire subscription process, online.
Crowdfunding in real estate became more readily available to accredited investors in September 2013 with the implementation of SEC regulations pursuant to the JOBS Act that now permit general solicitation and advertising of private securities offerings through open-access websites, such as Prodigy Network's. Accredited investors can log in to review offerings from affiliates of Prodigy Network directly through the website. Such potential investors are provided with information intended to facilitate an informed investment decision. This includes offering memoranda and financial statements as well as updates and market reports, which are provided through a personalized dashboard. Only verified accredited investors are permitted to invest.
"Prodigy Network is committed to giving domestic and international accredited investors access to what we believe are prime real estate assets in New York City," explained Rodrigo Nino, CEO and founder of Prodigy Network. "Through the new platform you can buy into what we believe is this country's greatest asset – commercial real estate."
Major banks such as Deutsche Bank, CIBC and Bank of America have provided traditional first mortgage financing for Prodigy's Manhattan projects. Well-established operators and developers such as Korman Communities have partnered up with Prodigy in the development of two Manhattan properties, AKA Wall Street and AKA United Nations. Nino added,"The new platform allows us to further support our community of investors and provide additional access to accredited investors around the world."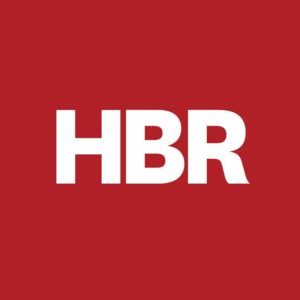 Recently, Professor Karim Lakhani of Harvard Business School published a case study on Prodigy Network's work titled, Prodigy Network: Democratizing Real Estate Design and Financing. Prodigy Network believes that crowdfunding will democratize commercial real estate by providing smaller investors with better access to a new type of investment, revolutionizing the industry.

Sponsored Links by DQ Promote