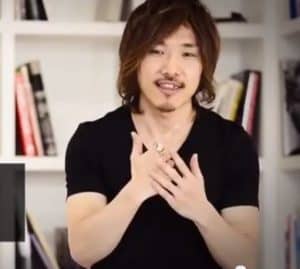 Clearing the air of any confusion and accusations, CEO of San Carlos-based Logbar, Takuro Yoshida, addressed the issues that backers of Kickstarter-success Ring Wearable Tech through a new YouTube video.
Previously, Yoshida revealed his thought about the comments that Gizmodo had made about the ring. The website, which doubted Ring from the start, used it as an example of why not to trust Kickstarter videos, complete with the word NOPE at the top of the page (with Ring spelling the O).
He stated, "Gizmodo made fun of us as soon as we started our Kickstarter  campaign, saying it was impossible, we don't believe it, it's vaporware – we got a lot of those comments, people telling us we couldn't do it. It was very, very hard, and we faced a lot of obstacles – but we made a real product. We know it isn't perfect, but its' real."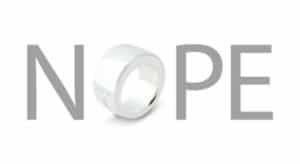 Responding to also Snazzy Labs' video review, which claimed the ring to be the "worst product ever made" and just 5 to 10 percent gesture accuracy, Yoshida explained, "If I could teach backers how to use Ring the right way, and if they still think its useless, then I want to remind them that this is just our start. We want to improve Ring together, so we welcome the feedback, good and bad. People only see the criticism, they never see the nice stuff. We get a lot of love."
Check out Yoshida's recent response below!
Have a crowdfunding offering you'd like to share? Submit an offering for consideration using our Submit a Tip form and we may share it on our site!