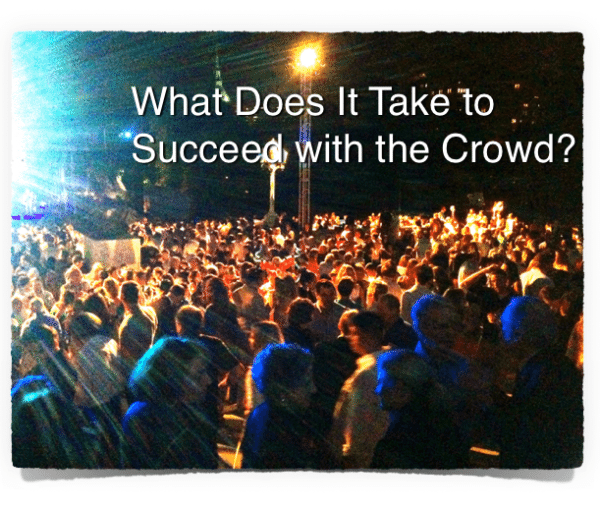 One month into 2015 and we've seen a lot of predictions being made.  But what is much harder to predict than exponential growth, is a selection of crowdfunding platforms that will be the winners of 2015! What are the platforms that we'll have to watch and what qualities must these platforms display in order to be amongst the best? Crowdfunding platforms need to be flexible in adjusting to legal terms, expand internationally and ditch the "first-funded-first-out" principle for a sustainable capital relationship with its entrepreneurs.
Legal Compliance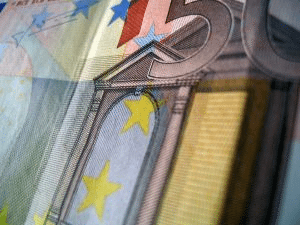 Some of the legal frameworks that have been designed in the last year will be put into practice in 2015. In some cases this means clarity and protection, creating trust and calm in the industry. Smaller investors, or first time investors, will be more willing to take the risk, whereas crowdfunding platforms have a better view of what's expected of them. The results of this will be mirrored in funding within the industry and the overall average quality of the pitches. Even more so because platforms not meeting the minimal requirements will be filtered out.
Two examples of the possible negative consequences are JD Alois' article on excessive regulation. In short, the arguments elaborates on what will happen if legal frameworks get to extensive, strangling any entrepreneurial funding (and development) if regulation becomes too overbearing.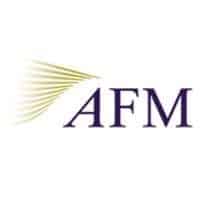 Another example is that of the AFM in the Netherlands. The "Authority on Financial Markets" is considering to limit the amount for equity investors to € 20,000 ($22,500) and for loan-investors to € 40,000 ($45,000) per person per year. That would mean a fair percentage of e.g. Symbid's investor base wouldn't be allowed to invest via our structure anymore. As we're the only platform in the Netherlands currently providing equity-funding for the crowd, it would probably mean the investors might invest it outside of the crowdfunding platform, where no supervision at all takes place, which might lead to unnecessary risk on both the investor's and entrepreneur's side.
International Expansion
Kickstarter is now operating in the U.S., U.K., New Zealand, Denmark, Ireland, Norway, Sweden, Australia, the Netherlands and Canada: 10 countries. And it's not about stop its expansion. And though Kickstarter's legal model is fairly easy to copy to other countries, more complicated funding platforms are also expanding. The Swedish company Trustbuddy recently took over "Geldvoorelkaar" (MoneyForEachother) in the Netherlands, and Prestiamoci in Italy for a total of € 15.9 million ($17,870,000). This creates an international peer-to-peer lending platform covering both highly regulated and loosely regulated markets, showing the importance of legal flexibility within one crowdfunding platform. In addition, Symbid and Crowdcube are both expanding internationally, taking the difficult to adjust legal model for equity-funding outside its boundaries. This year, we'll have to see if these platforms will be able to leverage other local markets.
Stakeholder value, legal compliance and international expansion are the winning combination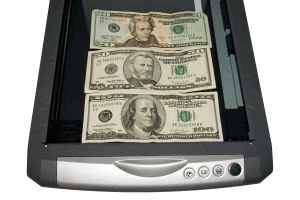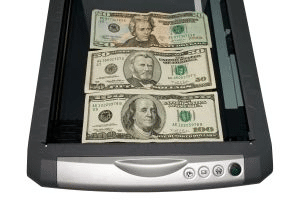 We're moving from a "first-funded-first-out" to a "get-funded-never-out" funding ecology, meaning that campaigns, especially campaigns for start-up companies, will come back to the platform for another round for the next steps of the company, and another round and so forth. Why? The roll-out of innovative start-ups that aim to create sustainable, thriving companies requires more than a single funding round, like J.D. Alois explained here. We're currently seeing companies like WakaWaka, that used multiple funding platforms (Kickstarter, Indiegogo, OneplanetCrowd and Symbid) to fund their company. And WakaWaka isn't the only one.
The funding of the many stages of a start-up will be made available by single parties. Instead of having a set of companies that help FFF funding (crowdfunding), OR seed funding, OR series A funding, one single entity will help start-ups fund their entire lifecycle. Why? Because we see entrepreneurs returning to the same crowdfunding platforms, asking whether it's possible to do another round, whether it's possible to also get a loan in addition to their previous equity round, and if the crowdfunding platform happens to have contact in the established Angel networks. These requests are often phrased informally and are hardly ever registered. Which is easy to explain as entrepreneurs who can do business with one entity instead of many, will save a lot of time, energy and money when they don't have to apply over and over again for each funding round.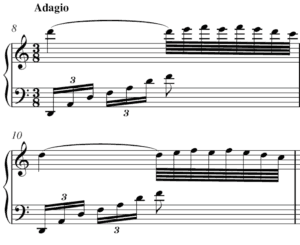 In addition, as the start-up that got funding continues to grow, so does the array of questions it has. Ranging from the need to exchange thoughts with a branding expert, to questions about scalability to entrepreneurs who've already built a company: start-ups will be looking for more information. And where else to get it than from crowdfunding platforms that offered them a community of other entrepreneurs, investors, marketing attention and reviews on their business plan?
In order to remain successful as a crowdfunding platform it's key to make sure the companies that you fund are healthy and flourishing. The adagio of "first-funded-first-out" will slowly but surely loose followers.
---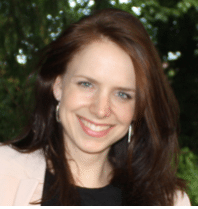 Ludwine Dekker has been coaching entrepreneurs in executing their digital fund raising for three years. As a digital marketing specialist, she specializes in entrepreneurship, technology and fund-raising. As a campaign manager at Symbid she strategically manages the entrepreneur's campaigns and requirements, organizes pitch events, frequently writes for several platforms, and gives workshops.  You may follow Ludwine on Twitter @Luudwine

Sponsored Links by DQ Promote