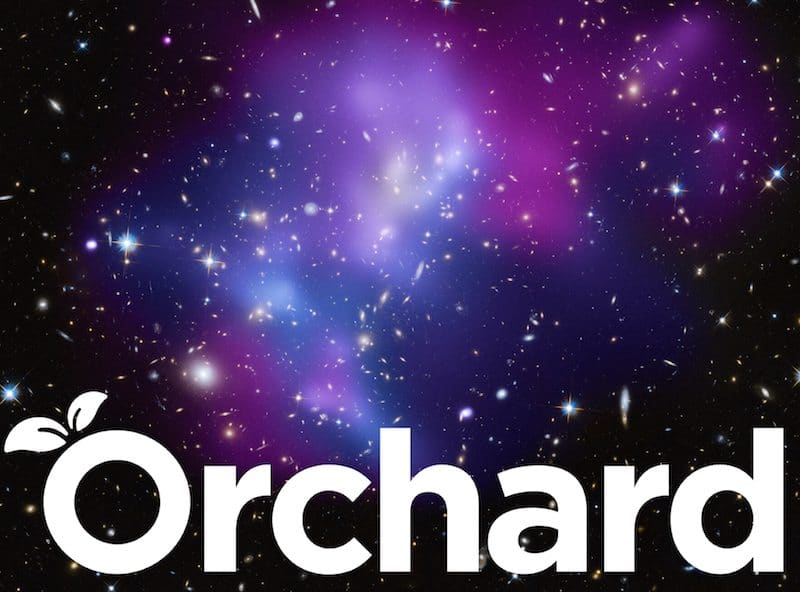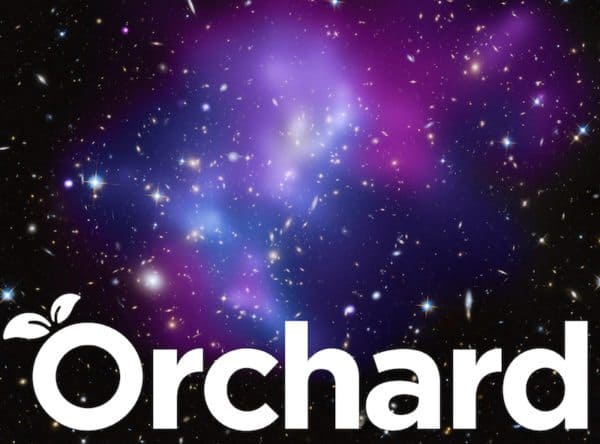 ---
Orchard describes its beginning as a small circle of friends, driven by the same interests, with a desire to make a difference in the alternative lending space.  But what was once a bit of a hobby is now a pretty enormous and incredible business. I had the chance to meet co-founder and CEO Matt Burton several months back when he shared his odyssey from adtech geek at Google to now operating the nexus of marketplace, or peer-to-peer lending.
There is something to be said for events conspiring to create something uncommon – and this is certainly true for Burton and his partners.  But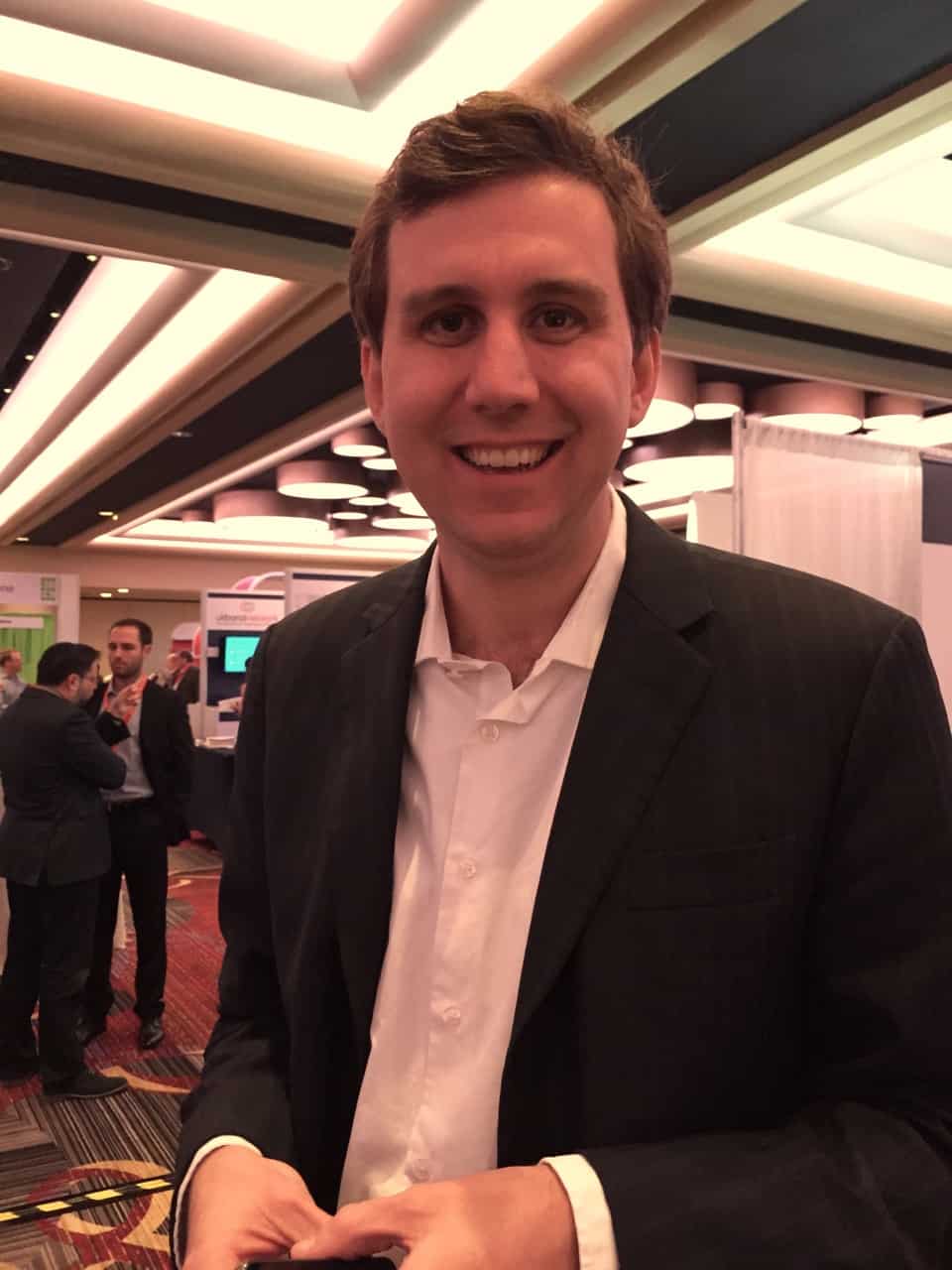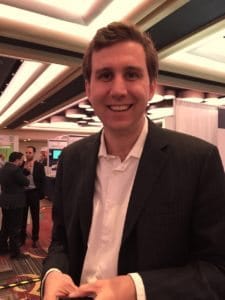 timing has combined with unique and complimentary skills to engender one of the most important variables changing the finance industry forever.
Backing up a bit, a few short years ago peer-to-peer lending was a novelty of sorts, encumbered by a regulatory regime (in the United States) that was stultifying and had low consumer awareness.  But now a simple concept of creating efficiencies using the Internet, by matching higher interest rates for investors and lower interest rates for borrowers, which started out slowly, has now become quite big.
Growing consumer awareness, in part delivered by the Lending Club IPO and booming marketing budgets, has allowed more and more people to save money by borrowing online.  This once tepid growth has now hit "escape velocity", as one industry executive likes to declare. But awareness by borrowers has been matched by enthusiasm from institutional investors – the main source of capital that fuels the industry today.
Orchards Universe Expands
Orchard is largely responsible for the big bang in the direct lending space.  Institutions turned away from investing in the early days.  An entire ecosystem has evolved in the traditional financial space for institutional investors, but until Orchard showed up and joined the party, institutions could not fit into the direct lending world.  Orchard has created the massive digital pipes that are channelling hundreds of millions of dollars into Lending Club, Prosper, SoFi and more.  This is the rocket fuel, P2P – now marketplace lending, needed for their hockey stick moment.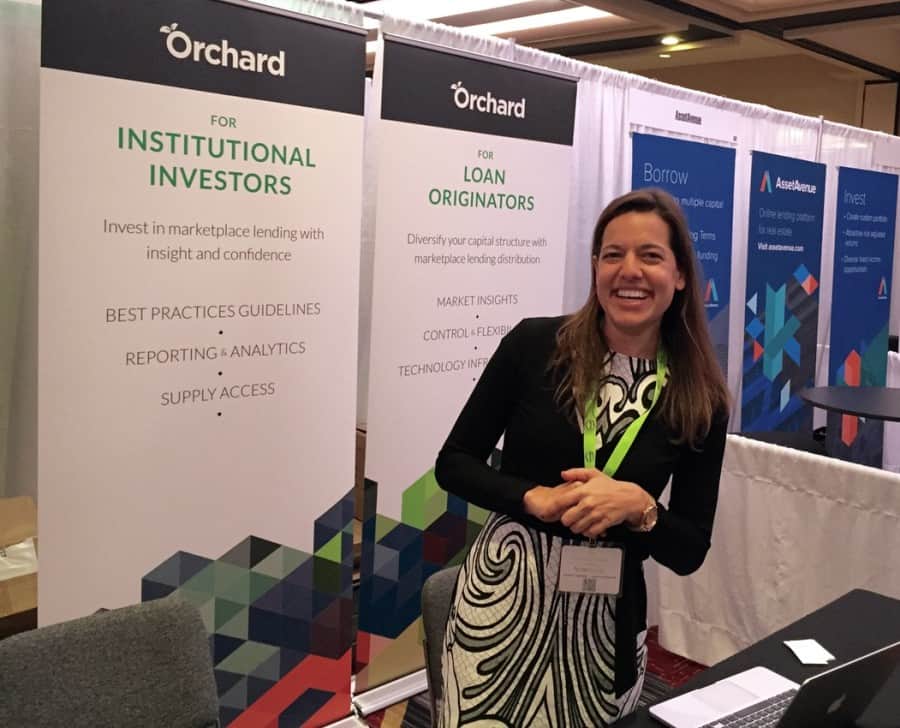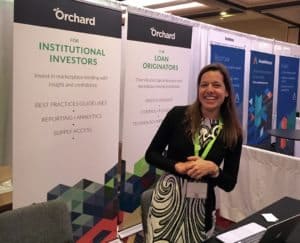 And how fast is it all growing? It is really hard to tell.  The team at Orchard that monitors all of the transactions bluntly admits they are terrible at predicting how big marketplace lending will become in the coming months, because every time they attempt to predict the future they fall short.
Recently I had the chance to catch up with several members of the Orchard team.  It was interesting to hear how quickly things had changed in just a few months.  Orchard had just been declared the "Next Billion Dollar Startup."  I believe they are already there.
The young company started the year with 21 employees and is now up to 35, with several offers on the table.  The swelling firm has just moved into new offices to accommodate the additional staff.  Six months ago Orchard was processing (Capital Velocity is their term) $1 million a day.  Today that number has jumped six-fold to $6.5 million per day.  Pretty dramatic. But the system they are building is designed to handle not $20 billion, but $200 billion and more.  The adtech legacy has found a home and it is in financial transactions that demand speed, accuracy and security in an IT stack that can ramp immediately.  At the end of April, Orchard shared that a single investor committed $1 billion via their platform in just a few days.
When $10 Billion is Small
This all seems normal now, but Matt reflected on the recent past;
"I think we have made a lot of progress.  I think that in the space there was a lot of skepticism around it.  Is this space real?" [Many people asked.]
"I did not have any skepticism.  But with the Lending Club IPO, the BlackRock Securitiztion. The Prosper Loans publicly rated. You are actually seeing the largest asset managers in the world take a very close look at this space to figure out how they can get involved.  Now it is kind of where the rubber hits the road."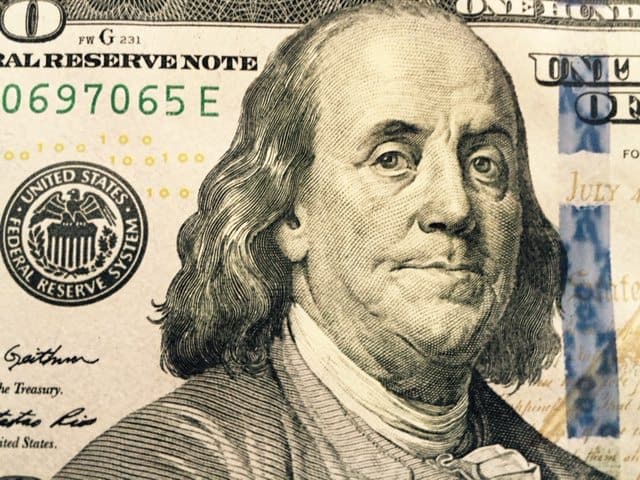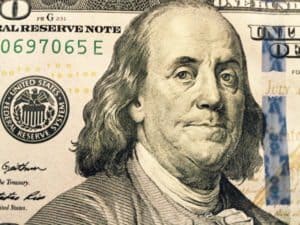 And all of those billions of dollars that pass through their threshold represents incremental income for this "startup."  But it is not only the transaction fees, but services too.
"We have institutional investors who are looking to allocate into the space and we are helping them to find managers that are a good fit for their needs for their specific criteria," shares Matt.

"We have been very focused on building out products for originators to help them manage the distribution of all of their loans but also a better understanding for what is the best place for that loan.  Lending Club is a pure play obviosuly.  Most of the other originators who are at scale have some sort of hybrid model where they have other some other balance sheet or they are selling whole loans, securitizing some, some participations, the complexity is high for those guys."
Orchard is talking to big pension funds and other managers where $1o billion is "small."
"What has been interesting over the past six months is that those attitudes have changed.  Before it was always 'this is interesting but it is just not big enough for me to be able to care' … I think what has happened is now we have passed all of those milestones. It is not a question as to whether if they will participate, it is a matter when."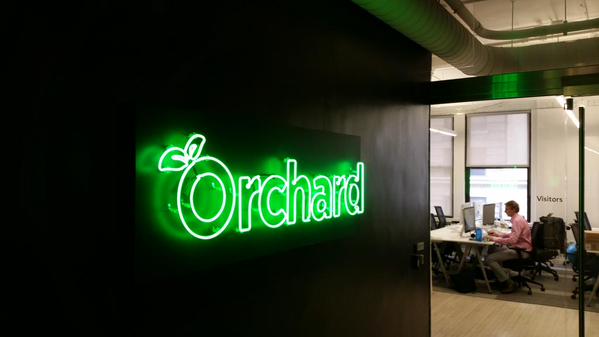 Now ALL the banks are figuring out how they can get involved.  Matt nonchalantly explains,
"It is going to be very interesting the rest of the year because I think we are going to see some very big announcements on that side."
So what of risk? What of competition?  Orchard is in an enviable place, but when you are sitting at the head of the table, the sword of Damocles is always hovering above.
Asked about issues regarding fraud, co-founder David Snitkoff gave some background.
No worries, none to date. Originating platforms have become very good at identifying loans that may break badly.  Matt stated that it is extremely rare.
As for competition, there is some, but the team at Orchard believes their competitive advantage has to do with their tech and preparation. David explained that certain banks and institutions will not work with you if proper controls, procedures and certifications were not in place;
"Certain institutions if they are going to work with you they are going to want you to pass certain data certifications and compliances. We started [doing this] a long time ago since we knew we had to build it the right way as retrofitting is a huge mess," said David.

"We hired an audit firm to tell us all of the requirements from the beginning and we did a readiness assesment where they looked at all of our processes, all of our systems, how we are dealing with data security."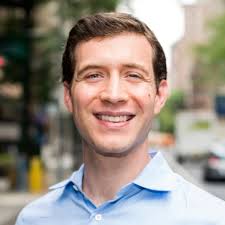 Orchard states their core technology structure will keep them ahead of the pack.
And what about growth outside the United States?  Peer-to-peer lending is a global revolution. Having found its origins in the UK, and then crossed the Atlantic into North America, today China is the largest P2P market in the world.
The Orchard crew explains that European institutions are already signing up and using the Orchard platform.  But global expansion is being driven by institutions wanting to invest in a market.
"When it comes to the global expansion we are much more followers than leaders… we really need an institutional investor to want to buy in China or in the UK before it makes sense for us to come in and do all of the heavy lifting and work that takes place to do a direct connection and so we are ready," explained Matt. "We are looking forward to doing those integrations but right now there are just a lot of moving pieces. That being said we do have a lot of European originators within our database."
Originators like China Rapid Finance, Funding Circle and Bondora were a few that they mentioned. Bondora, in Estonia, was highlighted as having "better data transparency than anyone else in this market."
David complimented the platform based in Estonia;
"They will put more data out there about their borrowers, about their loan parameters … it is all on their site. It is easy to download and easy to understand. It just so happens they have a risk-based pricing strategy that I think is much deeper and more nuanced than a lot of the other platforms do."
The Future of Banking
During the LendIt conference, SoFi founder and CEO Mike Cagney made a statement about marketplace lending platforms that once someone starts taking deposits "the gloves come off."  Orchard doesn't expect this anytime soon, but they understand the mechanics and relationship between banks and depositors. Holding deposits is also a highly regulated activity.  But banks are not that good at creating friendly interfaces or customer experiences. Could it happen? Sure.
Matt asked the question,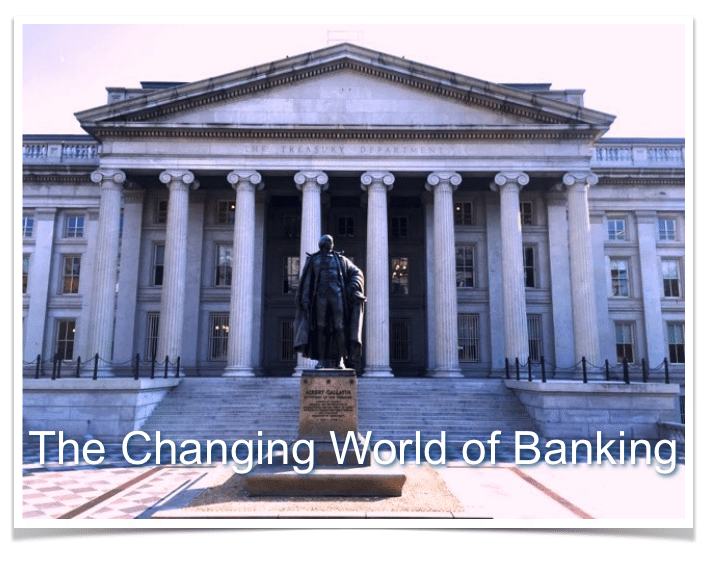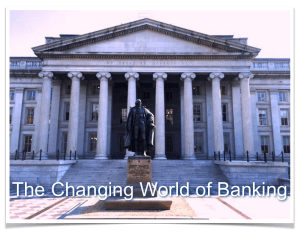 "Is everything going full circle? Is everything going to get sucked into the vortex of traditional finance?"
It is a great question because marketplace/P2P is the future of lending.  Banks are starting to wake up to the opportunity and the threat.  How will banks participate? That is a question that is only now being asked.
Matt forecasts around $30 billion in loan originations for all of 2015 – give or take a few.  A significant increase from years prior.
"Anytime you see a steep exponential growth curve, and this is one that is hard for us to predict, almost all of the growth happens at the very last moment.  That is why things shock you, when things just come out of nowhere.  Awareness shoots up like a rocket and they are all going to say 'I cannot believe I did not know about this before.'  That is going to be a very interesting moment in time."
Sponsored Links by DQ Promote