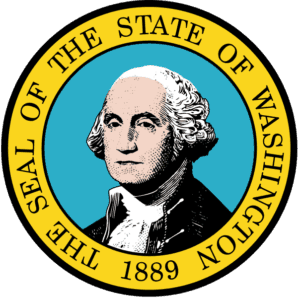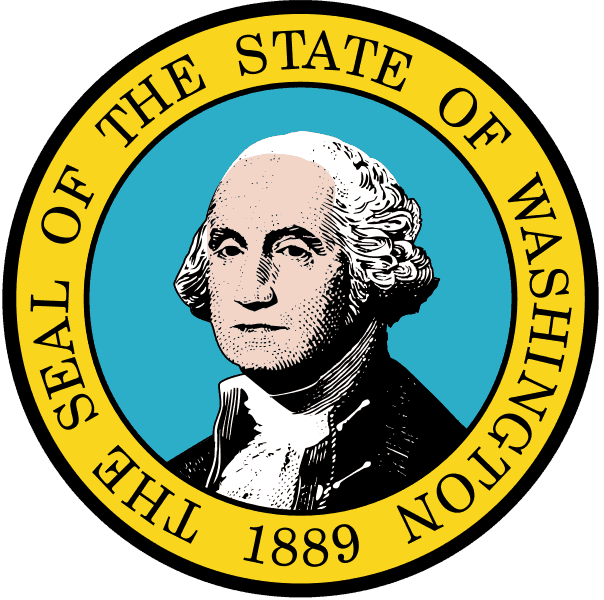 In a somewhat controversial regulatory approach, the state of Washington, Department of Financial Institutions, has indicated its interest in requiring issuers to file with the state when utilizing Tier 2 of Regulation A+.  The new exemption which preempts State Blue-Sky law and raises the investor cap to $50 million was turned into law under the JOBS Act of 2012 but final rules by the SEC were only revealed earlier this year.
Concurrently two states, Massachusetts & Montana, have sued the SEC looking to remove the preemption of State review under final rules that are widely viewed as a positive for both issuers and investors: it was the state "Blue Sky" review that doomed old Reg A as few issuers utilized it over the past 10 years due to associated time and cost.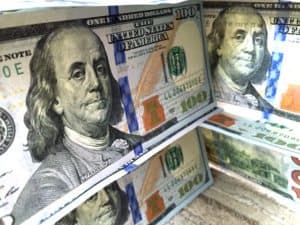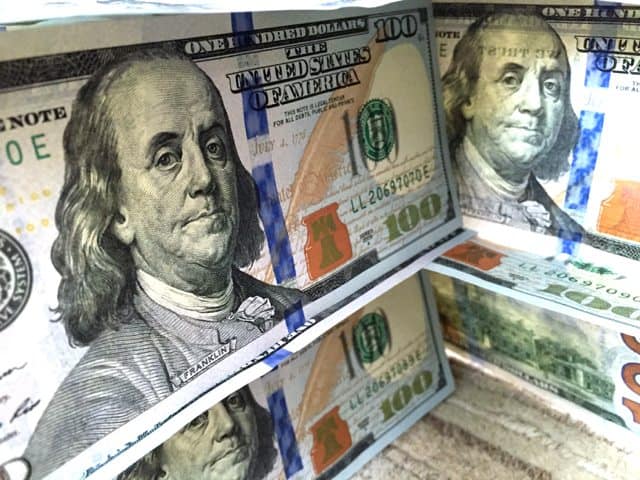 NASAA, the state securities regulators lobbying arm, has targeted reinstatement of blue sky review as an important policy issue.  While publicly declaring their efforts are under the guise of investor protection some industry followers view it more as a turf war and a question of institutional relevance.  Washington state, the home to the current NASAA President William Beatty – who is the Washington Director of Securities, published its intent several months back to require a state filing on Reg A+ – along with an associated fee for issuers.
On September 14th, the Washington Securities division published a memo on a "hearing summary" for a gathering that occurred on September 9th. The memo stated that: No members of the public appeared & No written testimony was presented.  The document did state that a few written comments were submitted, including perspective from the following industry participants;
Sara Hanks – CEO of Crowdcheck
Kim Wales – CEO of Wales Capital Managment, and Executive Board Member of CFIRA
Ron Miller – CEO of investment crowdfunding platform StartEngine (a user of Reg A+)
Michael Sewell – of Sewell Law
The comments are summarized in the memo (embedded below). One request was for Washington state to not require state filing fees prior to Test The Waters (TTW) and not until the SEC qualifies the offering but allow for a "trigger notice" at the time of SEC filing that provides the issuer's intended business name and a description by which general solicitation and advertising will be used.  This has to do with the option for Reg A+ issuers to promote a potential securities offer to gauge investor interest prior to actually selling any securities. It appears the state has accommodated this request.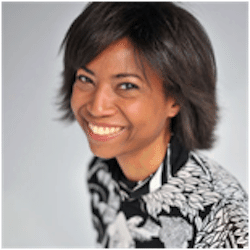 Crowdfund Insider communicated with Kim Wales who commented on the memo, reflecting Washington's recognition to adjust their approach on TTW – an issue where the state was willing to moderate its approach. But she also cautioned on the potential for other states to follow suit – which may add additional cost for issuers under Tier 2 of Reg A+.
"Deviating from the proposed rule that would call on filings and fees by Washington State is a step forward for entrepreneurs to test the waters and conserve capital.  However, we must be mindful that there are 49 other states that must believe in the necessity to stimulate the economy through entrepreneurship which ultimately creates jobs. Let's not saddle companies with additional cost that may threaten their ability to succeed."
The question lingers as to whether this is part of a concerted effort to throw the baby out with the bathwater and kill Reg A+.
Ford Ladd, a DC-based attorney who will be filing an Amicus in support of the SEC rules that preempt state review, recently made the argument that NASAA, and its member states, are taking action that impedes investor protection;
"…investor protection is actually reduced by imposing State Blue Sky disclosure requirements on top of existing federal disclosure requirements because imposing multiple disclosure and review program only raises the cost and complexity of Regulation A Offerings to a point that issuers are driven to use Regulation D.." stated Ladd.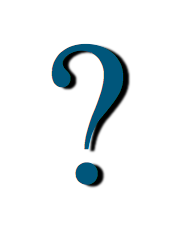 In the arcane world of securities rules, too few understand the importance of vital improvements in policy that benefit small business and investors alike. While the states prefer more control over who sells securities within its jurisdiction, their track-record in choosing which companies qualify or not has been checkered at best.
On December 12, 1980, a small tech company raised under $100 million in an initial public offering.  At that time, Massachusetts state regulators denied the company from selling its shares to the citizens of their state.  Why?  According to WSJ.com; "Because they deemed [the] IPO "too risky" under rules "aimed at weeding out highfliers that don't have solid earnings foundations." That company was Apple Computer.
[scribd id=281837788 key=key-cOW1wAygrgJx7R2zRRLR mode=scroll]
---
[scribd id=281837481 key=key-LYHif1FuGwRCdE9jYXWi mode=scroll]

Sponsored Links by DQ Promote