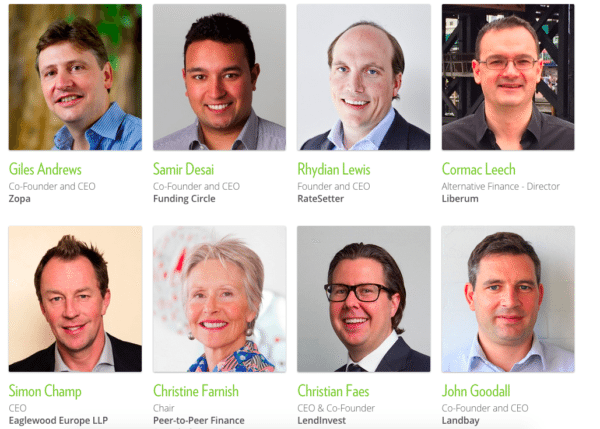 As previously announced, LendIt has partnered with P2PFA for the second annual European conference to be held in London this coming October. The P2PFA, the UK industry body for peer-to-peer lending, works to promote high standards of business practice and an effective regulatory framework. Current membership includes Funding Circle, Landbay, Lending Works, LendInvest, Madiston LendLoanInvest, MarketInvoice, RateSetter, ThinCats and Zopa, and collectively P2PFA members serve over 90% of the current UK market.
Harriett Baldwin MP, the Economic Secretary to the Treasury, was announced as the P2PFA / LendIt conference's  keynote speaker. Baldwin currently oversees the regulatory framework for peer-to-peer lending as part of her Ministerial brief.
"We are delighted to welcome Harriett Baldwin to speak at our October conference with LendIt. This high profile event provides an excellent opportunity for the Minister to outline the UK Government's approach to peer-to-peer lending, and future prospects for innovative finance more broadly," commented Christine Farnish, Chair of the P2PFA, who will also speak at the conference.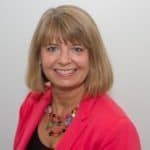 Before being elected to Parliament in 2010, Baldwin had a long career in the finance industry, where she specialized in currency markets for pension funds. In addition to holding senior posts at the investment bank JP Morgan Chase, she also served as Vice-Chair of the Social Investment Business, an organization helping charities and social enterprises with finance.
Launched in the US in 2013, LendIt now hosts the three leading annual alternative finance events in Europe, USA and China.
"The UK has been leading the way on regulating the peer-to-peer lending sector for some time now," Peter Renton, Co-Founder of LendIt and Founder of Lend Academy added.  "All our international delegates will be interested to hear the Minister talk about the UK experience and the role Government has played in helping this new sector grow and compete."
Trailblazing fintechers set to speak are posted above, including Zopa Co-Founder Giles Andrews, Funding Circle Co-Founder and CEO Samir Desai and RateSetter Founder and CEO Rhydian Lewis.  For more information about the P2PFA/LendIt conference, click here.

Sponsored Links by DQ Promote