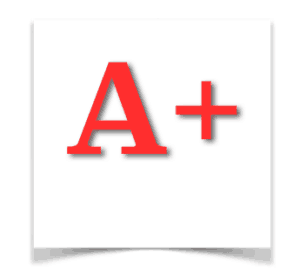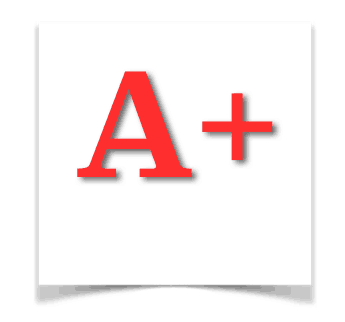 Investment crowdfunding platform SeedInvest has responded to proposed rules the state of Washington has hoisted up the securities regulation flag pole regarding Regulation A+.  In brief, SeedInvest wants to to "Save Regulation A", according to a post on their blog.
As enacted under Title IV of the JOBS Act, the SEC has  updated old Regulation A and created two tiers for issuers to raise capital of up to $50 million.  Under Tier I an issuer may only raise $20 million but is compelled to adhere to state Blue Sky Review rules – a costly and laborious process where each state may review (and perhaps block) the offer. Tier II of Reg A+ has removed the onerous requirement of Blue Sky Review and we have now seen new-found interest in an exemption that few used prior to the update by the SEC.
One of the unique aspects of Regulation A+ is that issuers may test the waters (TTW) prior to selling securities to raise funds.  If there is tepid interest – little is lost and the company can reconsider options.  If individuals express sufficient interest in investing, the issuer may then leverage the exemption and file the necessary documents with the SEC. The state of Washington, under the Department of Financial Institutions, has proposed steps that may impede utilization of Regulation A+, specifically under Tier I.  SeedInvest has expressed their opinion as to why Washington should reconsider.  SeedInvest states they are concerned that states may require an upfront fee to pre-file all TTW communications. But why should an issuer pay potentially thousands of dollars to gauge investor interest, prior to an actual securities offer?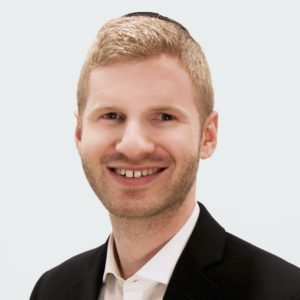 According to SeedInvest Corporate Counsel, Aryeh Friedman, if the state of Washington proceeds – few issuers will use Tier I of Reg A+ (up to $20 million);
"We feel that if required to pre-file TTW communications for regulatory approval and review, and pay filing fees prior to first use, Issuers will abstain from utilizing Tier I as a meaningful means of raising capital under Regulation A. In addition, if required, we are confident that Issuers will be forced to resort to Tier II instead of Tier I, even for offerings under $20 million. We believe the above-mentioned proposal represents a meaningful compromise to address the legitimate need for State notice filings and Issuer concerns surrounding potential unnecessary friction to TTW under Tier I of Regulation A."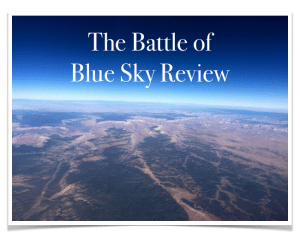 NASAA, a special interest group that represents state securities regulators, has battled Regulation A+ from the beginning. A lawsuit, supported by NASAA has been filed by several states attacking the SEC and Regulation A+ rules. Some factions within NASAA would prefer if states had more control over exempt issuers and they don't like losing Tier II review.  The state of Washington is a bit of a proxy battle for all of this, as details are honed out as to what issuers may do, under Reg A+, and what they may not.
In the end the question must be answered as to how this benefits smaller companies that may want to raise capital under Reg A+. This also impacts opportunities for smaller investors to participate in offers previously denied them due to outdated and discriminatory accredited investor rules.
You may read SeedInvest's reasoning below – and decide for yourself.
[scribd id=288771620 key=key-ruMbgonaoHsskoxa4VL9 mode=scroll]