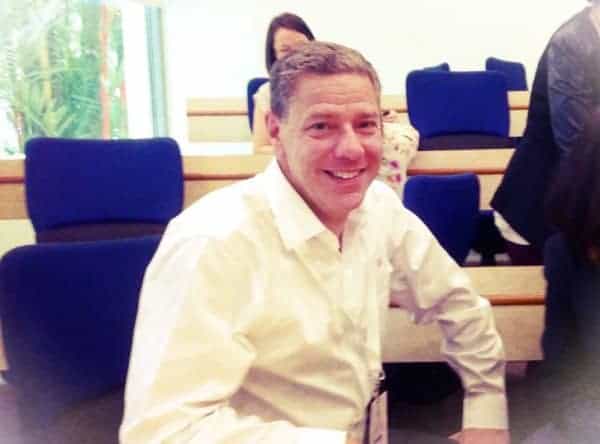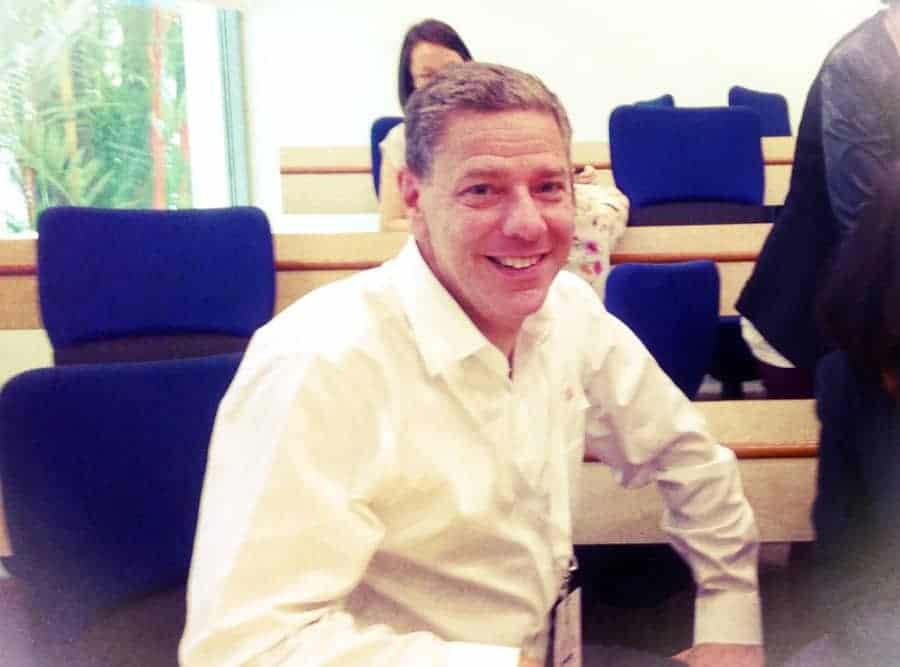 ---
Doug Ellenoff is one of the most recognizable names in the entire investment crowdfunding space. A founding partner of Manhattan law firm Ellenoff, Grossman & Schole, early on he and his firm staked a claim in the nascent alternative finance sector.  Ellenoff is a frequent speaker on all things crowdfunding both domestically and abroad. He regularly visits the SEC and FINRA to share his opinion on the different securities exemptions made into law under the JOBS Act of 2012.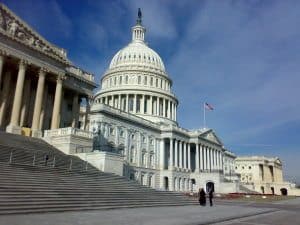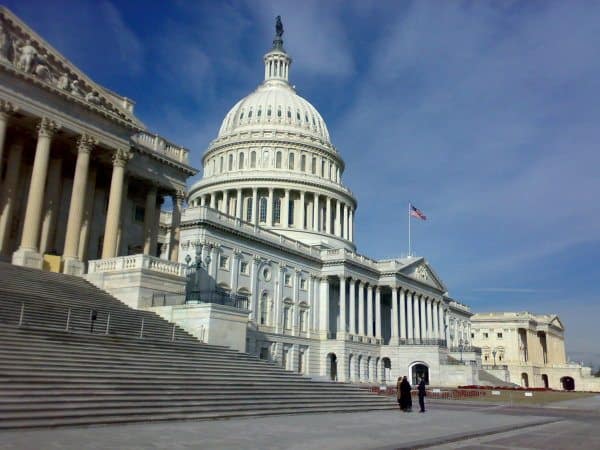 Addressing the US House of Representatives this past summer, Ellenoff cited the success of Title II, accredited crowdfunding, since rules were announced;
"Dozens of entrepreneurial projects have been funded in most States due to Title II.  In the first year, there were 1,931 recorded 506c financings; 51 were specifically Manufacturing; 19 Agricultural; 98 Oil and Gas; 32 Restaurants and 33 Retailing.  While California, Texas and NY based offerings certainly dominated statistically, with 813 of the closed financings, there is significant participation from many other States, with all States, Districts and Territories having offerings seeking to avail themselves of the benefits of Title II.  Arizona had 44 closed deals; Colorado 52; Georgia 40; Illinois 65; Missouri 42; Nevada 26; Oregon 21; Pennsylvania 41; Utah 56; Virginia 25 and Washington 31… it certainly has given investors much greater investment choice … and grows the economy in other ways."
Crowdfund Insider recently touched base with Ellenoff to hear his thoughts on 2015 and his expectations for the coming year.
---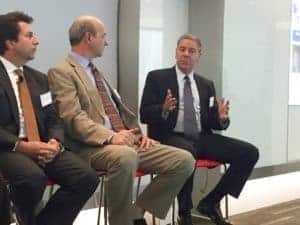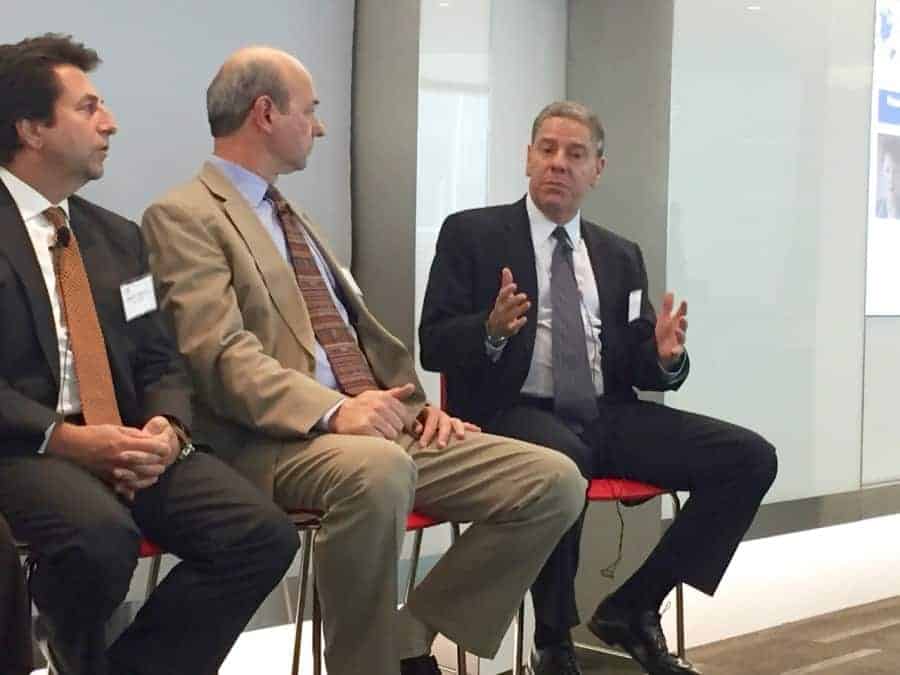 Crowdfund Insider: 2015 has been an eventful year for the crowdfunding industry.  Reg A+ became actionable and Title III rules were announced. Looking back over the past 12 months, what are some other big events?
Doug Ellenoff: [see list below]
CircleUp announced a partnership with 301 Inc, General  Mills' business development and venture unit that invests in emerging consumer food brands
JP Morgan's partnership with OnDeck
Fundrise forming an eREIT [using Regulation A+]
SEC enforcement action against Ascenergy for fraud
OurCrowd tops $150 million invested through its platform
RealtyMogul has financed over 300 properties
Crowdfund Insider: Title II / 506(c) has been available for some time now yet uptake appears to be slow. Why do you think this is the case?
Doug Ellenoff: I actually don't accept the premise of the question.  All new alternative securities programs take time to establish themselves.  Title II is off to a very smooth and acceptable start and have proven the naysayers completely wrong.   Dozens of entrepreneurs have raised capital that they wouldn't have been able to do so previously. Established market participants, including business people, lawyers, accountants and investment professionals are reluctant to embrace change even when it is permissible activity.  They reflexively stay with the tried and true ways of old, even though the new alternative means of raising funds may be worthwhile.  If you look at several of our other programs, like PIPEs, SPACs and RDs, these securities programs which were consciously avoided for years have proven themselves and are now mainstream financing options.  Title II will gain momentum in 2016.
Crowdfund Insider: Are you optimistic about Title III / Reg CF?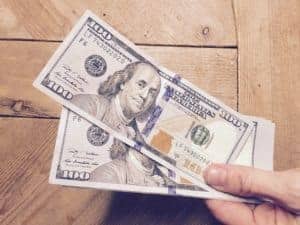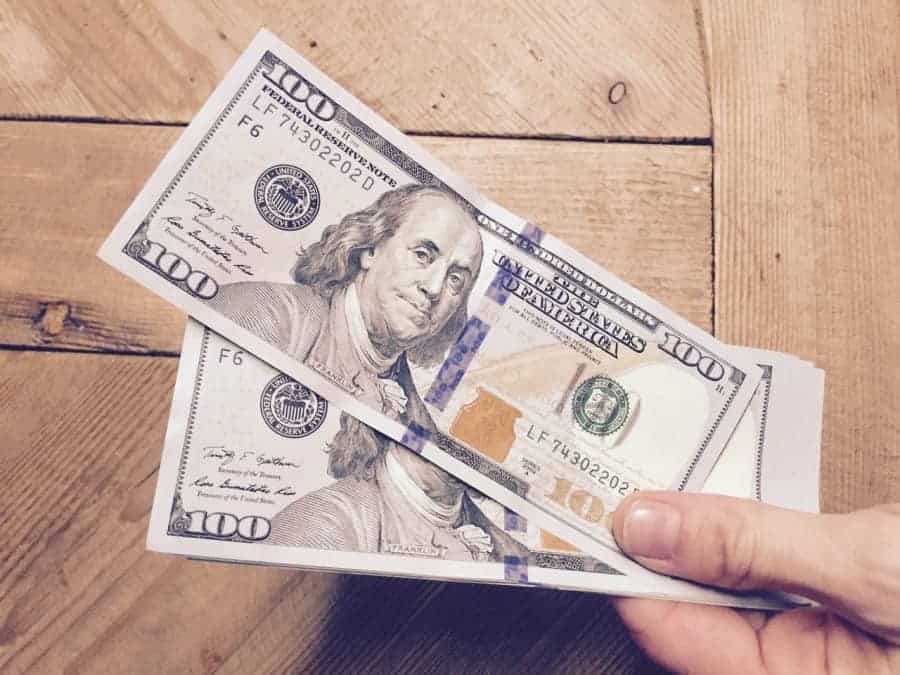 Doug Ellenoff: I am.  Unlike the other provisions of the JOBS Act, Title III uniquely addresses a fundamental structural problem for entrepreneurs unable to access capital.  Title III also enfranchises non-accredited investors to participate in local investing.  Title III will however, take even longer to find its footing, even though the market need for Title III is undeniable.  Because of negative commentary by regulators and lawyers, Title III will require an even longer runway to gain market acceptance.  For Title III to really become useful, it will have to be increased to permit $5 million dollar financings.  Since it is currently capped at $1 million, initially, I believe that much of the Title III activity will be stapled to other activity.  In particular, those  platforms that already have viable businesses will simply add a Title III campaign to complement their other initiatives, whether it is a pre-sale offer or a Title II financing.
Crowdfund Insider: Are there areas that you think can be improved?
Doug Ellenoff: Most Title III proponents agree that the $1 million cap should be increased to $5 million; investors ought to be permitted to invest through a special purpose vehicle; and the liability of the platforms should be even more limited.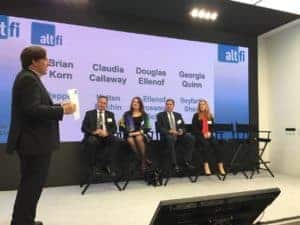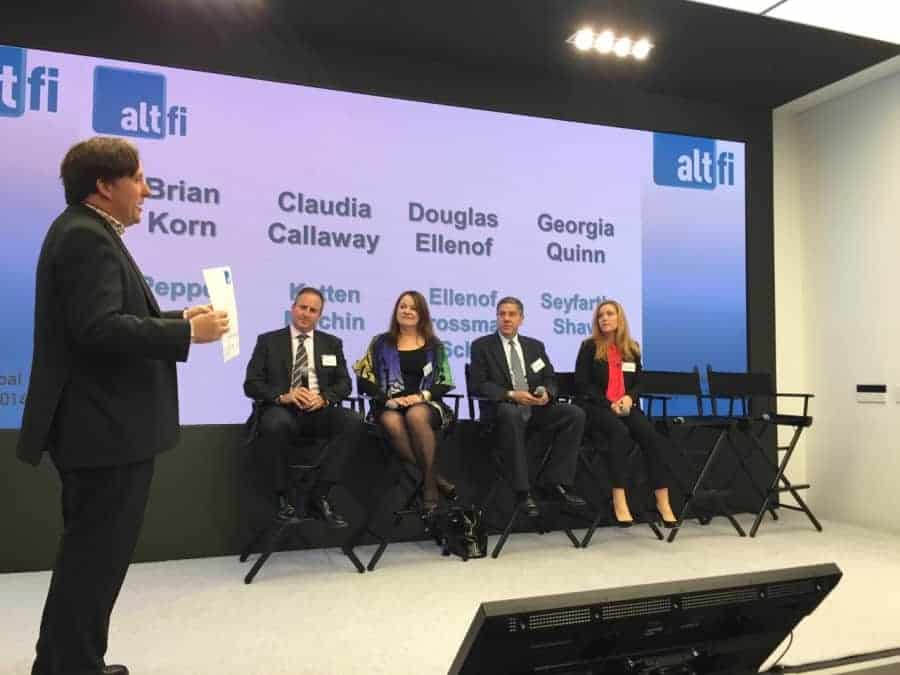 Crowdfund Insider: What do you think about initial results from Reg A+?
Doug Ellenoff: I am impressed by the overwhelming response to many of the TTW campaigns, it clearly indicates that retail investors are eager to commit capital to truly visionary entrepreneurial campaigns—fully recognizing how at risk their capital is and that there is a true likelihood of loss.  This is a direct response to the trend in the broker-dealer community to avoid retail investors because of the risk of litigation and regulatory pressure for the last couple of decades.
Crowdfund Insider: Lending via Marketplace / P2P platforms has boomed.  Do you foresee this for the equity side of online finance?
Doug Ellenoff: Equity markets are always substantially smaller than debt markets and so while I expect financings of both Title II and Title III to increase in activity year-over-year for the next decade, I would anticipate a slower adoption of equity.  Keep in mind that Title III does permit debt financing as well, so I expect that Title III debt financing activity to be much greater over the next couple of years.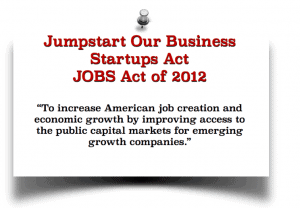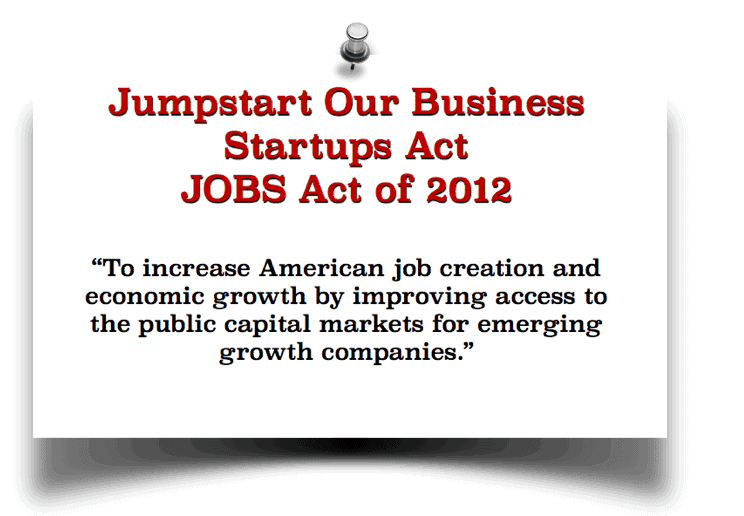 Crowdfund Insider: Why is the access to capital / access to investment opportunity so important?
Doug Ellenoff: Capital is the feedstock of any entrepreneur's dream.  Without capital and the desire for investors to take appropriate risk, entrepreneurship can't thrive.   The JOBS Act provisions facilitate entrepreneurship by making capital formation more efficient.
Crowdfund Insider: How do you see the internet finance / Fintech space evolving over the next 5 to 10 years.
Doug Ellenoff: Just like with online trading in the early 2000s, this was a controversial and interesting topic, now it is merely a means to an end and barely a topic of discussions—the same will be true with online investing through portals and platforms, it just will be.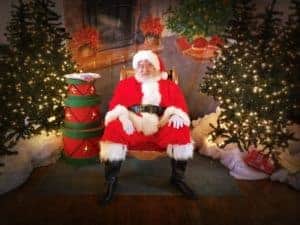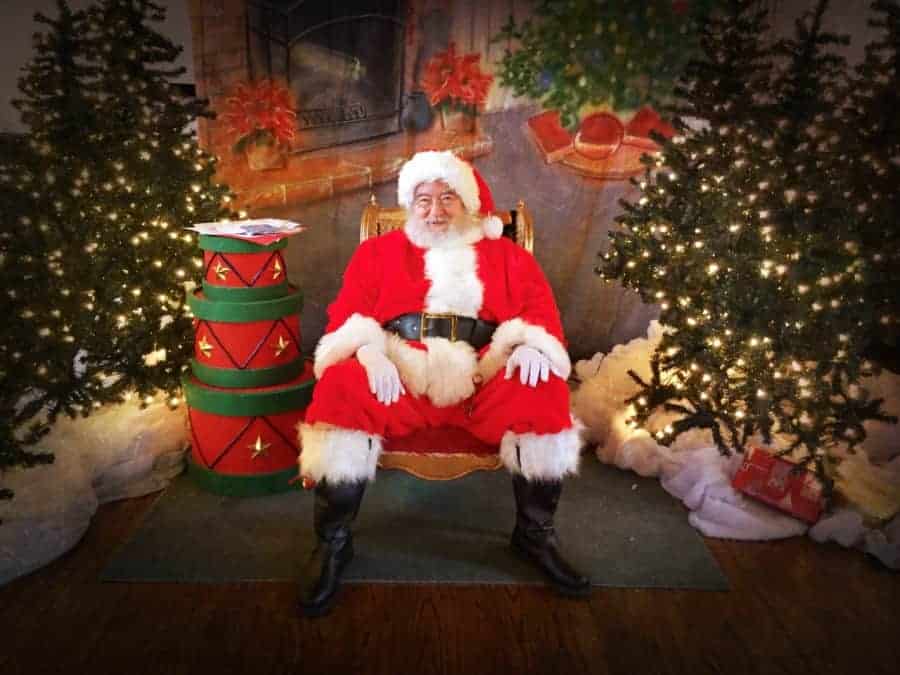 Crowdfund Insider: Any big predictions for 2016?

Doug Ellenoff: For the last 3 years I have been predicting that Title III would be approved, so that tells you how good I am at predicting—I am just glad it has finally happened.

Sponsored Links by DQ Promote