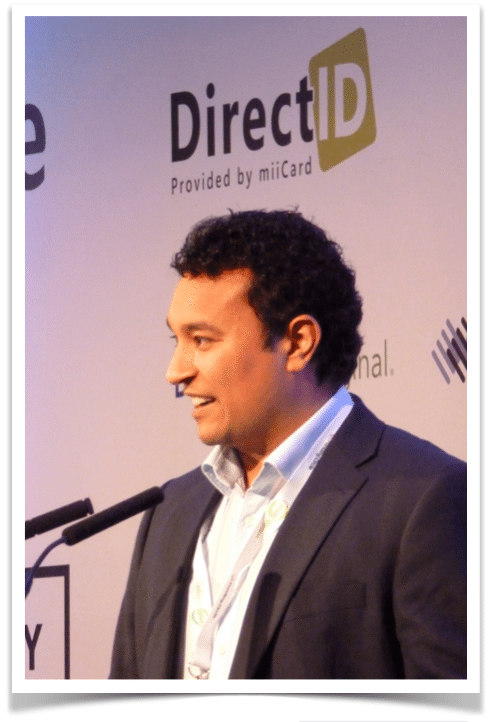 In a sign that Fintech has entered the realm of the establishment two leading entrepreneurs have been recognized by the Queen of England in the annual Honours List which was published yesterday.
Samir Desai, co-founder and CEO of Funding Circle, has been honoured as a Commander of the Order of the British Empire (CBE). Giles Andrews, Chairman and co-founder of Zopa has been honoured as an Officer of the Order of the British Empire (OBE).
The list in its entirety included 1,196 individuals and covered a diverse range of categories from philanthropy, to education, culture, industry and more.  Honourees under Industry and Economy comprised 12% of the list this year. Many well known individuals are on the list including prominent actors, sports figures, politicians and veterans.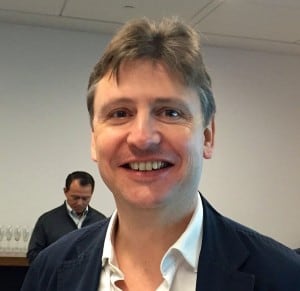 Funding Circle is the largest peer to peer lender in the UK that focuses on SMEs. The platform recently topped £1 billion in lending.  Operations have expanded into the US as well as parts of Europe and is one of the largest Fintech successes in the country.
Zopa was the first peer to peer lender to set up shop in the UK. Founded over 10 years ago, Zopa trailblazed a new industry of online lending that now exists all over the world.  Zopa surpassed the £1 billion lending mark several months back. Giles, who only recently migrated from CEO to Chairman of Zopa to focus on more strategic initiatives, commented on receiving the prestigious honour;
"This award is a recognition of everything the Zopa team has achieved in the last ten years. Peer-to-peer lending has grown to become a significant part of the financial services landscape and, by keeping people at its heart, it has set high standards for transparency and customer service while delivering outstanding value. Zopa has already helped over 200,000 people get that better value for their money, and we look forward to bringing peer-to-peer lending to many more in the years to come."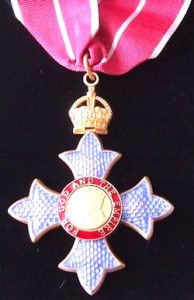 Appointments to the Honours list is by the British Monarch but typically includes advice by the UK government. The highest level is a Knight/Dame (where you may called Sir/Dame if you are a UK citizen). As described by the government,  a Commander of the Order of the British Empire is awarded for having a prominent but lesser role at national level, or a leading role at a regional level. You can also get one for a distinguished, innovative contribution to any area. Officer of the Order of the British Empire is awarded for having a major local role in any activity, including people whose work has made them known nationally in their chosen area. The honours system is designed to recognize individuals who have made achievements in public life and have committed themselves to serving and helping Britain.  They usually have made life better for other people or be outstanding in what they do.
You may view the entire Honours List for 2016 below.
[scribd id=294351924 key=key-yitHhVJvhhVkkC4JC0OW mode=scroll]