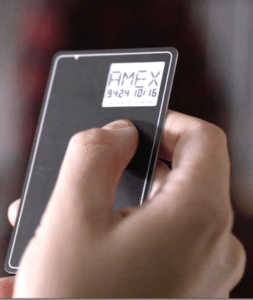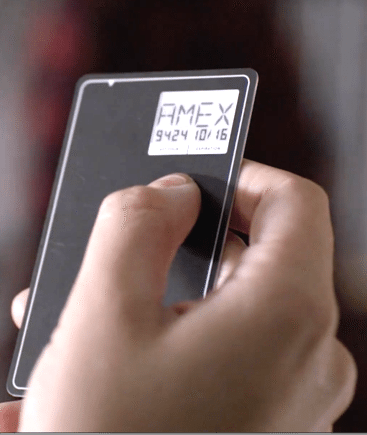 COIN, the one card to rule them all, has been slapped with a class action lawsuit filed by Kronenberger Rosenfeld, a San Francisco-based law firm that specializes in internet, tech and media law.  The suit was filed against COIN alleging they "knowingly marketed a defective product". According to information released by Kronenberger, COIN "violated several unfair competition and false advertising laws during a vastly successful crowdfunding campaign". The suit asserts that COIN received millions of dollars from consumers through a crowdfunding campaign for a product "the company knew could never work as advertised". The lawsuit seeks monetary damages against Coin for false advertising, misrepresentation, and breach of contract.
"Our complaint alleges that Coin knowingly marketed a product that it knew could not work the way they said it would," said lead attorney Karl Kronenberger. "The complaint further alleges that Coin knew the statements in its crowdfunding video were false, but proceeded to line their pockets anyway, leaving consumers stuck with a device that does not work the way Coin promised."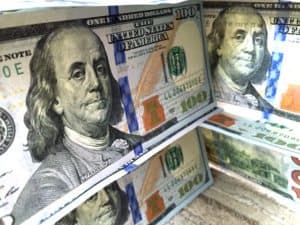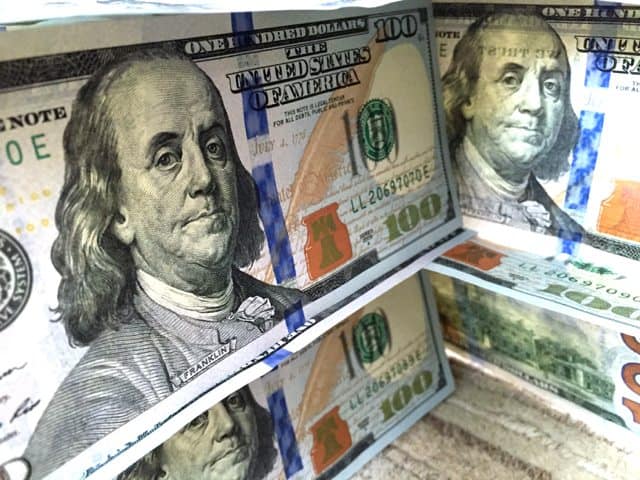 COIN launched a super successful pretail self-crowdfunding campaign buttressed by a very creative pitch video that went viral.  The concept was to create a single credit-card sized device that could store credit card information, including a magnetic strip.  Users could upload credit card information while pairing with a smartphone. The pitch was to minimize the need to carry multiple cards in your wallet instead of a single card to manage them all. Estimates placed the tally well into the millions of dollars as the initial goal of raising $50,000 was topped in just 40 minutes.  As many crowdfunding campaigns do, COIN struggled with delivery and delayed the product launch as development became mired in technological challenges.  In August of 2014, COIN management issued an apology to backers stating;
"We are truly sorry that the first generation Coin is not ready when we said it would. Our team has been working hard day/night and weekends since May 2012 in an attempt to deliver Coin to you on time and while we are close, we are not at the finish line."
At that time, COIN offered refunds to any and all backers who requested one.
More recently, COIN has managed to get back on track delivering product to early backers while announcing a 2.0 version along with a partnerships with MasterCard.  On the home page today, COIN states over 300,000 devices have been sold. In January, COIN revealed that over $282 million in payments had been completed using the COIN card.
From NY to LA, Coin has facilitated $282M in payments in 3M transactions. More Coin stats https://t.co/klehJnhdDH pic.twitter.com/LxUdbYDOp9

— Coin (@coin) January 22, 2016
The Kronenberger lawsuit alleges that the central message in Coin's video was that the Coin device allowed consumers to carry just one card, and leave all their other cards at home.  In addition to the video, this one card message was echoed in multiple press releases, other marketing efforts, and statements by the Coin CEO to the media. The complaint also alleges that after receiving their Coin devices, consumers discovered that the devices failed to work at terminals anywhere from 15 to more than 40 percent of the time, resulting in consumers having to carry their actual credit cards despite owning a Coin device. The filing also asserts that the Coin device's security feature, designed to alert consumers when their Coin device was out of range of their smartphone, failed to work properly as consumers were not alerted.


While we are not in a position to determine if the lawsuit has merit or not, the allegations show there remains a profound legal risk for crowdfunding campaigns that struggle to deliver products on time and with the promised specifications.

Have a crowdfunding offering you'd like to share? Submit an offering for consideration using our Submit a Tip form and we may share it on our site!

Sponsored Links by DQ Promote