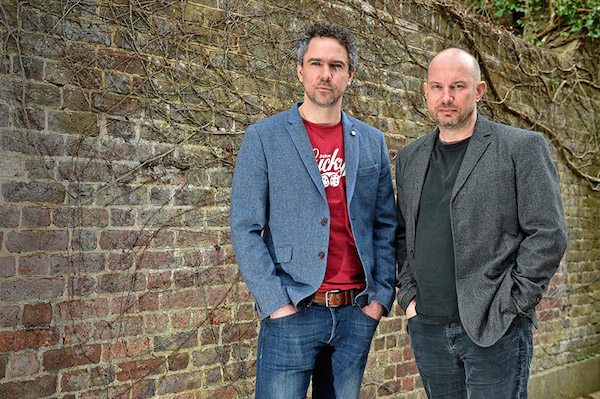 On Wednesday, equity crowdfunding platform Crowdcube announced that it has decided to put its IPO market plans on hold for now.
Following a £6 million funding round, led by Numis, last year, Crowdcube revealed that it was planning to leverage over 200,000 registered users and introduce them to IPOs of large, growing companies. Darren Westlake, Crowdcube co-founder and CEO, previously stated:
"We've dominated the democratisation of seed-stage equity investment since we launched in 2011 and we're determined to do the same for larger businesses," said Westlake. "We want to put the Public back into IPO. We have a proven track record of disrupting the status quo. With high calibre new investors joining the team who share our vision of widening companies' access to capital, this new round of funding puts us in a very exciting position. Our goal is to solve the funding continuum for ambitious, high growth businesses; delivering seed-capital right through to IPO."
Sharing details about the situation, Luke Lang, chief marketing officer and co-founder of Crowdcube, stated to Business Insider:
"I guess we continue to monitor that but the more that we look at it, the more you see how difficult it is. I know some of our competitors are starting to make noises about it — it's a really difficult play. If you look at IPOs as they stand at the moment, market forces dictate that retail investors are locked out at the moment. Institutions are mopping it all up."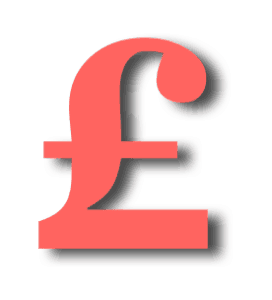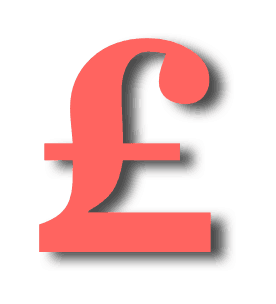 Investment crowdfunding peer SyndicateRoom has already announced similar intentions of offering shares in IPOs. In fact this past March, SyndicateRoom joined the London Stock Exchange. Co-founder and CEO Gonçalo de Vasconcelos said at the time;
"We are now seeking to democratise access to the public market, widening the reach of IPO discounts and putting the public back into IPO. SyndicateRoom's move into the public equity market is another step in the evolution of the London Stock Exchange providing capital to growth companies, now with greater participation from individual investors."
Lang, speaking to BI, said they had reviewed the technology and described it as "stuck in the 20th century."  Lang explained they were hesitant make an "investment in the past," calling the economics terrible.

Despite this setback, Lang added that IPO market plans are not off the table.  Lang stated that offering access to IPOs remains part of their roadmap. It appears it is more of a question of when not if.
Crowdcube remains the largest investment crowdfunding platform in the UK today. The company has successfully raised funding for almost 400 companies with an aggregate total of over £160 million.