With Title III of the JOBS Act finally going into effect on May 16th, StartEngine has announced it has received approval from FINRA and the SEC to operate a Reg CF funding portal.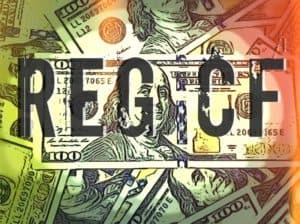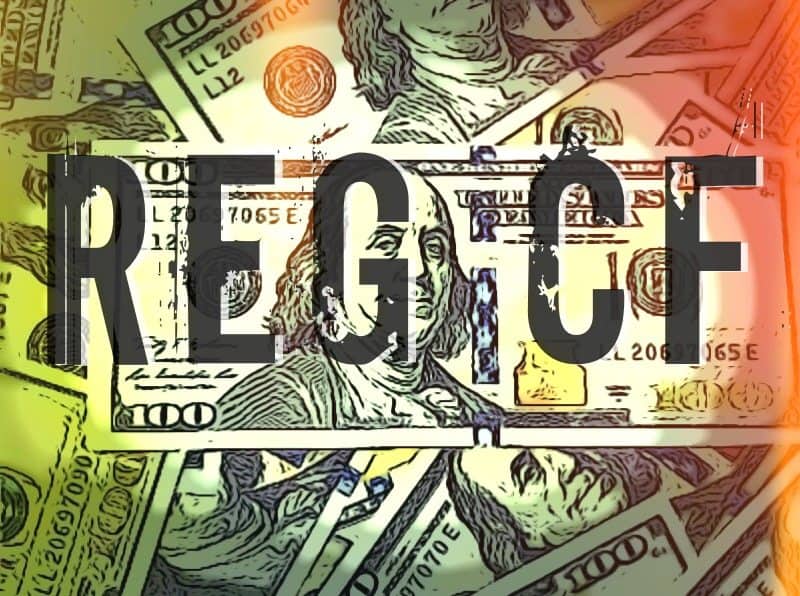 Title III crowdfunding will join the other two variants of investment crowdfunding, Title II and Title IV (Reg A+) next week to create a more vibrant capital ladder for companies seeking to raise capital using the Internet. While no exemption is perfect, both accredited crowdfunding and Reg A+ have seen growing utilization across the US.
StartEngine, which has been active in the Regulation A+ space, revealed that with this approval it can operate as a funding portal for issuing companies under Title III and will be able to post public offerings. The company shared that it expects the launch of Regulation Crowdfunding to enable its platform to help entrepreneurs achieve their dreams. StartEngine also noted that its mission is to empower 5,000 companies to raise funds and create one million jobs within the next five years.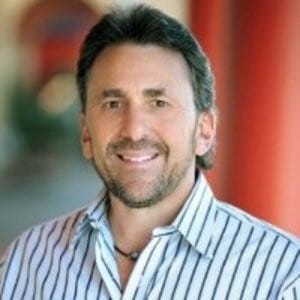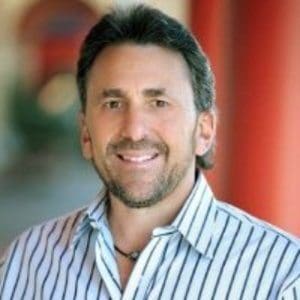 Ron Miller, CEO and co-founder of StartEngine, previously stated that Title III retail crowdfunding would stimulate the US economy and drive job creation;
"The US government has helped by lowering the barrier to entry, and now we will do our part. We believe this will spur a small business revolution, empower more women and minorities and revive the American dream."
Meanwhile, Title III is being viewed by some within the industry as challenged with unreasonable restrictions. But many believe it will emerge slowly as participants adapt and find ways to accommodate the shortcomings of the exemption. Several of existing investment portals have already revealed their intent to add Title III to their portfolio of options for issuing firms.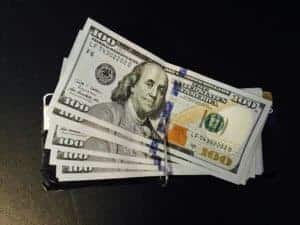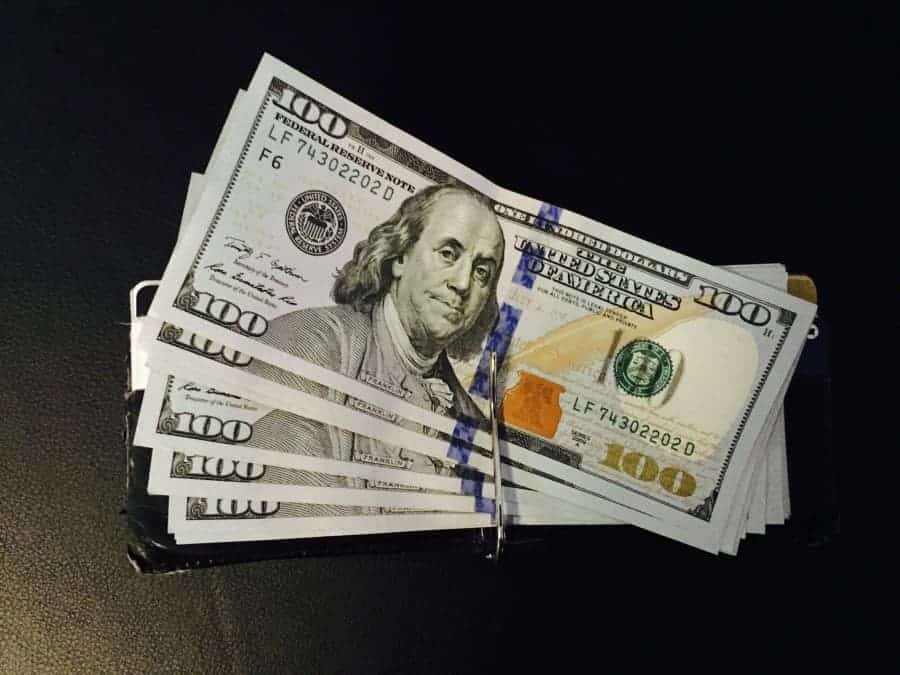 Last month, it was reported that approximately 30 platforms have applied to the SEC having submitted the required documents to operate as a funding portal. Of these firms, only a few have received approval to launch next week.

Sponsored Links by DQ Promote