On Monday, New Zealand's peer-to-peer lending platform Harmoney announced that it has appointed current director David Flacks as its chair of the board and Stuart McLean will join the board as a director.

According to the website, Flacks was named an independent director of Harmoney's board just two years ago. He has over 30 years of commercial, governance and strategic experience. He is currently chair of NZX Markets Disciplinary Tribunal, director of Vero Insurance New Zealand, and Takeover Panel member.  McLean is currently director at Trade Me. He previously served as chief revenue officer at Xero and he was head of Google Australia and New Zealand. He also held positions at Oracle.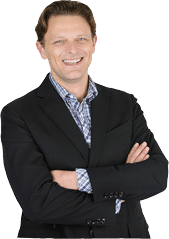 Founder and CEO of Harmony, Neil Roberts stated that the company is privileged to have benefited from Flack and McLean's expertise and wisdom. He noted:
"We're grateful for Jonathan's service since Trade Me invested in Harmoney in January 2015. David's governance skills and commitment to the growth and success of New Zealand companies are unrivalled, and we are pleased that he has accepted the role of Chair. Stuart is a valuable addition to the board and his professional background gives him an intimate understanding of how the Harmoney marketplace works and how we can best position the business to seize opportunities."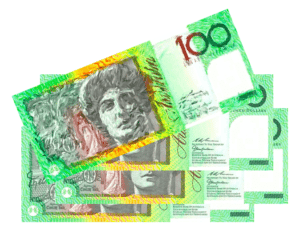 This news comes just a few months after Harmoney revealed an Australia invite-only launch was happening so it could work out any bugs before a public release. The website raised an additional $8.8 million via a new share offering to P2P Global Investments and Stone Ridge Ventures.  Total cash on hand now stands at $30 million and will help with the Aussie launch.
Roberts noted Harmoney may raise more money in the near future as it has "massive aspirations" for the online lender. He also did not rule out an IPO but believes they need to "grow and get better first."