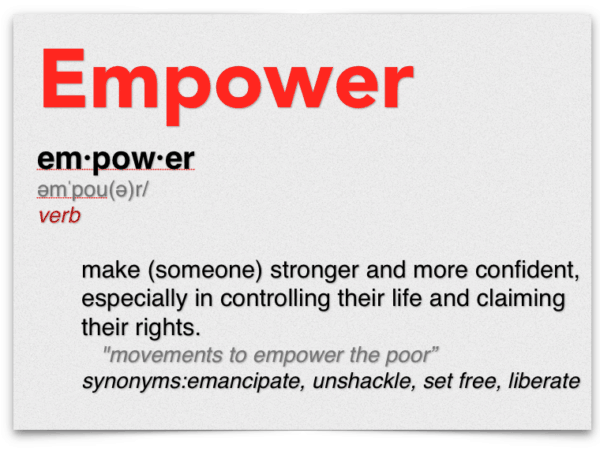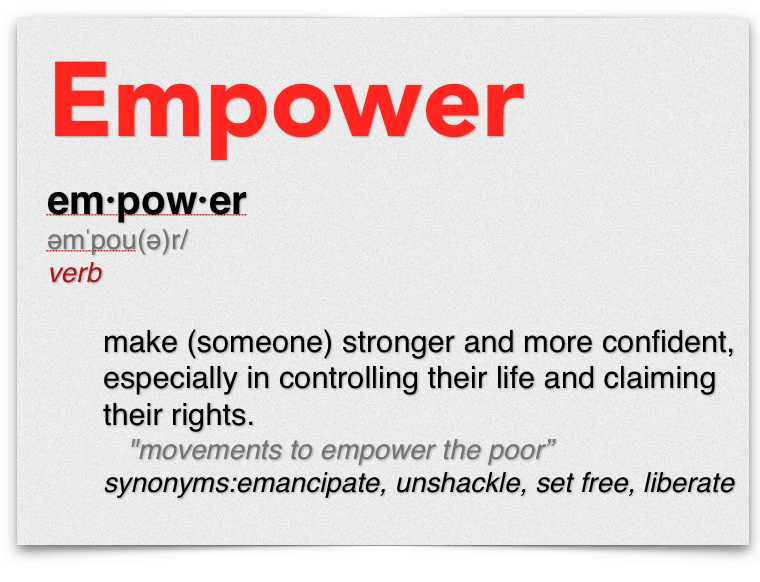 As I wrote last week, Yemani Mason is the founder and CEO of a new real estate crowdfunding platform called VestMunity. He is an innovator offering a hub for regular folks to access investment opportunities previously out of reach, in this case, the rehabilitation and sale of distressed Florida properties.  He is also a black entrepreneur that has experienced first-hand the challenges of minority access to venture capital to support and scale his venture.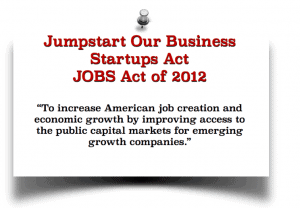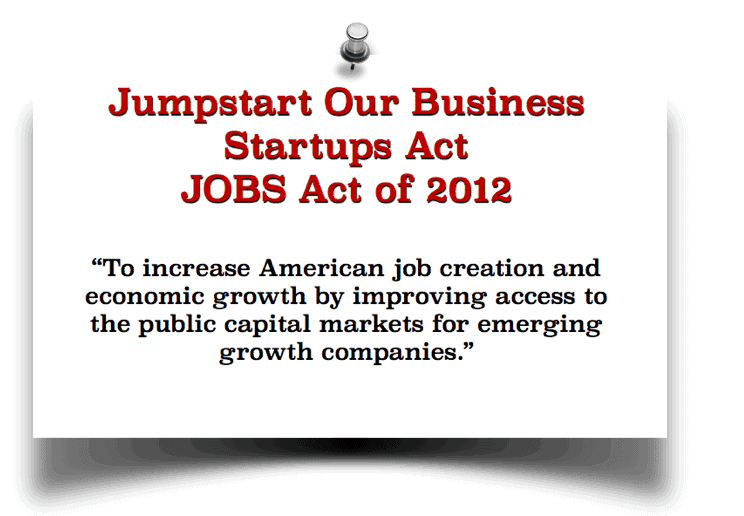 With the recent launch of the JOBS Act Title III regulated crowdfunding, will underserved groups like women and minority entrepreneurs like Mason gain new access to venture capital and wealth creation?
An un-level playing field
The capital disparity between minority and non-minority businesses was clearly illustrated in published data from The Minority Business Development Agency. Minority firms were less likely to receive loans, more likely to be denied or not apply due to rejection fears, accessed lower average amounts of equity investments or internal debt plus they paid higher interest rates on the business loans when received.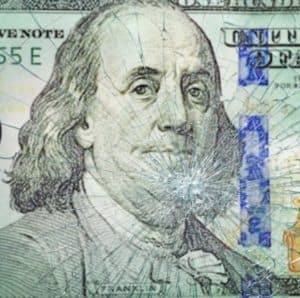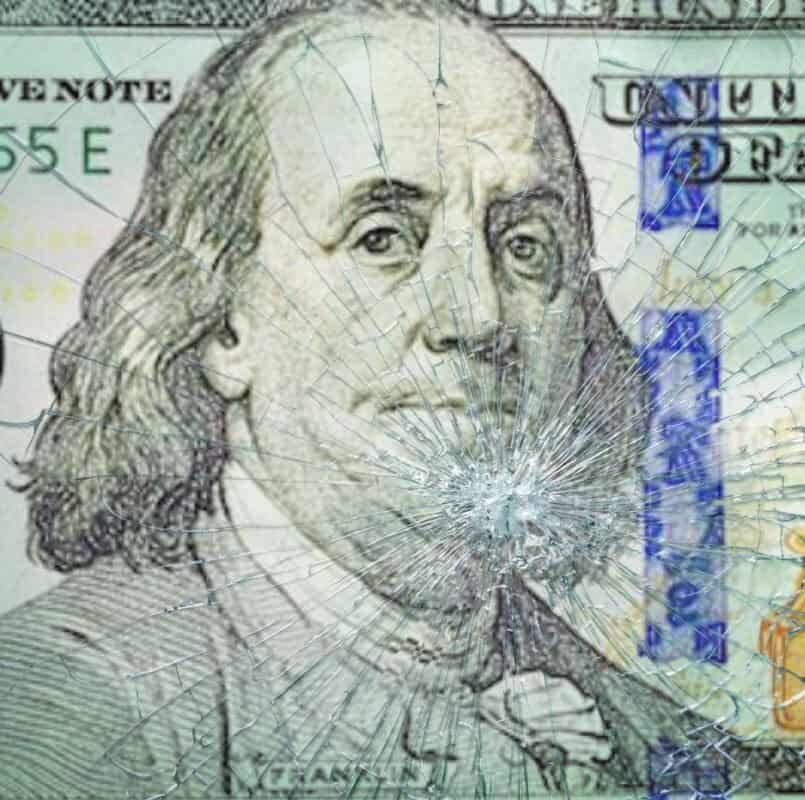 Similarly, other reports highlight the female funding gaps including lesser approvals for business loans and the National Women's Business Council's finding that for every nine men raising equity financing to start and scale their businesses, only one woman does.  The traditional funding roads are male-centric with testosterone-driven pitch events and mostly male venture capitalists listening.
A 2014 report by Crowdfund Capital Advisors predicted that crowdfunding would become a powerful tool for women and minorities.  Key findings backed up the traditional funding gap for these groups, their frequent success as entrepreneurs if they bridged the gap and that crowdfunding as an alternative funding source could "create more business starts, tax revenue, jobs, gender inclusivity and economic equality."
Will the ability for private businesses to raise money online from retail investors for the first time help level this playing field?
Here are three ways that we believe the answers to the above questions will be a resounding yes.
Enhanced community building and program access
Crowdfunding is well known for the ability to acquire and nurture a community of supporters, as a key benefit during and after campaigns.  Could it also enhance the ability to tap existing enterprise, institutional and government programs that are increasingly targeting financial inclusiveness?
Mason story provides one answer: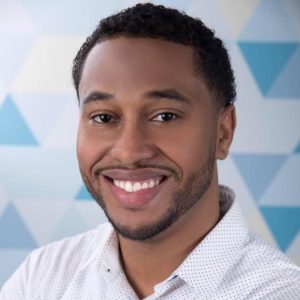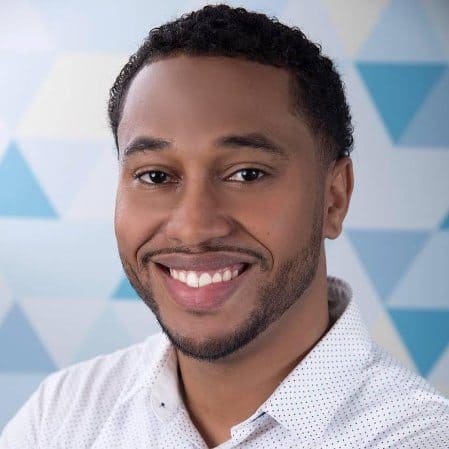 I began building my business the same way that many tech startup founders do — on my own, spending hundreds of hours blueprinting, coding, testing and debugging the VestMunity platform on a single laptop in my home. While at first I was flying solo, I luckily had enough savings to engage contractors to assist with the technical build-out phase. There were more than a few challenges along the way, however, and as costs mounted, I found it increasingly difficult to both finish building the platform and engage the important non-technical aspects of building a business.
At that point it became clear that my biggest challenge was access to business development resources. As a minority entrepreneur, even in a city as culturally diverse as Miami, raising capital and establishing connections within the larger investing and funding community was extremely difficult. I simply didn't have access to the kinds of resources and networks I knew I would need to grow my business beyond a successful product launch.
Fortunately, there are other forces also at work trying to expand financial access and build more inclusive communities.  Mason's passion and plan to enable other Florida entrepreneurs to finance fix and flips won him $10,000 in seed funding at the Miami Fintech Forum, the first event in the Inclusive Enterprise Series, a new program backed by Citi Community Development and Village Capital.
Another initiative harnessing crowdfunding to support women entrepreneurs and gender-balanced teams is Plum Alley.   Plum Alley Investment's member-only approach brings impact investing to better the world and valuable guidance that helps navigate the male-centric funding system.  As well, institutional co-investment for women entrepreneurs helps fuel female founders and taps the estimated $500 billion in capital on the sidelines.
Better access to backers and investors
Portals like Circle Up, for consumer goods equity crowdfunding and Kickstarter, for rewards and pre-order have published data extolling the success of women accessing funding at a rate exceeding men.  Minority campaigners like Brenda Beener of Seasoned Vegan restaurant in Harlem have successfully raised capital on Kickstarter, in her case $22,000.
Yet the investor base for the former portal is limited to accredited investors and the average raise on the latter is less than $10,000 plus the rewards model works much better for some sectors like creative ventures.
The strategy of niche portals serving the underserved groups where the communities would rally around themselves failed to gain traction for rewards portals that have come and gone like BlackStartup.com, Blackcrowdfunding.net, Crowdismo (Latino) and Moola Hoop (women).
Critics pointed to the exclusion of external to the group backers, the lesser trust of minority groups due to historical and individual racism and lesser rates of technology adoption and lower disposable incomes of minority and women backers.
Perhaps a better approach than exclusion is the new access to retail investors.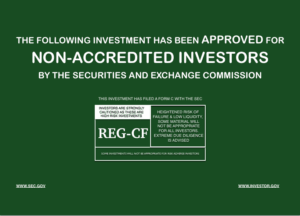 As Georgia Quinn, CEO of iDisclose, stated recently in Crowdfund Insider, "Title III opens up financing opportunities for many types of businesses that have traditionally been denied other means of capital."  She explained that traditional funding sources have a race and gender profile that "looks like themselves" and their tendency to fund those "with similar backgrounds." She further makes the case that fixed criteria for small business loans is biased against this group.
Quinn believes that crowdfunding provides the platform to utilize assets like social networks, brand equity and other strengths that banks and other funders fail to incorporate into their criteria.
New wealth building opportunities made accessible
Mason sees wealth-building opportunities for rehabbers and accredited investors, of any gender and race, with plans to add retail investor access soon:
Three of the top five metro areas in the country for distressed properties are in my home state of Florida, according to RealtyTrac. But while rehabilitating and reselling homes can result in a lift to neighborhood property values and provide local investors with wealth-building opportunities, the cost of doing so is often prohibitive even for experienced real estate developers. The average person has very limited access to the information and resources they need to safely pursue these types of investments, which is why I started VestMunity – I wanted to create a platform that connects everyday people to accessible investment opportunities.
Mason's success in building wealth for VestMunity's investors, rehabbers and himself will be a direct byproduct of his ability to bridge the funding gap to scale his business.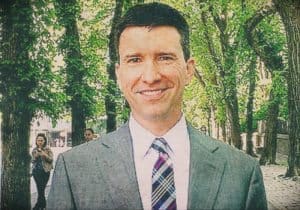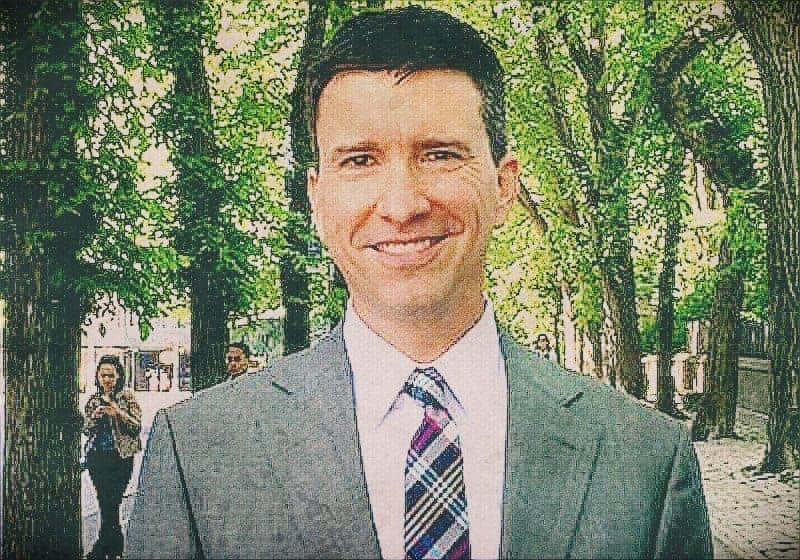 The empowerment of these underserved groups will take some time.  As Jason Best, Partner with Crowd Capital Advisors observed, "We are almost breaking the foundation of securities law.  The recent introduction of the JOBs Act including Title III is the biggest securities law change in 80 years."
Best shared a scenario that emphasizes the need for education of entrepreneurs and investors but also institutional support and adoption.
Say a minority woman entrepreneur is raising venture capital in Denver, Colorado.  She has friend and family investment but it is 'off books.'  She asks her lawyer in Denver, Colorado about crowdfunding as a funding option.  Well, the lawyer does not yet understand it.  He or she will say, "Don't do it!"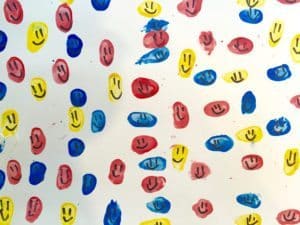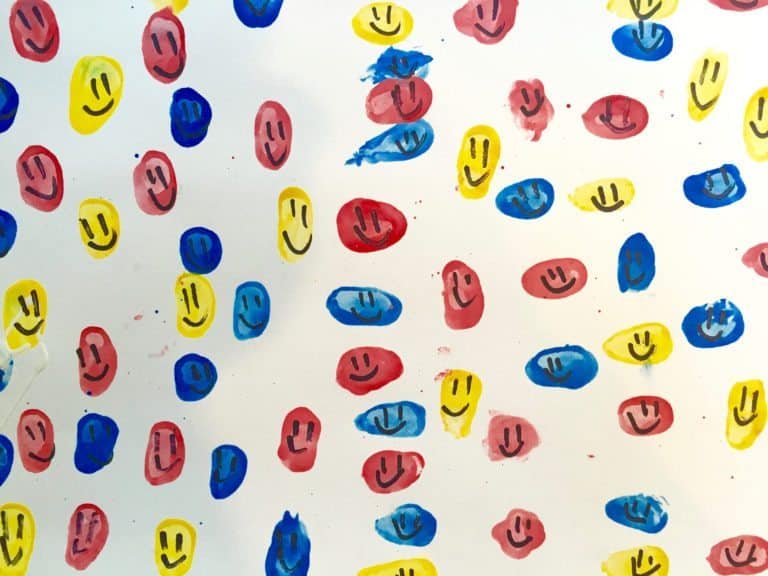 He added that widespread adoption will only occur once this stakeholder understanding is in place.  "Investors (including friends and family) will appreciate an approach that is more transparent and standards based.  As the education is brought to the underserved – through entrepreneurial groups and programs – crowdfunding could become an important tool for them and will definitely be used."
Best also shared plans for a follow-up study by Crowd Capital Advisors on the impact of crowdfunding on minorities and women once Title III has been in place for one year.
Financial inclusiveness will not happen overnight.  However, Mason appears to be off to a good start with three live deals on VestMunity, now an award-winning portal.  We do expect that the study's findings will show that crowdfunding is a uniquely powerful way to enable minorities and women when banks, venture capitalists and other traditional funders will not.
---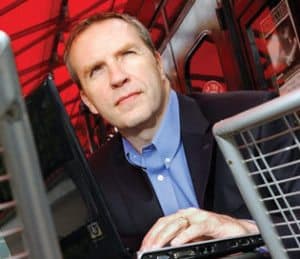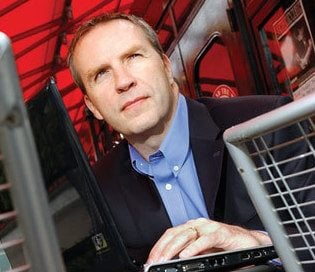 Bret Conkin is the Founder of CrowdfundSuite, a CrowdInvesting and Crowdfunding Consultancy. CrowdfundSuite provides platform development and other expert services to help organizations profit from the new Crowd Economy.  Bret is an Ambassador to the National Crowdfunding Association of Canada and a former executive with FundRazr.  He has founded and collaborated on multiple tech start-ups including Canada's first Crowdfunding platform Fundfindr launched in 2008. Bret writes regularly about crowdfunding on his blog. You may follow him on twitter at @bretconkin.

Sponsored Links by DQ Promote