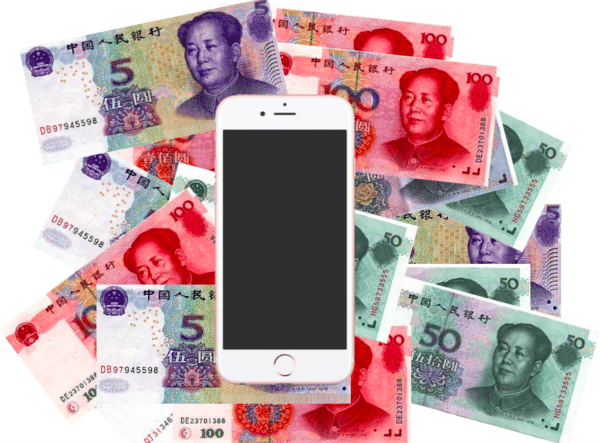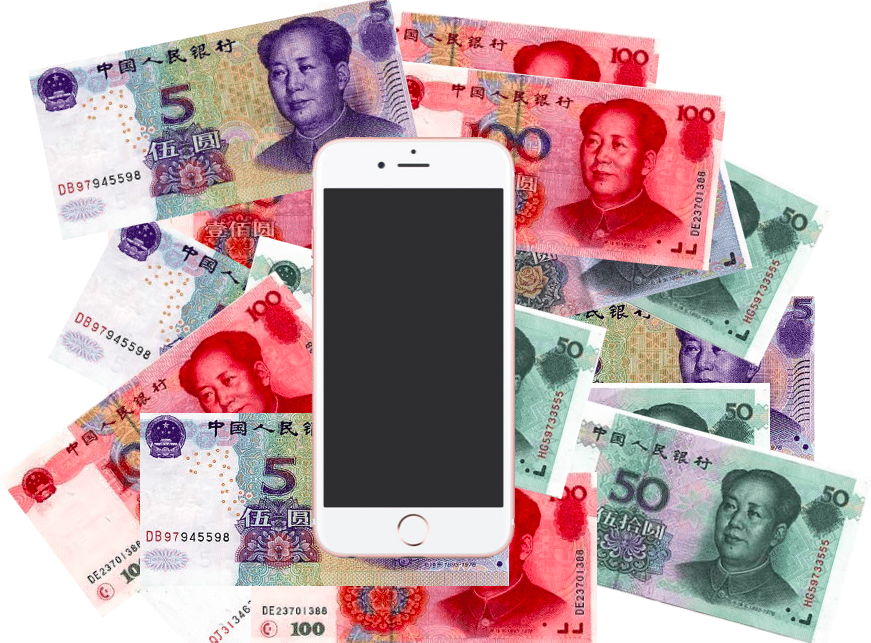 Wangdaizhijia (or wdzj.com), an alternative finance news and data platform in China, has published two interesting reports on the state of internet finance in the largest altfi market in the world. The first document focuses on peer to peer lending. The second publication is on crowdfunding.
In addressing peer to peer lending, a 9-year-old industry, WDZJ states that 2,235 platforms were in operation by the end of August.  The cumulative total of these online lenders has now topped $385 billion. From January to the end of August, over $181 billion has been originated online – more than 2.5X the same period year prior.  In August of 2016, there were up to 3.518 million lenders and 1.35 million borrowers. WDZJ is predicting about $300 billion in total for online lending during 2016.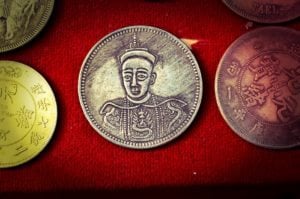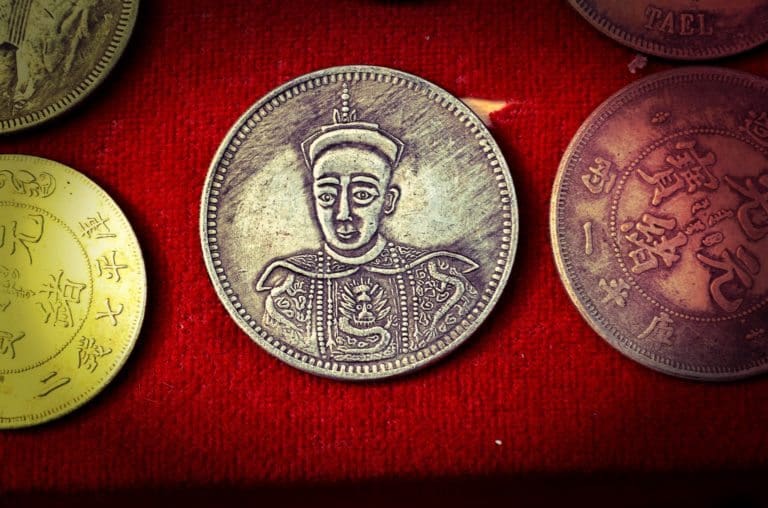 The size, and rapid growth, of online lending in China has been spectacular. Yet the industry is poised for a period of consolidation as new regulations have been announced.  The stronger more established platforms will survive. The government actions have already impacted the industry as the number of platforms declined year over year for the very first time.
The crowdfunding sector of the internet finance industry is far smaller but growing rapidly.  In 2015, successful financing for crowdfunding in China hit $ 1.71 billion, a 5X increase versus 2014. From January to August of 2016, the total amount of crowdfunding was $ 1.57 billion. The number of platforms at the end of August was 380 a significant jump from just 100 in 2015. By vertical segment; rewards-based platforms totaled 165, investment based totaled 131, and donations based numbered just 12.  WDZJ also separated "mixed" platforms at 72. Equity crowdfunding drove $665 million in investment – less than rewards which led the category at $864 million.
Investment crowdfunding is also coming under increasing government scrutiny. WDZJ predicts a period of standardization and normalization as better funded platforms . During 2016, 11 platforms received venture capital with some big names like Tencent and Lacarra participating.
WZDJ states that 2016 is the year of "compliance and supervision" for internet finance. But expect the dramatic growth to continue.
---
The two reports are embedded below.
[scribd id=329447675 key=key-uqffpEDnR39HBPKFP1fP mode=scroll]
---
[scribd id=329447672 key=key-EzZa1ThbsWVvHrCHLnPK mode=scroll]