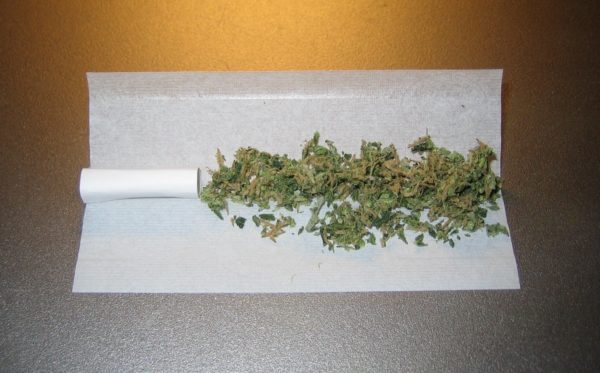 ---
Med-X – a medical Cannabis startup,  listed a Regulation A+ offer on StartEngine back in December of 2015. The securities offer was promoted as the "first ever" equity crowdfunding campaign for the Marijuana industry. Med-X registered $3.7 million in non-binding investor interest by February but continued to push to raise up to $15 million.  Matthew Mills, COO of Med-X, described the offer as "a tremendous opportunity for American investors seeking to get in on the ground floor of the burgeoning cannabis industry."
Jump forward a few months later and the campaign page on StartEngine is still up but no longer accepting new investors. The Reg A+ offer has been shut down.
As we reported in September, Med-X had fallen afoul of the Reg A+ requirements. The company received a demand from the SEC compelling a suspension of its crowdfunding campaign. Under the updated securities exemption, Med-X was required to file an annual report (Form 1-K) within 120 days after the end of the fiscal year. Choose to skip this filing and you blow the exemption. Med-X had done just that. Apparently plan B has kicked in and, at the end of October, Med-X filed to raise capital under Reg D with the SEC.  The Reg D filing is a bit less ambitious seeking a total offering amount of $1.38 million.
According to the rules;
The SEC "may, at any time after notice of and opportunity for hearing, enter an order permanently suspending the exemption for any reason upon which it could have entered a temporary suspension order under paragraph (a) of this section. Any such order shall remain in effect until vacated by the Commission."
Med-X's Reg A+ offer is now mired in legal limbo having run afoul of the rules.
According to an SEC order, Med-X is scheduled for a visit with Administrative Law Judge Jason S. Patil next month (December). Patil will review the case and, if everything is in order, most likely vacate the initial suspension. But what went wrong?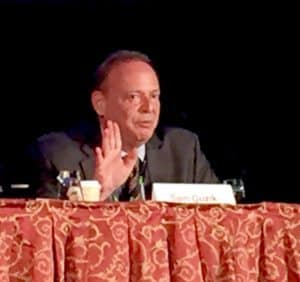 Sam Guzik, a Senior Contributor to Crowdfund Insider, explained;
" A successfully Regulation A+ campaign requires more than just an engaging elevator pitch, a well-defined affinity group (fans) and a slick marketing campaign.  At the least, any company which seeks equity from those outside its inner circle of friends and family is taking on a serious responsibility.  These responsibilities are even greater when utilizing Regulation A+, which has ongoing SEC reporting requirements. Failure to meet these responsibilities can be catastrophic to any company, in terms of tarnishing its brand and its ability to attract customers and investors.  This is particularly true for a company in its early stages with no significant track record to fall back on."
Guzik aptly stated;
"As I have often remarked, Regulation A+ is not your daughter's Kickstarter campaign."
Med-X is now in the uneviable position of spending money on attorneys plus time in front of a Judge. All of this could have been avoided. The moral to the story is the regulators take their role seriously. And they should. A relatively routine filing that may have cost a bit of money, should have been filed avoiding additional hearings, briefs, trips to DC etc. Reg A+ can be a useful exemption to raise growth stage capital but you have to follow the rules.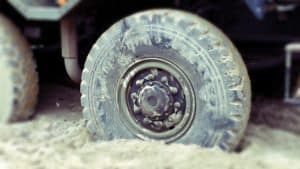 Guzik colorfully commented;
"So before embarking on a Regulation A+ offering, a company should have a team in place, comprised of experienced financial, legal and marketing professionals – lest it runs off the tracks and into a ditch from which it cannot extricate itself."
For Med-X, perhaps raising money under Reg D will work out better.

Have a crowdfunding offering you'd like to share? Submit an offering for consideration using our Submit a Tip form and we may share it on our site!

Sponsored Links by DQ Promote