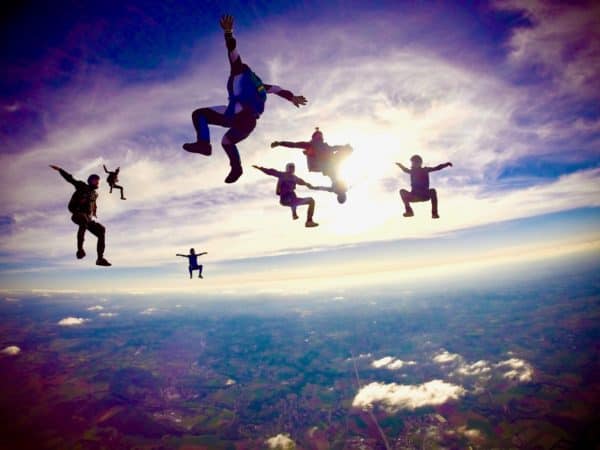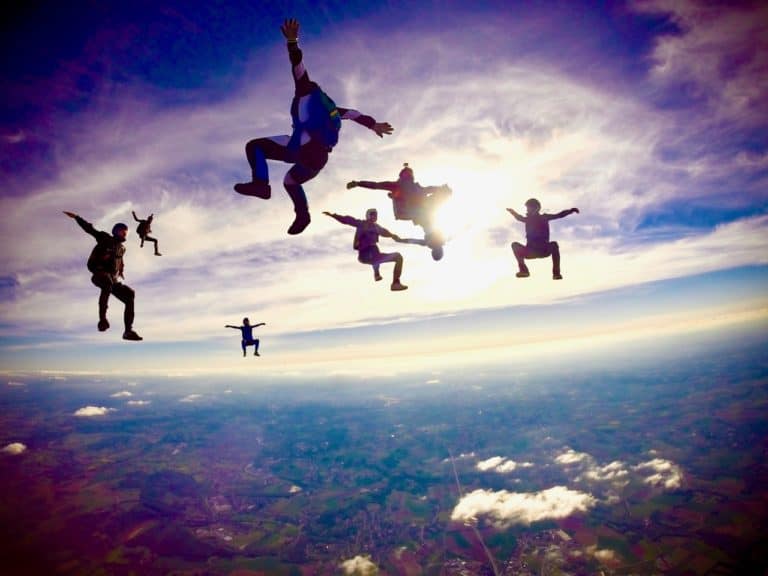 Crowdfunding regulations were enacted with the goal of providing small businesses access to capital without imposing arduous registration and disclosure burdens.[i]  In that regard, the regulations have shown significant promise.
Commentators have rightfully highlighted the substantial benefits to both issuers and investors based on their newfound ability to participate in crowdfunding offerings.  However, crowdfunding intermediaries assisting issuers that solicit investors in such offerings should be aware of potential risks posed by private litigation and enforcement actions by the Securities and Exchange Commission (SEC) or the Financial Industry Regulatory Authority (FINRA) based on violations of securities law or the statutory framework governing crowdfunding offerings.  This article provides an overview of the primary areas of risk that crowdfunding platforms should consider in structuring their operations to recognize their exposure as they explore the new frontier of crowdfunding offerings.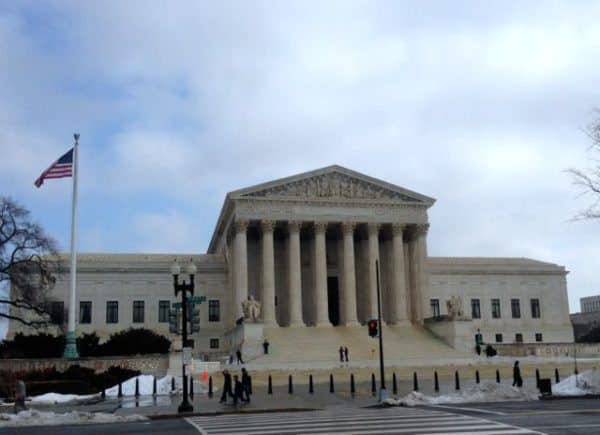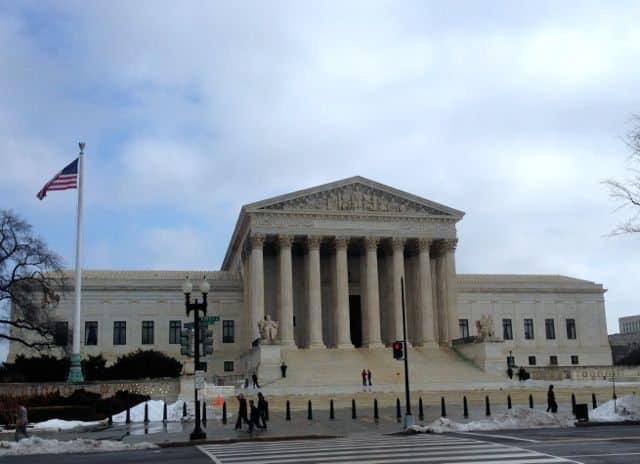 Indirect Liability Under Federal Securities Laws
Pursuant to federal securities laws, it is illegal to make an untrue statement of material fact – directly or indirectly – in connection with the purchase or sale of securities, whether on a crowdfunding platform or otherwise.[ii]  In 2011, the U.S. Supreme Court helpfully clarified that direct liability under Section 10(b) of the Securities Exchange Act of 1934 (the "Exchange Act") is limited to those that "make" false and misleading statements – as opposed to intermediaries that merely publish such statements under the ultimate authority of others.[iii]
The Supreme Court also restated the rule that intermediaries cannot be sued by private litigants under an aiding and abetting theory.[iv]  While the Supreme Court may not have contemplated the creation of crowdfunding platforms, or the specifics of the crowdfunding regulations themselves, the platforms likely fall under the same category as the intermediaries described by the Supreme Court.
Notwithstanding these limitations on intermediary liability, the Supreme Court reiterated the SEC's authority to bring an enforcement action for indirect liability against any entity or person that aids and abets the making of a material false statement.[v]
In the case of an intermediary facilitating crowdfunding transactions, it may be held liable for aiding and abetting a violation if it knowingly or recklessly provides "substantial assistance" to a party making a false material statement – even where it is not itself the maker of the statement.[vi]
While an intermediary operating a crowdfunding platform typically offers a relatively passive forum for a startup issuer's campaign, a platform should avoid actions antithetical to that model:  e.g., providing sales and advertising support, promoting certain offerings, or inserting itself in the middle of a monetary transfer between a purchaser and an issuer.  These services may increase the risk that an intermediary falls within the ambit of SEC enforcement should an issuer's statements as displayed on an intermediary's platform prove false or misleading.  As a practical matter, an intermediary considering whether to offer its services in a crowdfunding offering will have to carefully weigh the potential litigation and regulatory risks and, for example, establish a policy or process to review offering documents before displaying them on its platform.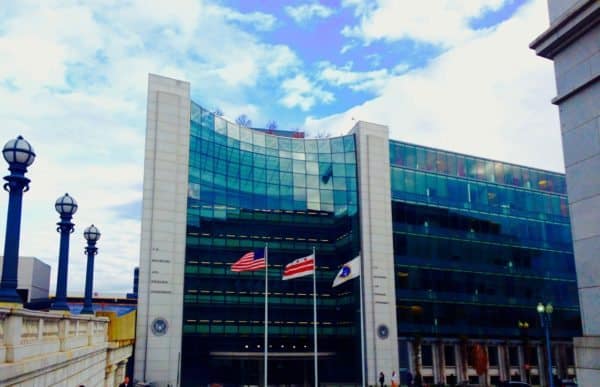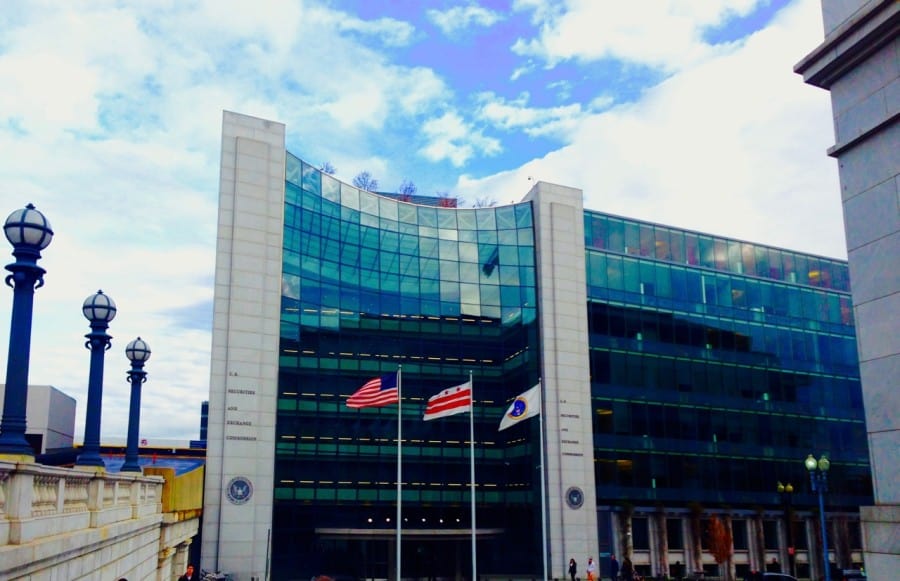 Direct Liability Based on Solicitations
Apart from general securities fraud litigation, a crowdfunding platform should be aware of risks posed by Regulation Crowdfunding (Reg CF), which created a private cause of action for purchasers of securities in crowdfunding offerings against "issuers" based on an untrue statement of material fact (or omission of a material fact required to be stated, or necessary to make the statement true).[vii]
For these purposes, an "issuer" is broadly defined to include "any person who offers or sells the security in such offering."[viii]  When the SEC first proposed Regulation Crowdfunding, commentators requested that the SEC clarify that issuer liability would not extend to intermediaries.[ix]  The SEC declined – and decided that the determination of "issuer" liability for an intermediary under Regulation Crowdfunding will turn on the facts and circumstances of each particular case.[x]  Accordingly, Regulation Crowdfunding intermediaries cannot fully discount the risk that they may be subject to direct liability based on a false or misleading statement in the issuer's registration statement.
Similarly, an intermediary involved in an offering under Regulation A+ may also be subject to direct liability under Section 12(a)(2) of the Securities Act, which imposes liability for material misstatements or omissions in a prospectus or oral communication by a "seller" without regard to knowledge or intent.[xi]  Sellers include both owners passing title to the security, and those "who successfully solicit[ ] the purchase, motivated at least in part by a desire to serve [their] own financial interests or those of the securities owner."[xii]  Although typically applied to underwriters in securities transactions, again, the broad scope of potential defendants under the statute imposes a risk for all intermediaries, like crowdfunding platforms, that participate in public solicitations.
Fortunately, a platform has a due diligence legal defense to both of these types of actions by showing that they "did not know, and in the exercise of reasonable care could not have known" about the purported misstatement or omission in the crowdfunding offering.[xiii]  However, given that such defenses may be difficult to establish early in a litigation, platforms should attempt to distance themselves from representations in connection with an offering and emphasize their role as passive intermediaries to the extent possible.
Broker-Dealer Registration Requirements
An intermediary in a securities transaction generally falls within the definition of a broker-dealer,[xiv] and thus must register as a broker-dealer under the Exchange Act.  The crowdfunding regulations added two helpful (but narrow) exemptions to the broker-dealer registration requirements.
First, subject to certain conditions, the crowdfunding regulations exempt websites that conduct Rule 506 offerings from broker-dealer registration requirements.[xv]  This exemption appears to have been an attempt to codify the series of no-action letters released by the SEC related to Rule 506 crowdfunding offerings conducted by investment advisers.[xvi]  The SEC has stated, however, that it believes this statutory exemption may be too narrow for anyone other than venture capital firms to utilize.[xvii]  Thus, while very few may avail themselves of this statutory exemption, many platforms continue to utilize the structures described in the no-action letters.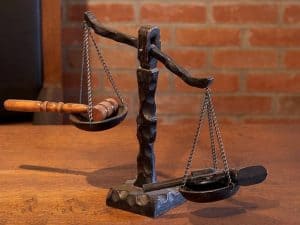 Second, for platforms that engage solely in Regulation Crowdfunding offerings, an exemption permits an alternative registration category:  intermediaries may elect to be registered as "funding portals."[xviii]  Funding portals, after registering with the SEC, must become members of FINRA.[xix]  FINRA has established a separate registration process for funding portals that is slightly less burdensome than for typical broker-dealers, but retains many of the same compliance requirements and potential regulatory liabilities.[xx]
In the event a crowdfunding intermediary fails to qualify under these exemptions, they may face the risk of an SEC enforcement action.  For instance, in November 2014, the SEC initiated proceedings against a funding portal based in part on the SEC's theory that the portal was operating "as an unregistered broker-dealer," because it inappropriately "solicited investors and participated in key aspects of the transaction."[xxi]
In the wake of such enforcement actions, the SEC clarified that an intermediary electing to register as a funding portal may not (1) offer investment advice or recommendations; (2) solicit transactions in, or offers to buy, specific securities displayed on the portal's platform; (3) provide compensation that is based on such solicitation or that is based on the sale of securities displayed on the platform; or (4) hold, manage, possess, or handle investor funds or securities.[xxii]  A platform that is registered as a funding portal should take care to eschew these actions – e.g., by providing sales or marketing support or escrow services – to avoid potentially running afoul of the registration exemption.
The new crowdfunding regulations have created substantial new opportunities for issuers, investors, and intermediaries alike.  Given that these regulations are a relatively new frontier, however, intermediaries performing services in a crowdfunding offering should recognize that their actions may be carefully reviewed by regulators seeking to ensure the regulations are not abused.  Therefore, where uncertainty exists in any area, intermediaries should consult with counsel before proceeding to avoid the potential costs of private securities litigation or an SEC enforcement action or investigation.
---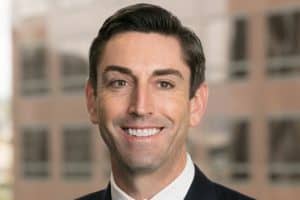 Joshua Hamilton is a partner in the Los Angeles and Century City offices of Latham & Watkins. He advises clients in complex litigation and trials, and has specific experience in securities and corporate governance-related litigation and investigations, defense of class actions, and representation of companies and senior executives in high-stakes disputes. He is a member of the Securities Litigation & Professional Liability, Complex Commercial Litigation and White Collar Defense & Investigations Practices.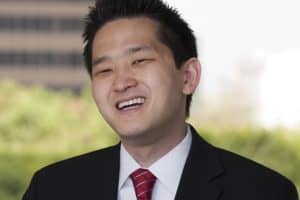 James H. Moon is an associate in the Los Angeles office of Latham & Watkins and a member of the firm's Litigation & Trial Department. His practice involves a broad range of complex commercial litigation, with particular emphasis on securities and class action matters.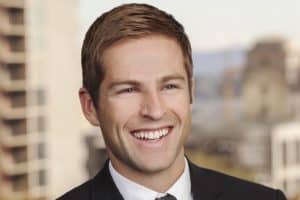 Bret Geckeler is an associate in the Los Angeles office of Latham & Watkins and a member of the firm's Litigation & Trial Department. He represents clients in both complex commercial civil litigation and securities matters.
---
---
[i] Three rules apply to crowdfunding offerings:  (1) Regulation Crowdfunding, 80 Fed. Reg. 71387 (Nov. 2015); (2) Rule 506(c) promulgated under Regulation D of the Securities Act of 1933 (the "Securities Act"), 78 Fed. Reg. 44771 (July 2013); and (3) Regulation A of the Securities Act, as amended, 80 Fed. Reg. 21805 (April 2015).  These three provisions differ significantly from one another and were tailored to serve different purposes, require compliance with different requirements, and have their own unique characteristics, advantages, and disadvantages.
[ii] See 15 U.S.C. § 78j(b); 17 C.F.R. § 240.10b-5.
[iii] See Janus Capital Grp., Inc. v. First Derivative Traders, 564 U.S. 135, 142-43 (2011).
[iv] See id. at 143 (citing Central Bank of Denver, N.A. v. First Interstate Bank of Denver, N.A., 511 U.S. 164, 180 (1994)).
[v] Id. ("Such suits—against entities that contribute 'substantial assistance' to the making of a statement but do not actually make it—may be brought by the SEC . . . but not by private parties.") (citation omitted).
[vi] See 15 U.S.C. § 78t(e) ("any person that knowingly or recklessly provides substantial assistance to another person . . . shall be deemed in violation of such provision to the same extent as the personal to whom such assistance is provided."); SEC v. Big Apple Consulting USA, Inc., 783 F.3d 786, 802 (11th Cir. 2015) (finding indirect liability for consulting and public relations services who were aware of a high probability of fraudulent statements).
[vii] See 15 U.S.C. § 77d-1(c).
[viii] See id. § 77d-1(c)(3).
[ix] See SEC Final Rule: Crowdfunding (Oct. 30, 2015), available at https://‌www.‌sec.‌gov/‌rules/‌final/‌2015/‌33-9974‌.pdf.
[x] See id.
[xi] See 15 U.S.C. § 77l(a)(2).
[xii] See Pinter v. Dahl, 486 U.S. 622, 642, 647 (1988); Primo v. Pac. Biosciences of Cal., Inc., 940 F. Supp. 2d 1105, 1125 (N.D. Cal. 2013).
[xiii] See 15 U.S.C. § 77d-1(c)(2)(B); id. at § 77l(a)(2).
[xiv] Id. § 78c(4)-(5).
[xv] See Public Law 112-106, sec. 201(b), 126 Stat. 306, 313-14 (Apr. 5, 2012) ("JOBS Act").
[xvi] See SEC No-Action Letter (Mar. 28, 2013), available at http://‌www.‌sec.‌gov/‌divisions/‌marketreg/‌mr-noaction/‌2013/‌angellist-15a1.‌pdf; see also SEC No-Action Letter (Mar. 26, 2013), available at http://‌www.‌sec.‌gov/‌divisions/‌marketreg/‌mr-noaction/‌2013/‌funders-‌club-‌032613-‌15a1.‌pdf.
[xvii] See JOBS Act Frequently Asked Questions About the Exemption from Broker-Dealer Registration in Title II of the JOBS Act, dated February 5, 2013, available at: https://‌www.‌sec.‌gov/‌divisions/‌marketreg/‌exemption-‌broker-‌dealer-‌registration-‌jobs-‌act-‌faq.‌htm.
[xviii] A "funding portal" may only offer services in offerings under Regulation Crowdfunding.
[xix] See Registration of Funding Portals: A Small Entity Compliance Guide, SEC (Jan. 18, 2017) available at https://www.sec.gov/‌divisions/‌marketreg/‌tmcompliance/‌fpregistrationguide.htm#_‌ftnref1.
[xx] See FINRA Notice 16-06 (Jan. 2016), available at https://‌www.‌finra.‌org/‌sites/‌default/‌files/‌Regulatory-‌‌Notice-‌16-06.pdf.
[xxi] In the Matter of Eureeca Capital SPC, Admin. Proc. File No. 3-16265, at 2 (SEC Nov. 10, 2014), available at https://‌www.‌sec.gov/‌litigation/‌admin/‌2014/‌33-9678.pdf.
[xxii] See Registration of Funding Portals: A Small Entity Compliance Guide, supra n. 19.
Sponsored Links by DQ Promote