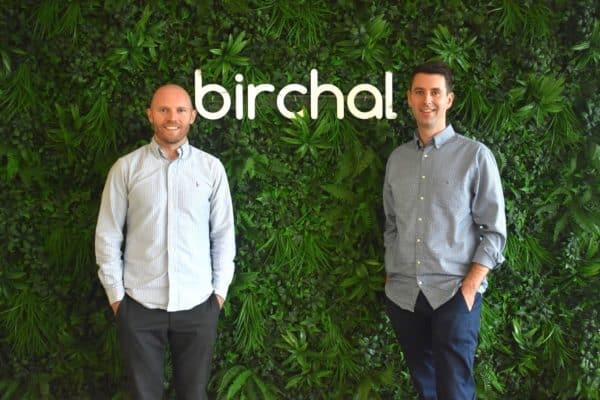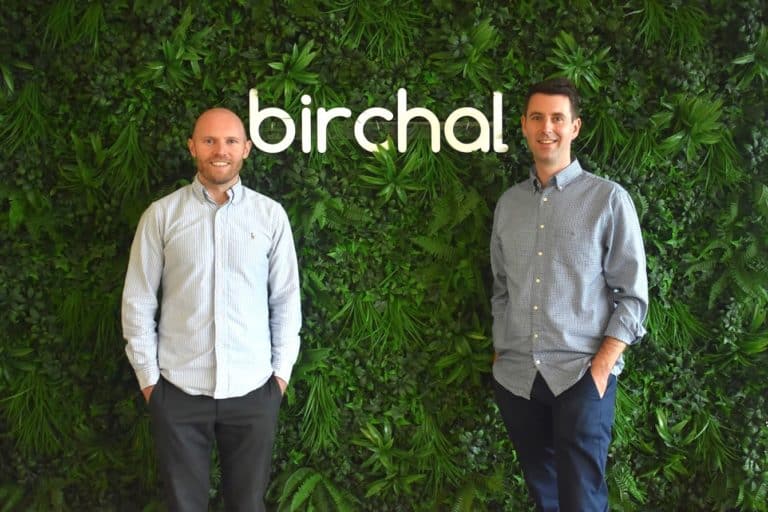 The investment crowdfunding market is changing in Australia and it is changing for the better. While it has taken policymakers a bit of time to update existing rules, new regulations commence on September 29th ushering a new era of raising capital online. Labeled "crowd-sourced funding" down under, the approach is similar to what is emerging around the world in established investment crowdfunding regimes. Smaller companies may raise money from both sophisticated and retail investors in a structured environment. The one missing element is the inclusion of private  companies – but that is in the works and is expected to be approved soon.
The Crowd Welcomes a New Era of Capital Raising
This watershed moment in Australia will change the way SMEs raise growth capital and allow everyday Australians access to a new asset class while supporting the economy. Alongside the regulatory changes there are a coterie of crowdfunding platforms preparing for this new era.
Birchal is one of these new platforms. Revealed several weeks back, Birchal is a spin-off of rewards based platform Pozible. Birchal will help SMEs raise up to $5 million from smaller investors. The platform enables unlisted public companies with annual turnover and gross assets up to $25 million to issue shares to the public, opening up new opportunities for individuals to take equity in small businesses. Investors are limited to no more than $10,000 investment per company each year. The new investment platform has applied to the Australian Securities and Investment Commission (ASIC) for a crowdfunding service license and the company hopes to operational with offers soon after September 29th.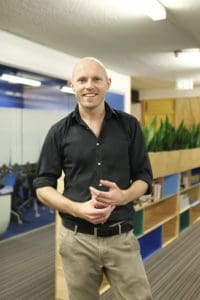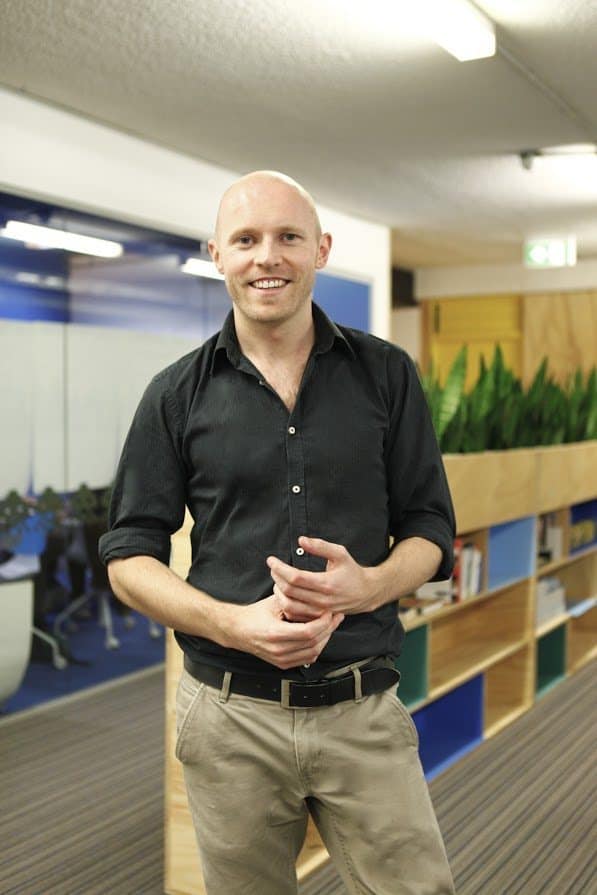 Co-founded by Alan Crabbe (co-founder of Pozible) and Matt Vitale, Birchal's first offering will be Sample Brew and former Shark Tank participants Over the Moo and Sleeping Duck.  Crabbe says the platform will provide a much-needed shot in the arm for small businesses looking to achieve that next level of growth.
"Unlike other equity platforms, Birchal provides a company profile and pitch service to help businesses grow their stakeholder community, whether they're ready for funding or are considering it in the future", says Crabbe. "Birchal also enables potential investors and existing investors to stay up-to-date with all company news and traction and be alerted to capital raises."
Despite a need for funding, Sleeping Duck declined a deal on Shark Tank. Internet entrepreneur Steve Baxter offered the the company $500,000 for 15% of their online mattress business, but the founders did not want to part with that much equity, and thus left Shark Tank empty handed. Sleeping Duck co-founder Selvam Sinnappan initially asked for $500,000 for 5% of the business, giving it a valuation of $10 million.
"We're open to all options for funding, including equity crowdfunding right now. From what we've seen of Birchal so far, we do think it's got quite a bit of promise for small businesses like ours," comments Sinnappan. "Our concept has been validated. We've proven that there's strong product-market fit and we're now focused on scaling the business. We believe that equity crowdfunding and external investment will turbo charge our growth for us."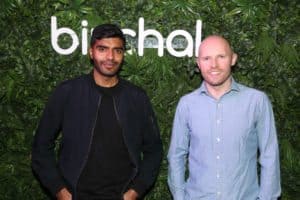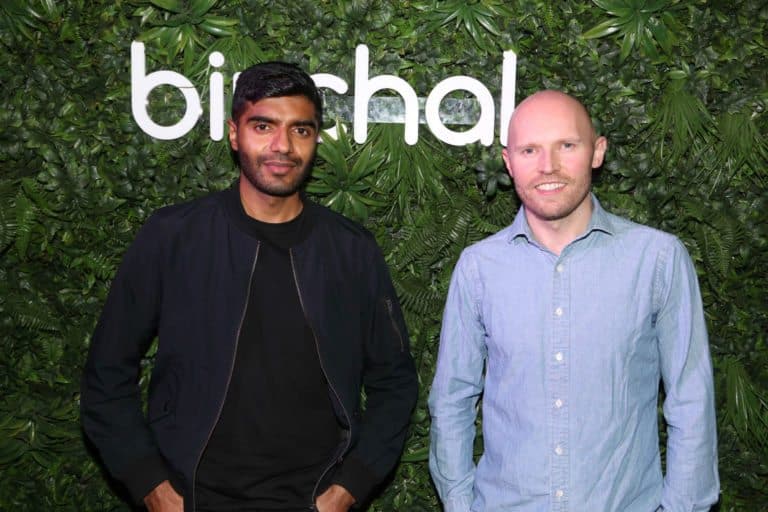 Sinnappan added that prime time television exposure had a positive impact on sales and traffic, bringing eyeballs to the Sleeping Duck platform.
"Sales nearly doubled in the weeks after the episode aired and continue to rise," Sinnappan says.
Funds raised on Birchal will be channelled into marketing and also the next stage of product evolution, explains Sinnappan.
Dairy-free ice cream brand "Over the Moo" also hopes that equity crowdfunding will fuel growth toward achieving a national footprint. Despite achieving strong growth since its inception two years ago, founder Alex Houseman admits the company needs additional funding for growth.
"Small business operators can't do it alone. We need investors and passionate support from our fans to be able to get our products into new outlets right across the country and get over the next growth hump standing in our way right now. With the right financial support, we could double that within a year," says Houseman.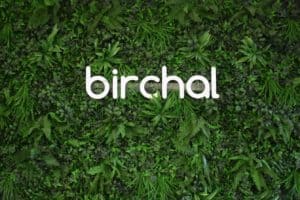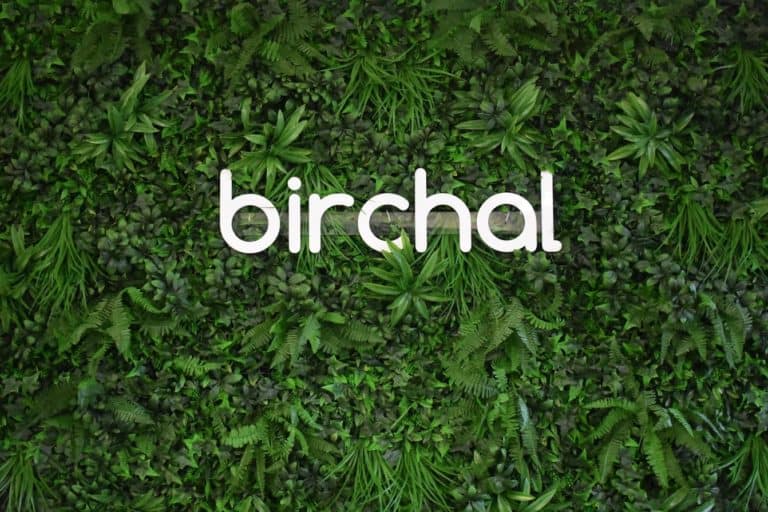 Over the Moo is currently available in 1,000 outlets across Australia. During the 2015/16 year, Over The Moo reports it sold 230,000 tubs and this year projections for the financial year are 650,000. Revenue grew to $1.2 million last financial year.

Birchal is ready to launch with interesting investment opportunities from established small businesses. This first group of SMEs should help raise the profile of both the platform and the crowdfunding industry, giving Australian small business a needed option to access capital and individuals a new opportunity as to how to invest their money.

Sponsored Links by DQ Promote