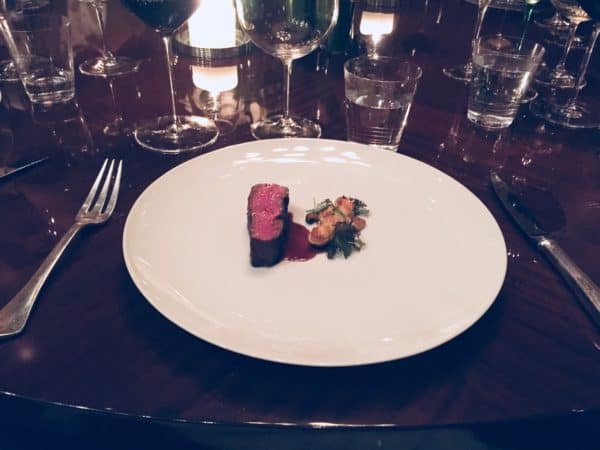 This article is written by the authors solely in their personal capacities, and the views expressed are the authors' own and do not necessarily reflect the views of their employer or any other person.

 

This article does not constitute, and should not be relied upon by anyone, as legal or investment advice.
---
The question of whether a utility token is a security may require an analysis of the manner of sale in light of new guidance from the Securities and Exchange Commission ("SEC"). On Monday, December 11, 2017, the SEC ordered Munchee Inc., a California-based business ("Munchee"), to cease and desist its ongoing token sale (the "Munchee Order") for the MUN token.  The sale, open to both retail and accredited investors, offered a purported "utility token," – but the SEC viewed the MUN token as an unregistered security.
In a one – two punch on the same day, SEC Chairman Jay Clayton warned "Main Street"  investors about the risks of investing in digital tokens and cautioned them to question token sellers thoroughly,  and to demand from them clear answers, before buying digital tokens.  He also issued a call to action to  market professionals, including lawyers, accountants, consultants, broker-dealers, exchanges and other so-called "gatekeepers" to exercise their expertise and judgment when advising token sellers, with the goal of protecting investors, especially Main Street Investors.
The Munchee Order nibbled away any remaining doubt that, contrary to what many token sellers may have believed, the fact that a digital token may have functional utility does not conclusively mean that such token is not also a security.  And, perhaps more illuminating – and as many securities lawyers had suspected – manner of sale matters, and it may matter a lot.  However, even as the Munchee Order answered some old and vexing questions, it raised some new ones.
even as the Munchee Order answered some old & vexing questions, it raised some new ones #ICO
Click To Tweet
The Appetizer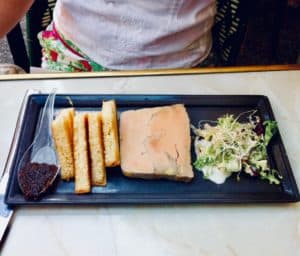 As many are aware, in July 2017, the SEC provided guidance (the "DAO Report") concerning digital token offerings, focusing on The DAO token sale, which was launched from Switzerland in 2016.  The DAO Report took the form of an enforcement action and advised, among other things:  (i) that The DAO token was an investment contract and, hence, a security; (ii) that the platform on which The DAO token was traded was a securities exchange; and (iii) perhaps most importantly, that U.S. v. Howey, an over seventy year old case, provides the applicable U.S. securities law framework against which to assess whether a particular token is a security.
Since the DAO Report's release, many had remarked that such SEC guidance, while helpful in confirming that the four-pronged Howey test would apply to digital token sales, merely validated what many experienced securities lawyers had long advised token sellers but did not provide a roadmap as to which tokens may not be securities.  Because The DAO, essentially a virtual venture fund, was nearly a paradigmatic example of a token that is a security, The DAO Report had left unexamined a wide swath of gray when it came to tokens that bore less of a resemblance to traditional securities.
In the months since The DAO enforcement action, the SEC repeatedly had warned the public about potentially fraudulent token sales, pump and dump schemes, cyberscams, celebrity promoters and the like, but little guidance had been provided by the SEC with respect to token sellers purporting to sell tokens with some functional utility.
Something to Nibble On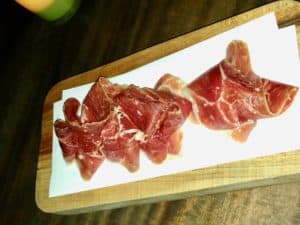 The Munchee Order changed that.  Focused squarely on the MUN token, a self-described "utility token," the Munchee Order arguably is the first digital token sale enforcement guidance provided by the SEC after the DAO Report that does not assert that the token seller was engaging in fraud or attempting to perpetrate a scam.  Indeed, Munchee, the token seller, was operating a real business – Munchee had created an iPhone application that enabled consumers to review restaurant meals.
In the Munchee Order, the SEC applied the facts-and-circumstances-based Howey test and determined essentially that the MUN token purchasers had made (i) an investment of money (ii) in a common enterprise (iii) with the expectation of profit (iv) based solely or primarily on the entrepreneurial or managerial efforts of others.  In other words, the MUN token was a security.
The Munchee Order describes the Munchee token sale as commencing on or about October 31, 2017 and concluding on November 1, 2017, within hours after being contacted by the SEC, stating, "Munchee had not delivered any tokens to purchasers, and the company promptly returned to purchasers the proceeds that it had received." The Munchee Order arguably was, like the DAO Report, intended to serve as a warning to token sellers. 
The Munchee Order arguably was, like the DAO Report, intended to serve as a warning to token sellers #ICO
Click To Tweet
The Howey test mandates a facts and circumstances inquiry, which has been interpreted by years of case law.  In the case of Munchee, however, it is unclear exactly which facts and circumstances were essential to the SEC's determination that the Mun token was a security.  Some take-aways from the Munchee Order may be (i) that manner of sale likely matters heavily to the U.S. federal securities analysis of the token, and (ii) that, while "functionality" or "prefunctionality" of a digital token may be one of the facts and circumstances to be weighed, the securities law analysis does not turn merely on an assessment of "functionality" – in other words, a token that is capable of practical use (i.e., is "functional") at the time of the token sale still may be a security.
Manner of Sale Matters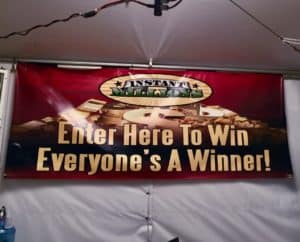 A significant portion of the Munchee Order focused on the manner of sale of the MUN token – i.e., the way in which the MUN token was promoted and sold to token purchasers. The SEC carefully described many reasons for which MUN token purchasers were likely to expect that the MUN token would increase in value and appeared to link those expectations to the manner of sale.
Among other things, the SEC focused on Munchee's token sale whitepaper (the "MUN Whitepaper"), including Munchee's proposed use of token sale proceeds – namely, that Munchee would use proceeds to conduct its business, hire employees, promote the Munchee application and create a token ecosystem in which the MUN token could be used.  The SEC noted that, although the MUN tokens were not usable during the "relevant period" (possibly referring to the token sale period), Munchee  told token buyers that they could use the tokens in the future in the ecosystem to purchase certain goods and services.  The MUN Whitepaper also contained an illustration of the "Munchee Economic Model," a feedback loop that indicated that the MUN token's value would increase, and described a token "tier" plan, under which restaurant reviewers holding a greater number of MUN tokens than reviewers holding fewer tokens.  Munchee further stated its intention for the MUN token to be listed on token exchanges and that Munchee would purchase or sell tokens in order to make certain that MUN tokens would have secondary market liquidity.  As stated in the Munchee order, "Purchasers had a reasonable expectation that they would obtain a future profit from buying MUN tokens if Munchee were successful in its entrepreneurial and managerial efforts to develop its business. Purchasers would reasonably believe they could profit by holding or trading MUN tokens, whether or not they ever used the Munchee App or otherwise participated in the MUN "ecosystem," based on Munchee's statements in its MUN White Paper and other materials."
The SEC's appetite for providing additional guidance did not stop there, however.  Its investigation went beyond what was contained within the four corners of the Munchee token sales documentation and examined Munchee's and its agents' online activities, concluding that "Munchee primed purchasers' reasonable expectations of profit through statements on blogs, podcasts, and Facebook that talked about profits."
In addition to focusing on Munchee's and its agents' statements, as well as statements made by a third party in a YouTube video that Munchee had linked to from Munchee's Facebook page, all of which touted the potential for increases in the MUN token's value, the Munchee Order emphasized that, among other things, Munchee marketed the MUN token specifically to those potentially interested in token sale investments, rather than to restaurant owners and other in the restaurant industry.  In particular, the SEC stated:
"Munchee and its agents targeted the marketing of the MUN tokens offering to people with an interest in tokens or other digital assets that have in recent years created profits for early investors in ICOs. This marketing did not use the Munchee App or otherwise specifically target current users of the Munchee App to promote how purchasing MUN tokens might let them qualify for higher tiers and bigger payments on future reviews. Nor did Munchee advertise the offering of MUN tokens in restaurant industry media to reach restaurant owners and promote how MUN tokens might let them advertise in the future. Instead, Munchee and its agents promoted the MUN token offering in forums aimed at people interested in investing in Bitcoin and other digital assets, including on BitcoinTalk.org, a message board where people discuss investing in digital assets. These forums are available and attract viewers worldwide, even though the Munchee App was only available in the United States."
Immediate Functional Utility of a Token Is Insufficient by Itself to Preclude a Token from Being a Security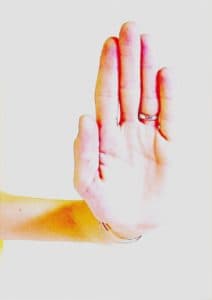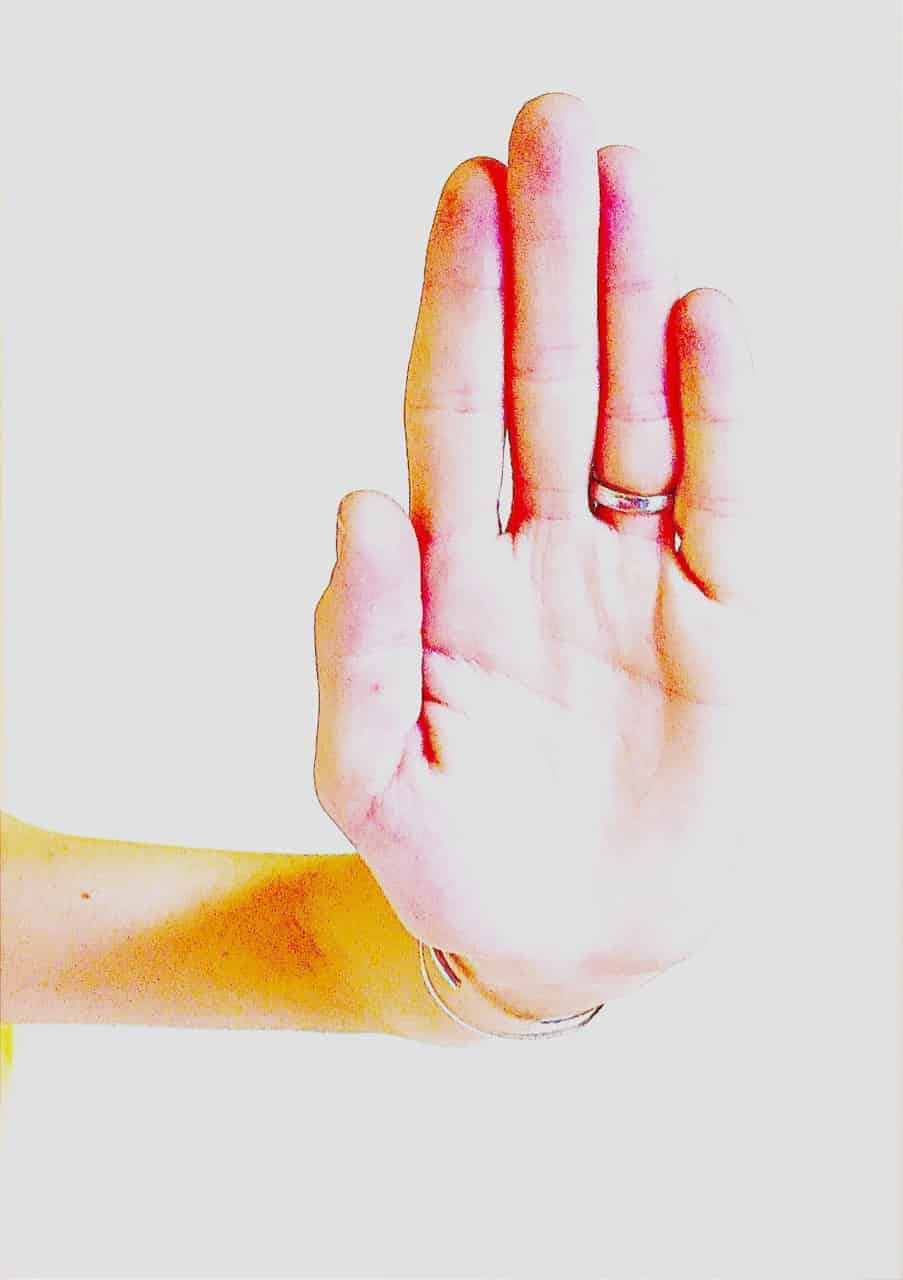 Although arguably not essential to its determination that the MUN token was a security, the SEC, in paragraph 35 of the Munchee Order, went a step further and cautioned token sellers that immediate functional utility of a digital token at the time of the applicable token sale does not automatically insulate that token from being a security. 
Specifically, the SEC stated, "Even if MUN tokens had a practical use at the time of the offering, it would not preclude the token from being a security. Determining whether a transaction involves a security does not turn on labelling – such as characterizing an ICO as involving a "utility token" – but instead requires an assessment of "the economic realities underlying a transaction." Forman, 421 U.S. at 849. All of the relevant facts and circumstances are considered in making that determination. See Forman, 421 U.S. at 849 (purchases of "stock" solely for purpose of obtaining housing not purchase of "investment contract"); see also SEC v. C.M. Joiner Leasing Corp., 320 U.S. 344, 352-53 (1943) (indicating the "test . . . is what character the instrument is given in commerce by the terms of the offer, the plan of distribution, and the economic inducements held out to the prospect")."
So, while the Munchee Order emphasized that token purchasers were not "[….] able to buy any good or service with MUN throughout the relevant period," it may be unlikely that the MUN token's security status turned solely on the mere pre-functionality of the token.   If the MUN token had been immediately consumable or usable by token buyers upon purchase, the MUN token still may have been a security.
If the MUN token had been immediately usable by buyers upon purchase the token still may have been a security #ICO
Click To Tweet
Hungry for More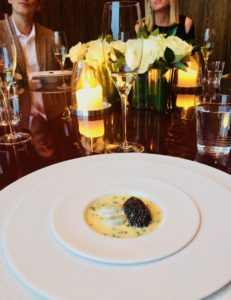 The Munchee Order provided food for thought for token sellers and gatekeepers who have been hungry for guidance on the status of digital tokens under the federal securities laws. 
Some believe that the Munchee Order's overarching message was that manner of sale matters to the U.S. securities law analysis.  What remains unanswered, however, among other things, is whether the manner of sale of the MUN token was essential to the SEC's determination that the MUN token was a security.  In other words, did the Munchee Order's conclusion turn on the manner of sale?  To put it differently, if Munchee's and its agents' marketing and promotional activities had focused solely on the consumptive value of the digital token – rather than presenting the digital tokens as investment opportunities, asserting that the MUN token's value would rise, and emphasizing secondary trading opportunities – and had marketed the MUN token to restaurant owners and others within the restaurant industry, would token purchasers still have had a reasonable expectation of profit? 
More broadly, the Munchee Order raises the question of what efforts must token sellers take to police the activities of third parties that promote the token seller's digital tokens – and must token sellers also monitor the promotional activities of third parties that the token seller has not authorized or directed to market the tokens? 
Legal practitioners, token sellers and others will need to grapple with these and other questions when structuring and launching token sales.  The Munchee Order has provided some much-needed securities law guidance regarding self-described "utility" token sales, but aspects of the analytic landscape continue to be gray areas, requiring judgments of the type that Chairman Clayton described in his statement.  What is clear, however, is that the SEC has published two warnings – The DAO Report and the Munchee Order – and that the SEC's Cyber Unit appears to be monitoring token sales, and conducting investigations of online activities, in real time. 
The Munchee Order has provided some much-needed securities law guidance regarding self-described utility tokens #ICO
Click To Tweet
---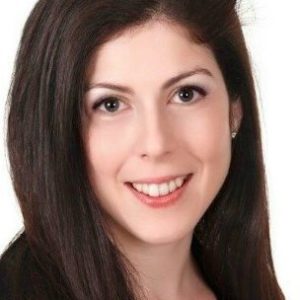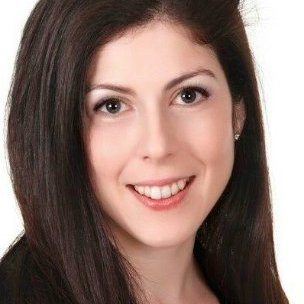 Joshua Ashley Klayman, chairs the Wall Street Blockchain Alliance's Legal Working Groupand frequently speaks and publishes about blockchain technology, smart contracts, cryptocurrency and tokens sales (initial coin offerings), among other topics.  Klayman's clients have included investment banks, other financial institutions and issuers (including token sale issuers); private equity, venture and hedge funds and their portfolio companies; major publicly traded organizations and emerging companies. Klayman regularly represents lenders and borrowers in leveraged finance transactions involving senior, mezzanine and subordinated debt and equity offerings and co-investments, as well as in general lending matters. In her corporate practice, Klayman represents public and private organizations in a broad array of commercial transactions (including mergers and acquisitions, as well as royalty purchase and licensing transactions) and corporate governance matters.
---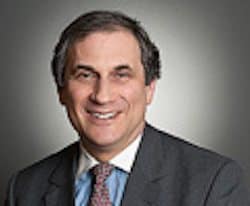 Jay G. Baris serves as Chair of the Investment Management Practice at Morrison & Foerster LLP.  He represents investment companies, broker-dealers, investment advisers and other financial institutions in the full spectrum of financial services regulation.
---