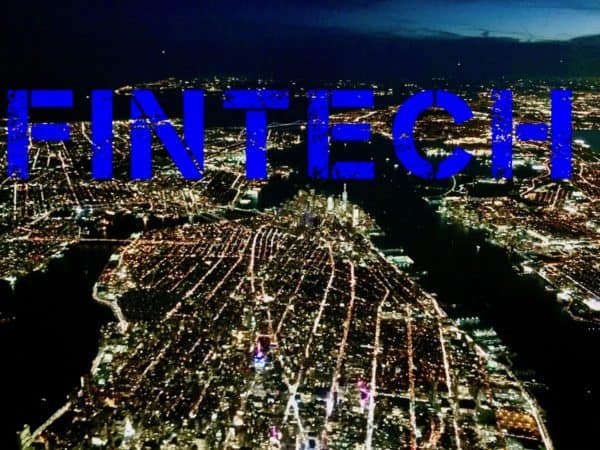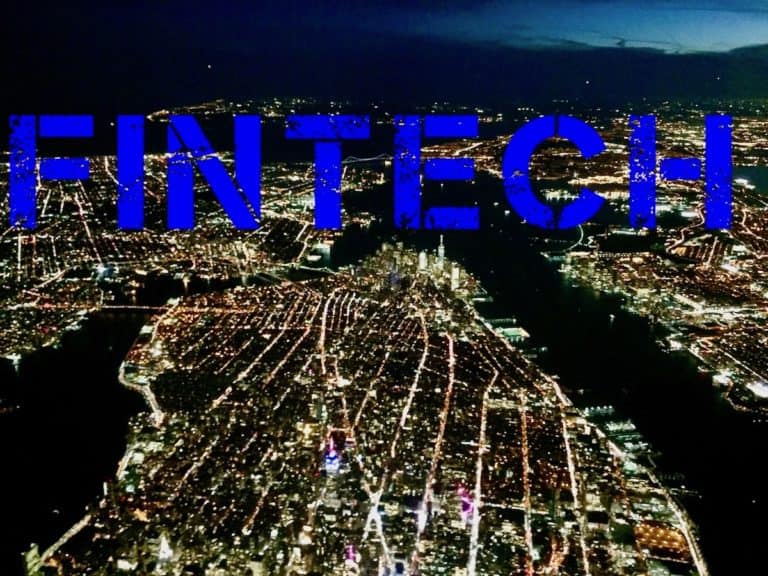 The New York Federal Reserve has published a staff report pertaining to "The Role of Technology in Mortgage Lending". Authored by Andreas Fuster, Matthew Plosser, Philipp Schnabl, and James Vickery, the research asserts that Fintech is improving the mortgage lending market by making it more efficient and faster.
While still relatively small, this segment of onlien lending has grown annually by 30% from $34 billion of total originations in 2010 or 2% of the market, to $161 billion in 2016 or 8% of the market.
The Fed research finds that Fintech lenders reduce mortgage processing time by about 10 days, or 20% of the average processing time. This faster processing time is NOT producing riskier loans thus this is a net benefit to both consumers and lenders.
Additionally, default rates tank by a whopping 25% indicating the credit process is superior to the antiquated analog method of traditional banks.
The authors state:
"… Our results suggest that recent technological innovations are improving the efficiency of the U.S. mortgage market. We find that Fintech lenders process mortgages more quickly without increasing loan risk, respond more elastically to demand shocks, and increase the propensity to refinance, especially among borrowers that are likely to benefit from it. We find, however, little evidence that Fintech lending is more effective at allocating credit to otherwise constrained borrowers."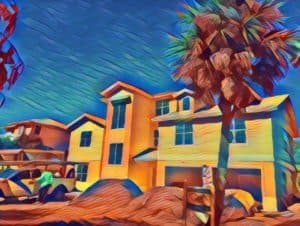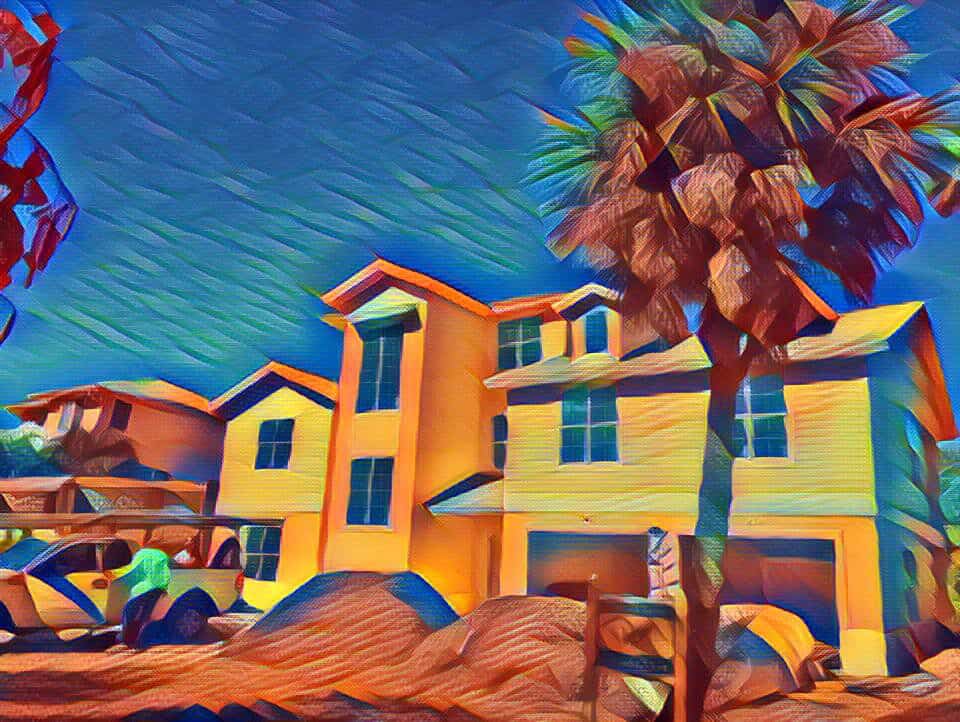 The New York Fed says that fundamental change is underway and this is a nnew business model that is in contrast to the branch driven model that presently dominates lending. Traditional lenders "face significant obstacles in recalibrating their operations," a dire challenge for established banks.
One the other side of the equation, non bank online lenders do not necessarily have access to cheap sources of capital such as consumer deposits.
The document is of the opinion that traditional lenders and small institutions may not be able to adapt to these innovations due to the substantial investment and restructuring necessary to be successful.
"… technology will allow the origination process to be faster and to more easily accommodate changes in interest rates, leading to greater transmission of monetary policy to households via the mortgage market. Our findings also imply that technological diffusion may reduce inefficiencies in refinancing decisions, with significant benefits to U.S. households."
This is a good report and stands in contrast to the Cleveland Fed research on online lending that was highly critical of Fintech lenders that was subsequently pulled due to questions regarding the research methodology.

The report is embedded below.

Federal Reserve Bank of New York Staff Reports The Role of Technology in Mortgage Lending


Sponsored Links by DQ Promote