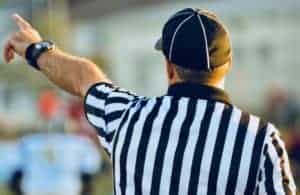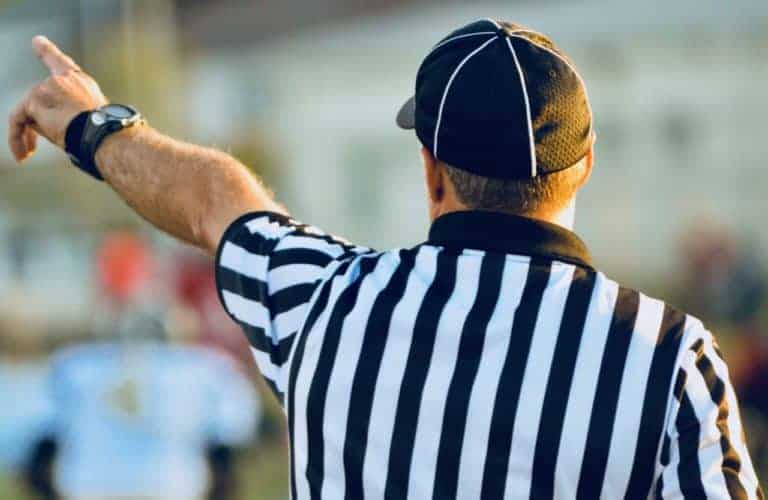 The Securities and Exchange Commission (SEC) has filed charges against Steven J. Muehler, his wife Claudia M. Muehler, his associate Koorosh "Danny" Rahimi and and three companies under control. The SEC enforcement action alleges operating an unregistered broker dealer, facilitating unregistered securities, defrauding small businesses while promising to help issuers raise money from investors. The SEC notes that Muehler is a "three time recidivist" and also charged Muehler with violating a Cease and Desist Order from 2016 that barred Muehler from associating with any broker dealer. The entire scheme was apparently operated out of Muehler's apartament in Marina Del Rey.
In 2016, Muehler, operator of the Alternative Securities Markets, Blue Coast Securities and GlobalCrowdTV, settled with the SEC while admitting the conduct violated federal securities laws.
The most recent Complaint filed at the SEC states:
"To carry out his current scam, Muehler has resurrected the key aspects of the prior scheme that led to the entry of the SEC order against him by simply creating a new group of companies (collectively, the "AltaVista Companies") to perpetrate the same scheme. In his new scheme, Muehler and his AltaVista Companies agree to help small businesses raise money from investors under "Regulation A" – a regulation that allows small businesses to raise money from investors without."
Michele Wein Layne, Director of the SEC's Los Angeles Regional Office, commented on the SEC action;
"As alleged in our complaint, Muehler tells small businesses that he runs a successful broker-dealer enterprise that can raise millions of dollars from investors.  In truth, Muehler is a repeat securities-law violator who already admitted to defrauding small businesses the last time the Commission brought an enforcement action against him.  The complaint demonstrates the Commission's vigilance in enforcing its orders and dealing with recidivist violators."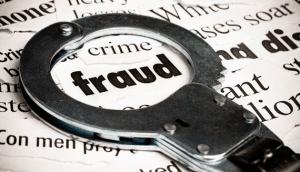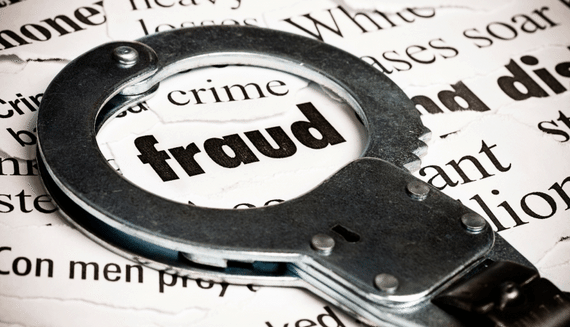 At one point in 2015, the Alternative Securities Markets announced it was taking the first step in making the Alternative Securities Market a Nationally Registered Crowdfunding Stock Exchange. In a press release, Muehler stated at that time;
"In the opinion of the Alternative Securities Markets Group Corporation management and legal advisors, every crowdfunding website that provides any type of investment information about an issuer in regards to the issuers intentions to raise any type of investment capital, where an investor is expected to advance a cash investment to the issuer, where the investor has a reasonable expectation of a financial return, and where the issuer in return for the cash investment, gives the investor securities, these "Equity CrowdFunding Platforms" need to be either a Registered Broker-Dealer as defined by the Securities Act of 1933, or a Registered Stock Exchange with the United States Securities and Exchange Commission, as defined in the Exchange Act of 1934."
This alleged stock exchange never came to fruition.
The most recent SEC Complaint seeks permanent injunctions, disgorgement plus interest, and penalties.
---
STEVEN J. MUEHLER, CLAUDIA M. MUEHLER, KOOROSH "DANNY" RAHIMI, ALTAVISTA CAPITAL MARKETS, LLC, ALTAVISTA PRIVATE CLIENT, LLC, AND ALTAVISTA SECURITIES, LLC-pr2018-27


Sponsored Links by DQ Promote