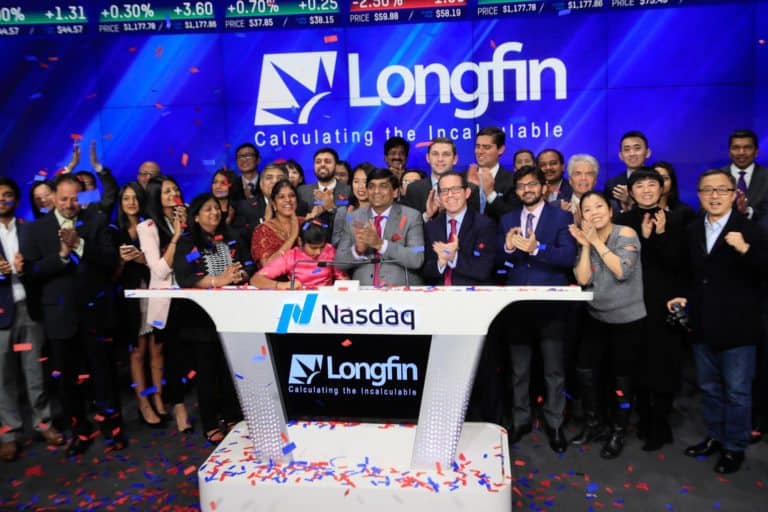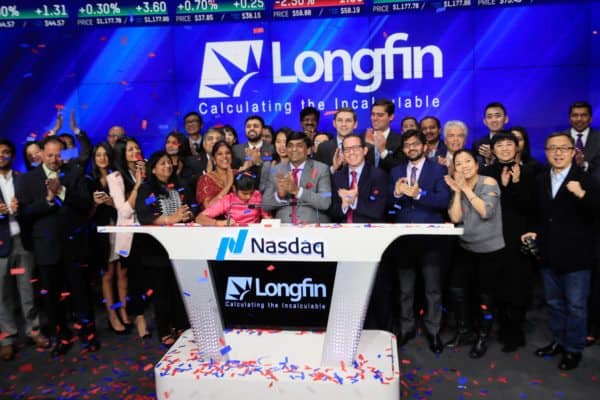 Longfin Corp. (NASDAQ:LFIN), is reporting that Judge Denise L. Cote has vacated the Temporary Restraining Order (TRO) that froze the assets of the company.
The Securities and Exchange Commission (SEC) obtained a court order freezing more than $27 million in trading proceeds from allegedly illegal distributions and sales of restricted shares of Longfin Corp. stock involving the company, its CEO Venkat Meenavalli, and three other affiliated individuals.
A federal judge unsealed the SEC's complaint on April 6. Shortly before the SEC's complaint was unsealed, the Nasdaq Stock Market halted trading in Longfin's stock.
Previously, Longfin initiated a Reg A+ offering and quickly listed its shares on NASDAQ after the sale of the shares. Soon after the listing, Longfin announced the acquisition of an apparent blockchain based micro-lender Ziddu that intended to issue Ziddu coins. The price of shares soared following the announcement.  Subsequently, Meenavalli visited the studios of CNBC defending that actions of his company following the extreme price change in his company's shares.
At the  time of the asset freeze, Robert Cohen, Chief of the SEC Enforcement Division's Cyber Unit stated;
"We acted quickly to prevent more than $27 million in alleged illicit trading profits from being transferred out of the country. Preventing defendants from transferring this money offshore will ensure that these funds remain available as the case continues."
Longfin is still not out of the woods as the case SEC v. LongFin et al., 18 Civ. 2977 (DLC), remains pending before Judge Cote. The SEC has created a dedicated email address for Investors with questions about Longfin and for anyone with information about potential securities law violations involving Longfin: [email protected]

Sponsored Links by DQ Promote