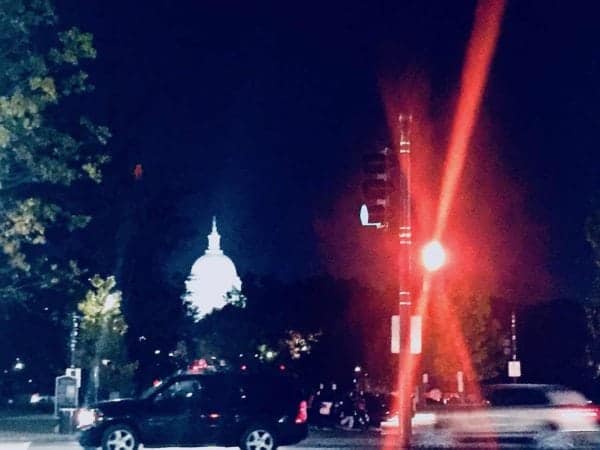 Earlier this week, the Subcommittee on Monetary Policy, part of the House Financial Services Committee, held a hearing on the future of money that addressed the rise in prominence of cryptocurrency. While some members of Congress remain supportive of crypto and Fintech in general, others look at digitization of money and securities with fear and concern.
Templum, a licensed ATS (alternative trading system) that is poised to enable trading in digital assets, has submitted a statement to the Subcommittee to add to the public record of the hearing. Signed by Vince Molinari, CEO of Templum, the missive asks Congress to be sensitive to the impact of laws that innovative financial firms must navigate as they seek to provide new, and perhaps better, services to consumers and businesses. Molinari states;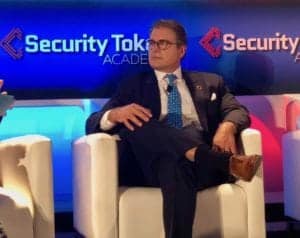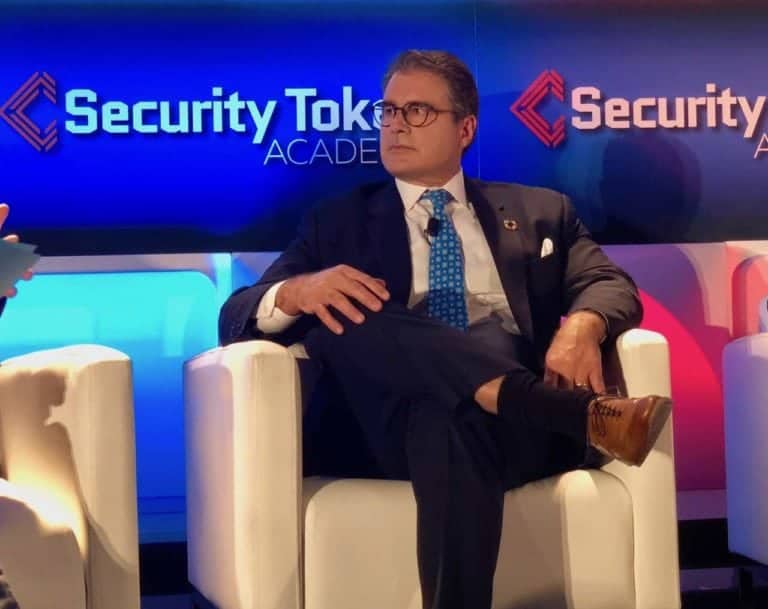 "Fintech, including digital assets, have tremendous potential. However, as this technology develops, it is critical for regulators to foster innovation without stifling it through unclear regulations. US and foreign regulators have noted the disruptive potential of Fintech, and in particular blockchain technology. They have also recognized the potential of Fintech to revolutionize the financial services industry."
In the US, financial services firms – both Fintech and traditional – must navigate a byzantine labyrinth of federal agencies and state regulators. This regulatory fact reduces competition from Fintech firms as it creates a barrier for disruptive startups to challenge incumbents who are better financed and lobby policymakers heavily. Thus, it is crucial that policymakers and those that enforce the rules get things right.
Molinari compliments the Securities and Exchange Commission taking the first steps to regulate digital assets but adds that "the size and continuing expansion of the industry demands more tailored and comprehensive regulation." Molinari  is not alone in expressing this sentiment.
He adds that digital assets issued via an existing securities exemption have a critical role to play in the financial services industry. Molinari says that not all digital assets are well suited to be integrated into the current infrastructure.
A point of note is the fact that Templum has incorporated the ability to apply CUSIPs to digital assets and Molinari sites this as vital for the industry to move forward.
There remains a certain amount of industry fear that cloudy regulation will compel issuers and innovators to vote with their feet and decamp to more friendly regulatory jurisdictions. Duplicative and outdated regulatory environments not only hinder competition but it increases cost. Currently, the ball is in the court of policymakers on Capitol Hill.