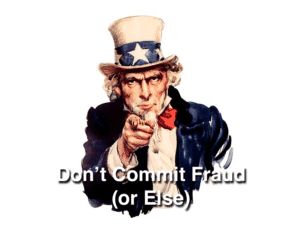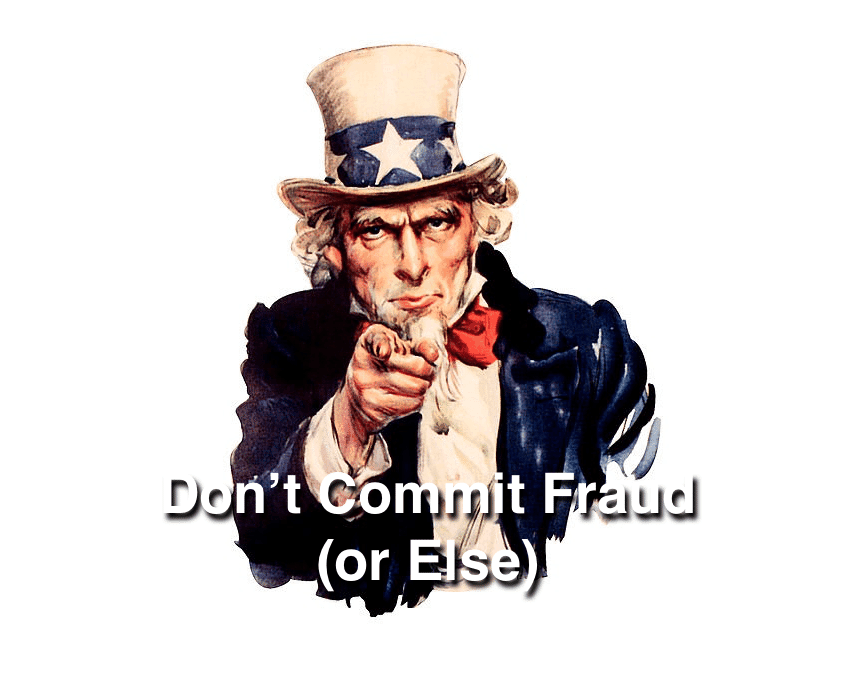 The Securities and Exchange Commission (SEC) has charged Michael (Mike) B. Rothenberg, and his firm Rothenberg Ventures with fraud.
Rothenberg, and his company, has agreed to settle the charges without admitting nor denying the allegations incorporated in the SEC complaint.
The SEC states that Rothenberg's funds had nearly 200 investors and more than $64 million in assets. The SEC alleges that over a three-year period, Rothenberg and his firm misappropriated millions of dollars from the funds, including an estimated $7 million of excess fees. Apparently, Rothenberg used the money to back his own ventures and live large.
The Harvard Business School (HBS) grad started on a promising note back in 2013 when he raised $4 million. That same year, Techcrunch published a glowing note on the budding VC. Techcrunch revisited Rothenberg with a different spin in 2016 writing about an HBS case study on what not to do as a VC. According to the Rothenberg Ventures home page, the fund invested in some pretty high profile firms such as Robinhood, AngelList and more.
The early success became a stepping stone to more money but, allegedly, things soon spiraled out of control.
The SEC complaint states:
"In 2014, Rothenberg moved his investment adviser business to the technology-centric neighborhood of South of Market (also known as SOMA) in San Francisco, California. Rothenberg also used one of his entities to purchase a large three-story commercial building in SOMA. RVMC moved  its principal place of business to this location and leased its office space from Rothenberg's entity.  Rothenberg also offered office space to startups that joined River Accelerator. Unfortunately, Rothenberg's expenditures greatly outpaced that of the River brand's income. In 2015, RVMC's finance director began warning Rothenberg that he must cut expenses at RVMC and River Studios. Rather than heeding that advice, Defendants continued (and in many ways accelerated) their scheme to defraud the Rothenberg Funds and the Co-Fund. Rothenberg misused the money taken from his clients to fund his personal business ventures (primarily by sinking millions into River Studios) and his lifestyle."
Regarding the lifestyle, the Complaint says Rothenberg and his firm spent hundreds of thousands of dollars on sport suites at the Golden State Warriors arena and the super bowl. Financing a race car and crew. Holding private parties at posh resorts.
Meanwhile, the SEC alleges that funds were being misappropriated to cover all of the expenses.
The SEC complaint highlights an interesting fee structure. As an example, the Rothenburg fund in the first year (2013) required investors to pay a front loaded fee of 17.75% of invested capital.
C. Dabney O'Riordan, co-Chief of the SEC's Enforcement Division's Asset Management Unit, commented on the action;
"Venture capital investors provide important funding for start-ups but there are risks, including potential harm to investors from unscrupulous managers who defraud them, as we allege Rothenberg did in this case."
The settlement is subject to approval by the federal district court for the Northern District of California which would determine the amount of disgorgement and civil money penalties.

The SEC states that Rothenberg has also agreed to be barred from the brokerage and investment advisory business with a right to reapply after five years. An SEC order imposing the bar will be instituted following court approval of the settlement.

Sponsored Links by DQ Promote