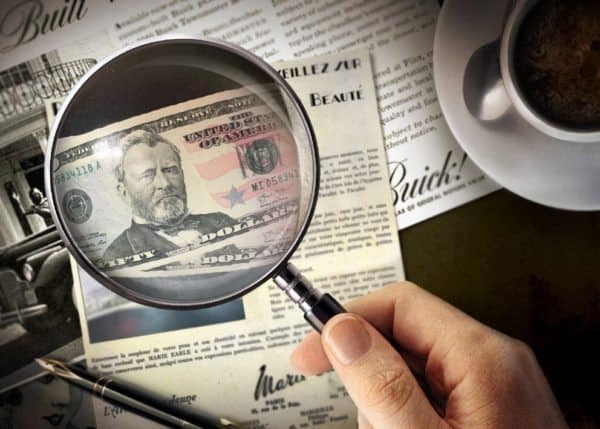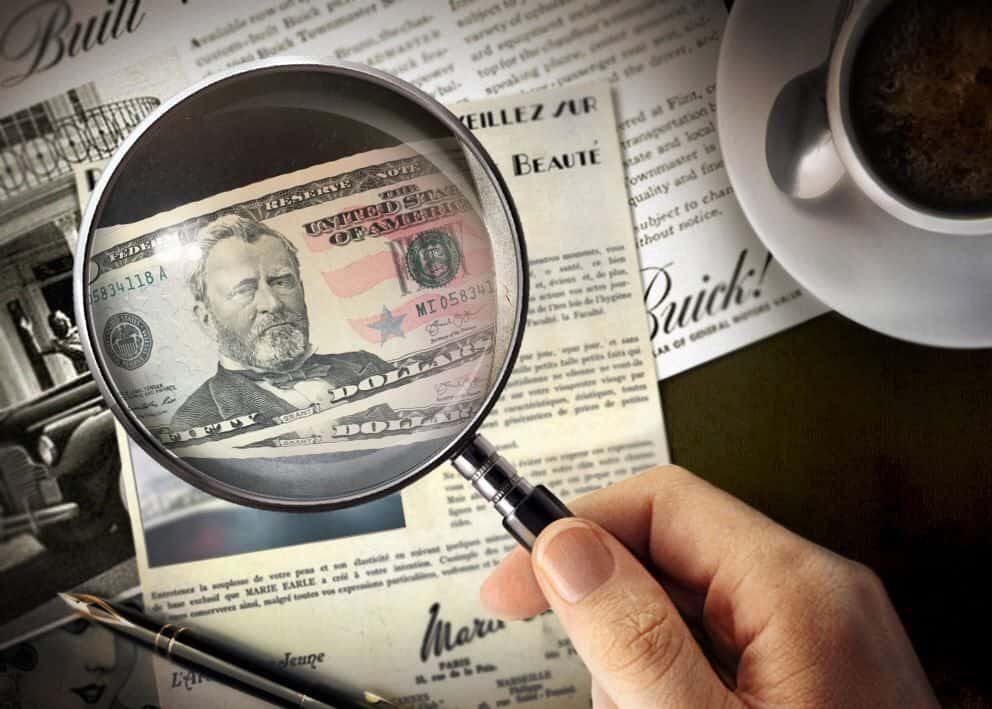 The American Securities and Exchange Commission (SEC) has been following up on "scores" of subpoenas it sent in January to companies issuing ICOs (initial coin offerings) and is now focussing on those and "many more" that sold ICOs to unaccredited investors, Yahoo Finance reports.
Based on information gleaned from "15 industry sources," Yahoo and Decrypt journalist Daniel Roberts reports:
"The (SEC) is exerting pressure on many of those companies to settle their cases. In response, dozens of companies have quietly agreed to refund investor money and pay a fine. But many startups that have been subpoenaed say they are left in the dark struggling to satisfy the SEC's demands, and are uncertain of how others are handling it."
The ICO boom of 2016-17 came about after the invention of Ethereum, a "blockchain ecosystem" that sought to become "a world computer" hosting indefinite numbers of "utility tokens" and smart contracts on a purportedly public system controlled by no one.
A portal on the Ethereum network allows anyone to create a digital token that, if accepted, can be traded speculatively on crypto exchanges.
Tokens have often been created based on an idea by individuals or companies with no industry track record or product.
Because the tokens were both tradable and promised future utility on a network, like a access pass with redeemable value, creators have argued they fall outside the purview of existing securities law, which prohibits the unregistered sale of instruments sold on a prospect of increased future value.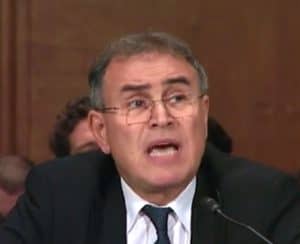 During their heyday, digital token fundraises allowed companies to circumvent slower and more expensive fundraising routes and to retain more equity than they might with VCs.
Many ICO issuers also enriched themselves personally by vesting themselves with free tokens as payment for their development work before the tokens hit exchanges.
Yesterday, colourful ICO and cryptocurrency critic, the economist Dr. Nouriel Roubini, claimed that Ethereum's creators vested themselves with about 75% of all the tokens in circulation:
@VitalikButerin was the ring-leader – together with Joe Lubin – of the criminal pre-mining sale/scam that created Ether. They stole 75% of the Ether supply and became instant "billionaires" of fake wealth. https://t.co/d3ltYuce4u

— Nouriel Roubini (@Nouriel) October 10, 2018
Ethereum co-founder Vitalik Buterin denied Roubini's numbers, and said there are no laws against what was done:
I never personally held more than ~0.9% of all ETH, and my net worth never came close to $1b. Also, I'm pretty sure there are no criminal laws against pre-mining.

— Vitalik Non-giver of Ether (@VitalikButerin) October 10, 2018
Critics say that, rather than product and business development, money raised by ICO has often been used to market the token and pump its value on exchanges, contributing to a bubble where valuation exceeds value.

Projects may also be contracting now due to a dearth of qualified developers, serious concerns about the stability, scalability and viability of Ethereum and other blockchain tech, increased investor caution and as serious regulatory scrutiny looms.

Sponsored Links by DQ Promote