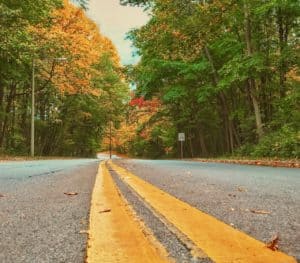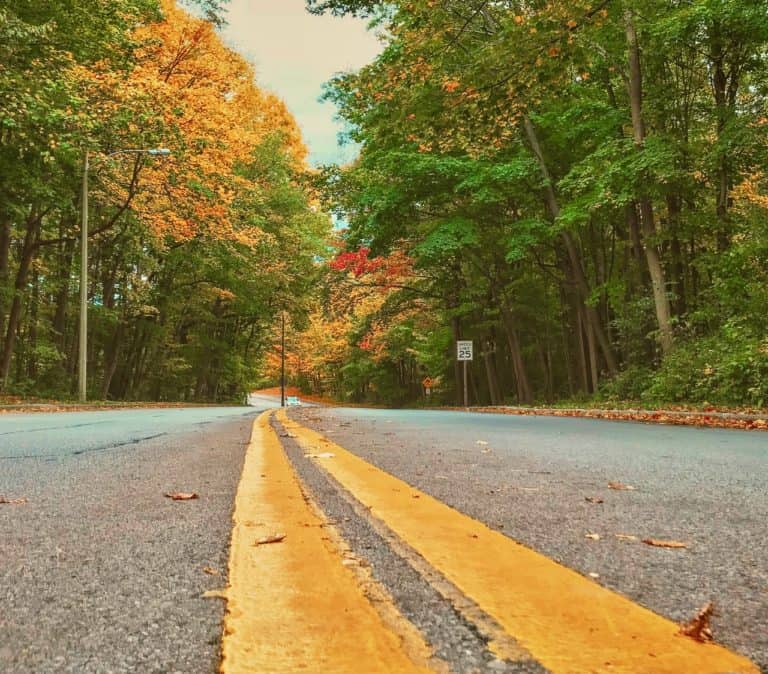 StartEngine has published their tally of Reg CF crowdfunding campaigns for the month of September. According to their numbers published on their StartEngine Index, September showed a solid increase in total raised on active CF funding portals.
StartEngine reports that $8.7 million was raised under the Reg CF securities exemption. This was almost a $1 million increase over the month of August.
In total, Reg CF issuers have now raised $143.5 million since the exemption became actionable in May of 2016.
As for the top campaigns during September the following issuers and platforms performed the best:
Gin & Luck – SeedInvest $1.07 million
Inside.com – SeedInvest $1.062 million
Altcoin Exchange – Wefunder $853K
Keezel – StartEngine $768K
Travis Midtown – NextSeed $700K
Food and Beverage was the top category for funding followed by tech and then manufacturing.
Regarding capital raised by the top Reg CF funding portals, Wefunder led ($3.1 million), followed by StartEngine ($2 million) and then NetCapital ($1.1).
By percentage, the following portals raised the most money in September:
It is encouraging to see some new names in the top funding list. NetCapital out of Delaware is listing both Reg CF and Reg D 506c offerings. truCrowd, out of Chicago, also lists intrastate offerings under Illinois crowdfunding rules.
In September, CI reported there are currently 44 FINRA approved Reg CF funding portals.