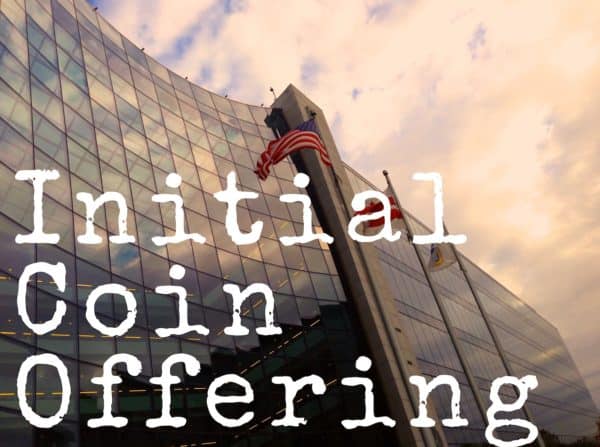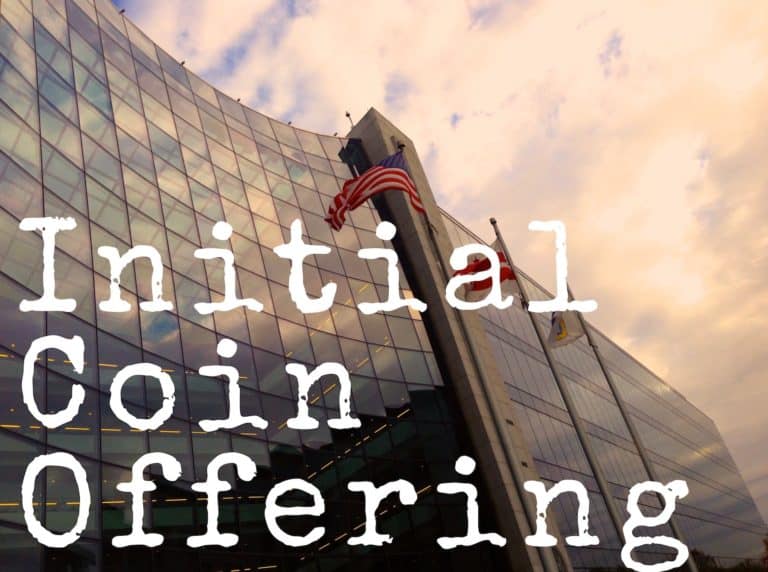 Initial Coin Offerings (ICOs) hit the popular media screen during 2017 with stories of outrageous sums of money being raised online – sometimes under questionable circumstances. In total, according to EY, $4.1 billion was raised for the top ICOs during 2017.
In 2018, that number has rocketed even higher to more than $15 billion with several months remaining in the year.
Yet, in the US, there is a growing acceptance that security token offerings (STOs), a subset of ICOs, is the only path to raise money in crypto unless you want to pick a fight with the Feds.
Last year, CI spoke with Doug Ellenoff, Managing Partner of the Manhattan law firm Ellenoff, Grossman & Schole, about the hyperkinetic ICO marketplace. Ellenoff, a securities attorney, has long been engaged with the online capital formation sector and Fintech in general. He was there at the beginning of the creation of the JOBS Act and represents many of the Fintech firms that launched in the aftermath of the legislation becoming law. He is a regular suspect in the halls of the Security and Exchange Commission (SEC).
In the past, Ellenoff said they believe that there seems to be "very little light to make a convincing argument that a token isn't subject to existing regulatory oversight by the SEC, other Foreign regulatory authorities, State Securities Agencies or CFTC." And he was right. The SEC has since drawn a line that issuers, selling digital tokens to raise funding, must first file for a securities exemption. And that is just how it is.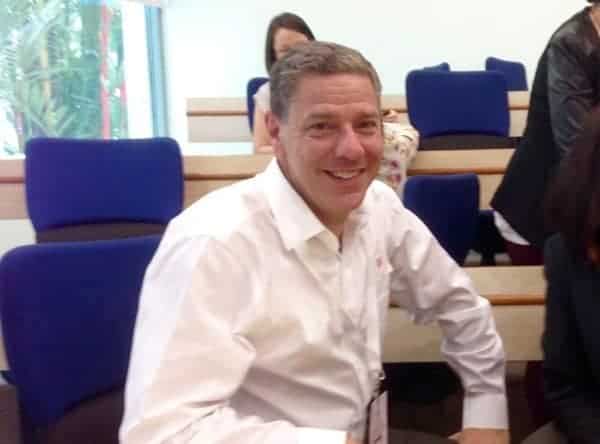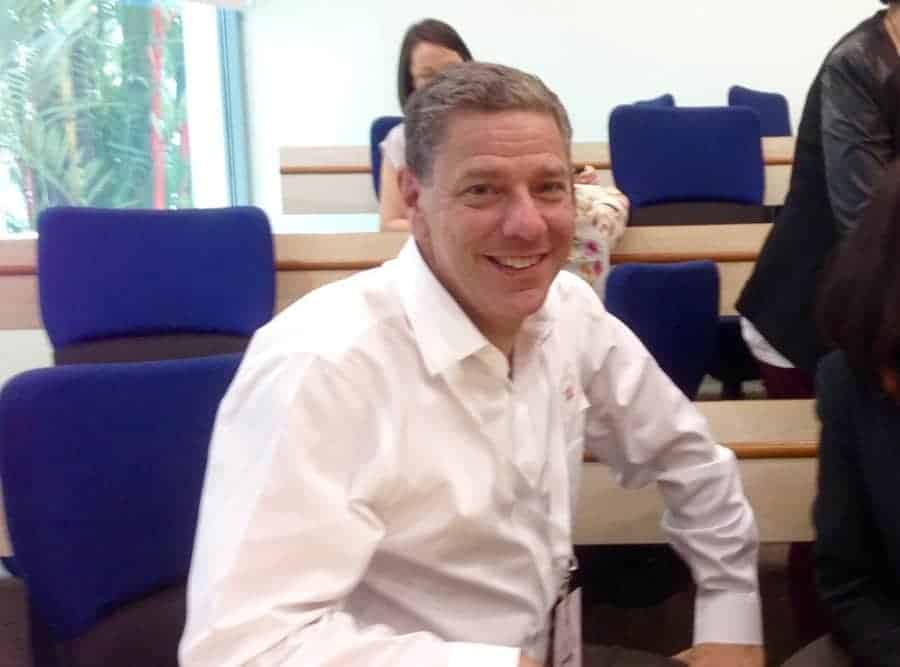 Today, we are moving forward with the STO – a security issued on blockchain technology. So we asked Ellenoff for his opinion on the new crypto approach for online capital formation and how it contrasts to the global ICO marketplace.
"While a cynic may contend that an STO is merely an evolved form of ICO, there is actually also an implicit acceptance in the blockchain community, that wasn't present last year at this time, that an entrepreneur seeking to raise capital for their blockchain venture must comply with both Federal and state securities laws," said Ellenoff. "In other words, the mythical "utility token" has been debunked."
Ellenoff states that compliance with the primary issuance as a Reg D 506c/b is just the beginning of the journey and not the end. What is still missing in much of the discussion is the necessity to  comply with both Federal and State securities laws at the time of the resale of those STOs – something which was conveniently skipped over in the ICO world.
"This is not just the obligation of the original purchaser.  The answer is not just simply inserting an "exchange", or alternative trading system, into the sale process – this fails to satisfy the blue sky laws of most of the 50 states in the union.   So, yes, in a very practical sense an STO is a very different animal than an ICO.  Although, I don't accept the notion that there was ever a true ICO – it was a mythical construct."
So what is Ellenoff's expectations for the ICO market going forward? Beyond the "shakeout" of ICOs, he is of the belief that there is a fundamental use case for blockchain technology in numerous industries. Ellenoff adds that most of the damage to the emerging ICO industry has been "self-inflicted by issuers and their professional advisors, who elected to ignore regulatory norms opportunistically raised their funding without consideration to retail investors."
Ellenoff draws a comparison to the internet in 2000 when valuations got ahead of the viability of the opportunity and it took many years for there to be a proper alignment.
"While vast amounts of creativity, energy and capital have gone into establishing blockchain through ICOs and now STO issuances, the reputational damage has been substantial and regulators will not ease up anytime soon, nor investors who have been burned," stated Ellenoff.  "To be clear, unaccredited investors domestically and internationally were taken advantage of by mischaracterizing tokens as non-securities (Utility Tokens) and making them available for purchase free from any type of responsible restrictions.  So rebuilding the trust that is required to re-establish the opportunity will require time, good results and better behavior going forward- this will take years."
Ellenoff believes there are already evidences that this will be the case and we will continue to hear, and read about, the progress of STOs and blockchain capital formation.  It is true that other jurisdictions (ie Malta or Switzerland), are more friendly to ICO issuers and do exploit the crackdown here in the U.S.. He expects that all mature capital market countries will come to the same conclusions as the SEC and enjoin such activity overtime.
So while SEC Chair Jay Clayton has publicly stated he has never seen a utility token as they are all securities, can a utility token exist?
"… while the possibility of a utility token does exist in theory, it is extremely limited in practice and can't have any of the economic indicia of a security that the pre-2018 tokens possessed.  The legal analysis around the Howey Test that was being espoused in 2017 seems to have been outcome focused rather than objective (How do we avoid securities regulations?) and has now been thoroughly discredited by regulators and courts and demonstrated as a reckless disregard for nuanced securities legal analysis and policy," Ellenoff said.  "So, Yes, I do believe that a token issued by an issuer that may  only be used by that original purchaser of value for the proposed services of that issuer once completed (and redeemed fully in exchange for such one-time use), could be credibly argued to be a Utility Token—another way of looking at such an arrangement is that it is a pre-order with no resale ability assumed upfront . Like what Oculus originally did to create their virtual reality technology.  Otherwise, the presumption must be that a token is a security."
So what about the benefits of issuing securities on blockchain or tokenized securities? There is a lot of interest in this sector of crypto. Ellenoff believes this is a "threshold issue" that the industry is going to have to address.
"If the sole purpose of an STO is to facilitate the raising of capital and have an immutable ledger of ownership, then I actually think the industry needs to study the intricacies of the public stock recordation system, which has been highly functional for generations.  Which isn't to say that it couldn't improve or operate more efficiently, but every day trillions of dollars of securities transfer and are recorded."
For private transactions, and certain public solicitation of private offerings, blockchain may prove to be a much better system of recording ownership than in the public markets, says Ellenoff.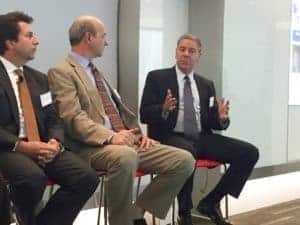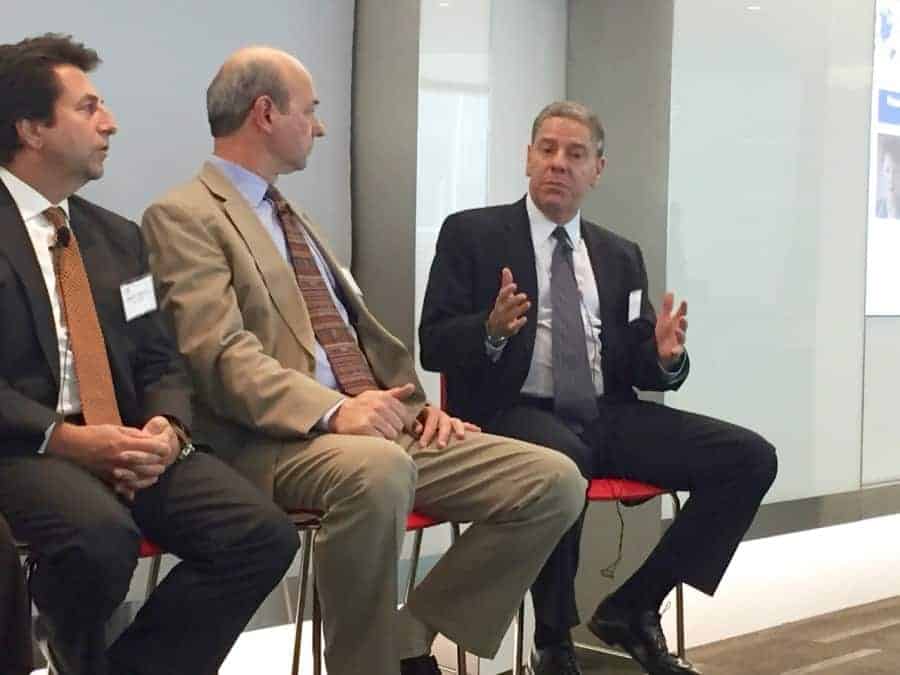 While a blockchain solution may function as well, if not better than the current transfer agency systems, securities regulations on public market transfer agencies actually impose a much more complex series of obligations than just keeping track of who owns what and when, explains Ellenoff.
Transfer agents are strictly regulated and perform a range of activities and services that existing blockchain technology do not currently address, in his opinion. The entire public market system is premised upon regulators holding market participants accountable for failures and problem, which blockchain at its essence seeks to disintermediate.  For blockchain to have broad market acceptance it will have to be adopted by regulated entities.
One of the areas he believes may directly benefit from issuing securities on blockchain is cross-border or international securities issuance. Ellenoff believes there is something about international securities transactions settling on a blockchain solution which sounds more compelling as a means of navigating the myriad of parochial geographic settlement technologies worldwide.
"It is important to remind folks though, that just because there is a technological capability to facilitate a more efficient cross border trade doesn't obviate the necessity of complying with the securities laws in each and every jurisdiction where those securities are being offered, purchased and traded.  We came across similar issues with certain of the JOBS Act general solicitation provisions.  Just because the U.S. Federal securities laws now permit publicly soliciting offers of certain securities in Regulation Crowdfunding [Reg CF] or [Reg D] 506c campaigns doesn't mean that those offerings aren't illegal or unlawful to investors outside of the U.S. without properly registering or complying in those sovereign jurisdictions."
Ellenoff is of the opinion there is an absolute need to establish a committee of worldwide regulators who are tasked with harmonizing and reconciling exemptions of private securities offerings to capture the benefits of technology, the globalization of the internet but maintain order, integrity and a commitment to investor protections in other jurisdictions.   Without those changes, you are left with the very predicament that ICO issuers find themselves in today, now that they have been deemed to be a security without the benefit of any exemption.
"This is precisely why those individuals that participated in  ICOs are at risk of numerous domestic and international violations."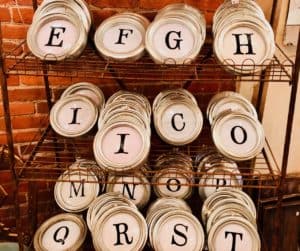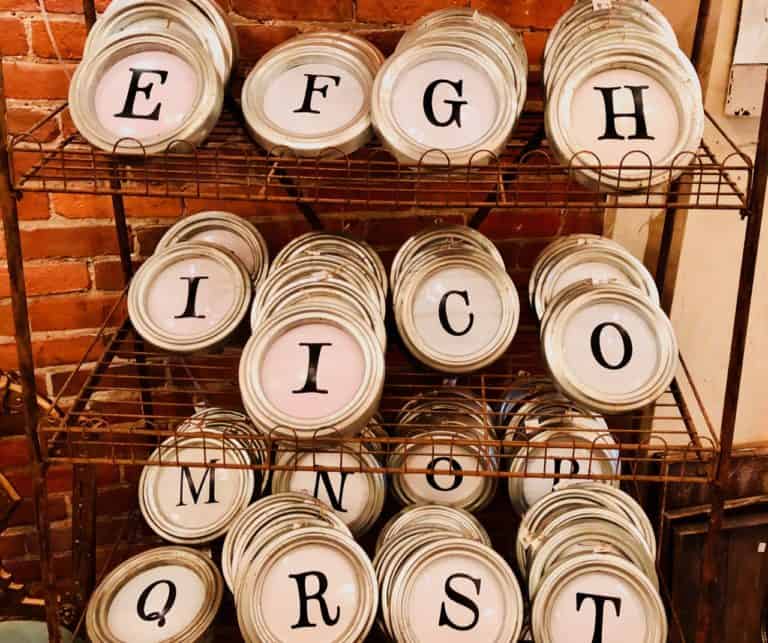 Ellenoff says that with the determination that ICOs are securities in the US, and the end of the era of quick resale of the tokens through these exchanges to investors without regulatory protection, so went the "pump and dump" easy to raise capital that was associated with ICOs. Raising capital for any venture is difficult and "while we can all reflect on this momentary suspension of regulatory compliance, entrepreneurs and their advisors must accept that an STO will be like any other private security and the ability to raise capital for that opportunity will be driven by standard market conditions and the rules that have been in place for generations to protect investors."
Ellenoff is of the opinion that the regulatory environment in the US is just fine. Policymakers should do little to alter existing securities law. He believes that the regulatory environment for ICOs has actually been overly encouraging of innovation to the detriment of average investors.
"Please keep in mind that this point of view is coming from a full throated supporter of Regulation Crowdfunding and a professional that cares deeply about access to capital for entrepreneurs," Ellenoff said. "But, I do have my limits of what is appropriate.  While regulators may have been initially dazzled by arguments that ICOs are somehow different because of the capabilities of the underlying blockchain technology, the novelty has worn off and all token issuances are presumed to be securities and must comply with all securities laws.  What token issuers are having difficulty accepting understandably, given the pervasive disinformation campaign that was conducted by industry participants until the SEC put an end to it at the end of last year, is that the definition of what a security is actually never lacked sufficient clarity."
Ellenoff affirms that any investment outside the scope of the Howey Test and securities regulators is incorrect. He says that for the same reasons that regulators have been issuing subpoenas for past violations of the securities laws on primary issuances they will also be taking an equally strong position on the subsequent resale of the tokens.
"What the STO industry should not lose sight of is that while regulators have been quite restrained and measured so far with all of the various ICO violations, there will be no second chances for the STO issuers that fail to comply in this new world order—there will be no mercy or looking the other way.  Particularly with the bursting of the ICO asset prices, I would be surprised if Congress will seek to provide a solution and reverse current SEC momentum."
Sponsored Links by DQ Promote