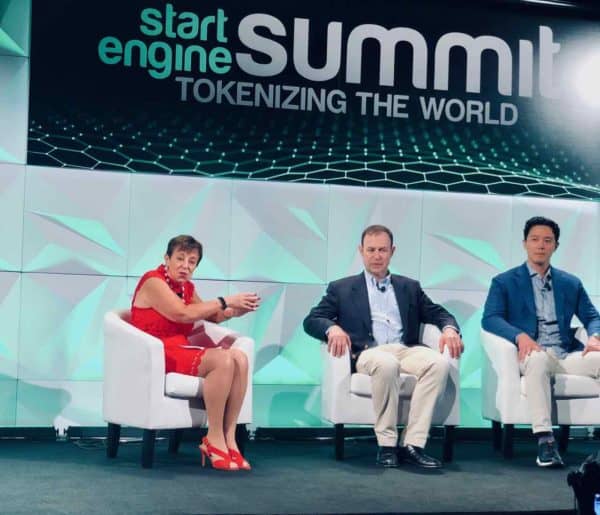 Recently, at the StartEngine Summit during LA Blockchain Week, CI had the chance to sit down with prominent securities attorney Linda Lerner.
Lerner is Senior Counsel at Crowell Moring and a veteran lawyer with deep experience and expertise in securities issuance and regulation of stock exchanges. Lerner is currently working with Fintechs to help push the process forward when it comes to receiving an Alternative Trading System (ATS) license for trading in digital assets using the blockchain.
Many months ago, the Securities and Exchange Commission (SEC) tipped their hat that it is was inclined to accept securities trading of digital assets on ATSs. Today, multiple platforms are pursuing an ATS license, with at least one – tZero, partnering with a full-blown exchange – Box Digital Markets.
But while there are many crypto asset platforms heading down this path, these platforms must first become a registered broker-dealer. As one may expect, this process can take some time. But in Lerner's opinion, the feds are dragging their feet for far too long, overly concerned about getting it wrong.
Meanwhile, elsewhere around the world, crypto exchanges have set up operations in jurisdictions which are blockchain friendly. Perhaps, most notably Malta where Binance, one of the largest crypto exchanges in the world, set up shop after meeting with government officials and reviewing customized legislation that was crafted to encourage blockchain innovation and Fintech entrepreneurship. France, for example, is creating an entirely new regulatory regime for crypto innovation that expects to allow ICOs without a need for a formal approval process. Think about that for a moment.
Lerner, who is knee deep in the process, says the SEC is "standing there like a roadblock because they are afraid something will blow up in their faces."
"By not allowing the intermediaries to get registered they are stifling innovation and preventing issuers from raising capital, they are standing in the way …" states Lerner. "They are so afraid something might go wrong."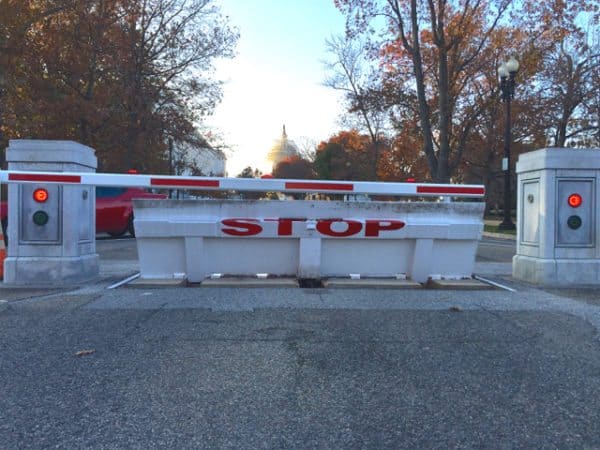 While this fear of failure by public officials is somewhat understandable, it is still frustrating for Fintechs pushing to innovate the issuance, and management of, digital assets. The crypto ecosystem is very new and the learning curve has been fast and furious for regulators. But Lerner is of the opinion that by NOT enabling regulated entities to operate, they are pushing platforms to operate in a non-compliant manner. That's not good.
Lerner says they punish everyone who does not pursue a compliant process but the enigma is there is no clearly defined compliant option.
FINRA has 180 days to approve broker dealer applications but apparently there is a delay in adhering to this rule, according to Lerner. While FINRA, a Self Regulatory Organization, may extend this timeframe, it appears it may be the SEC which has been slow to advance platforms pushing to get an ATS license.
Lerner acknowledgers that some broker dealer / ATS applications are complicated, but others are not so much. Some applications have been sitting in front of the regulators for months, says Lerner.
She acknowledges that some of the questions the regulators are tackling are a heavy lift. Issues regarding custody or payment in crypto are frequently mentioned. Who takes a hit if the value of crypto changes in the middle of a transaction? This must be decided.
Another hurdle, is the fact that every broker dealer must have a fidelity bond. Until recently, none of these bonds covered the issuance of digital tokens. This is another procedural change. Insurance companies had to adapt their concept of a policy when a security is tokenized. Lerner says at least on insurance company is currently ok with it.
Cybersecurity is at the top of the list of challenges for the SEC in general. The many reports of exchange hacks, and allegations of lax security protocols at crypto exchanges, does not help advance the issue.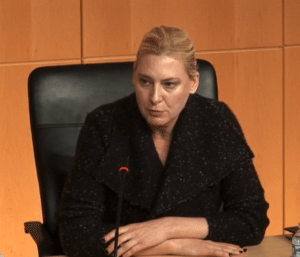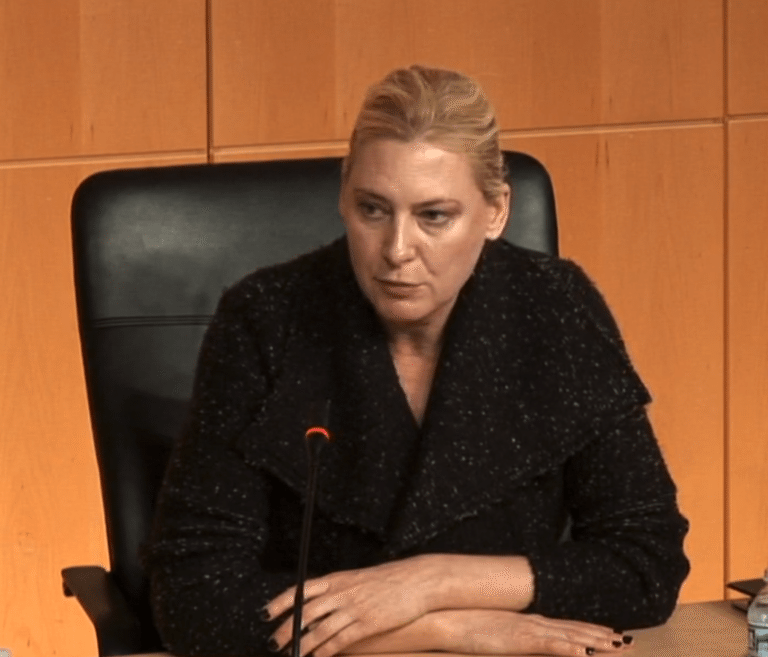 Communication between divisions within the SEC may be a problem as well. Lerner is concerned there has been a disconnect, at times, between some of the larger segments of the securities regulator. The Commission has been slow to create an effective management and information information process for crypto asset innovation. Trading and Markets must coordinate with CorpFin and, meanwhile, Enforcement is investigating dozens or hundreds of allegations of crypto fraud. As a federal bureaucracy, the SEC can be very siloed at times.
"It would be nice if those divisions spent more time with each other," Lerner says.
Not too long ago, the SEC appointed Valerie Szczepanik as the Associate Director of the Division of Corporation Finance and Senior Advisor for Digital Assets and Innovation. In effect, she has been tasked with managing much of the crypto innovation and channeling the various constituents at the Commission. Lerner is optimistic she will be able to "bring it all together."
Lerner does have praise for one element of the equation. She says FINRA is really working hard to get it right.
"I applaud FINRA and what they are doing," states Lerner.
The frustration with the pace of approval is obvious but eventually, and perhaps quite soon, regulators will have to decide how, and who, should move forward in the process.
"For this to really work, the industry, [including] FINRA, SEC, CFTC, FINCEN must be in the room hammering it out. The industry must be in the room too," says Lerner. "Too often the regulators say they will figure it out. Look how that has worked out …"
Sponsored