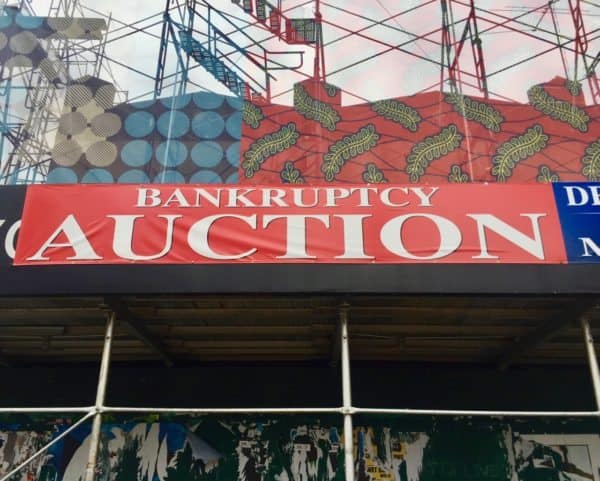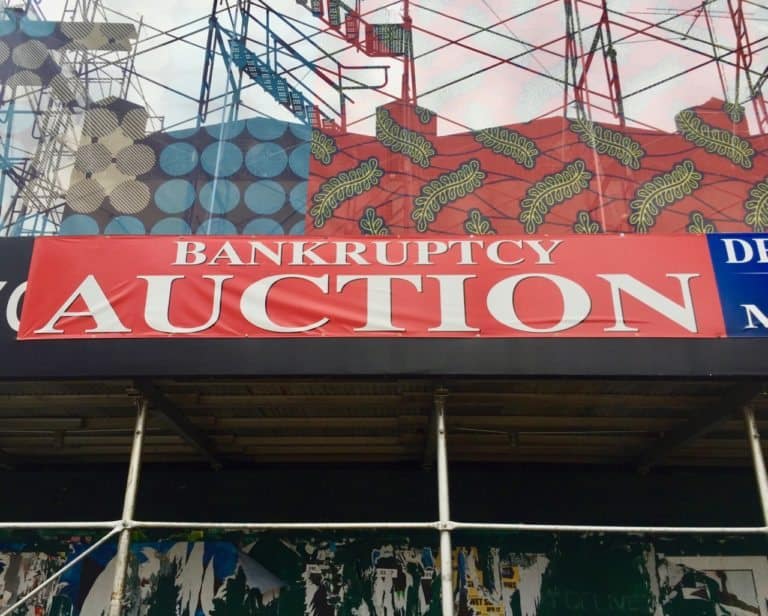 A large cryptocurrency mining company based in Washington State filed for bankruptcy Monday, Wenatchee World (WW) reports.
The company is reportedly also facing eviction in Douglas County, and, "The Port of Douglas County also started the eviction process…"
According to WW:
"The company filed for Chapter 11 protection in the Eastern District of Washington bankruptcy court saying it is, 'insolvent and unable to pay its debts when due'…The company listed assets of between zero to $50,000 and liabilities between $10 million to $50 million."
Rumours that the company was in trouble started circulating earlier this fall when Giga Watt co-founder and CEO Dave Carlson left the company citing personal reasons. Carlson reportedly held onto his shares, however.
George Turner then took over the company as Managing Director and the company then announced that it was expanding into another 5-megawatt facility hosting three more of its proprietary "Giga Pods."
The company also reportedly set about trying to ensure investors that Giga Watt was working to reduce costs, "through introduction of an automated tool for mining IT support," among other measures.
Turner also said at the time that he expected Mega Watt would be recalling laid off staff in about 6-to-8 weeks time, and said they'd be adding power lines in Douglas County.
Turner also told media:
"The truth is that we are in trouble, but we are not done fighting to make things right for our clients. We have a very lean, skilled team in place, and we have a workable plan to take care of our clients while making the company profitable. In the interim, we hope that our clients will stand by us, as we strive to satisfy all of our obligations."
Numerous crypto mining companies flocked to Washington State this year and last to take advantage of its favourable, cool climate and cheap renewable electricity.

High crypto prices in 2017 attracted many to start mining causing competition to rise steeply.

At the same time, built-in constraints in several of the most plum blockchains like Bitcoin cause them to progressively issue fewer and fewer coins. Meanwhile, highly speculative crypto markets have also been in a slump all year.

Small Chinese crypto miners were wiped out in floods last June.

Public utility officials in Grant County also announced earlier this fall that they'd be imposing progressive rate hikes of 50% over 3 years on the region's crypto miners.

In October, the Washington town of Ephrata also announced it was imposing a moratorium on the set up of any new crypto mines in the region.

Subsequently, in November, officials in Chelan County, Washington announced that they will likely be increasing rates charged to crypto miners in the region due to strains they are placing on existing infrastructure.

Sponsored Links by DQ Promote