A Happy New Year, indeed.
Paragon Coin (PRG), the crypto token of a "cannabis on blockchain" project sanctioned in November by the SEC, pumped 6800% overnight on New Year's Eve on the Russian crypto exchange Yobit.
When PRG holders woke up in the new year, their coin was trading on Yobit for over $10. The price 24 hours earlier was 30 cents.
"Congrats on this. Seriously," tweeted crypto reporter and analyst Larry Cermak in the early hours of New Years Day:
Congrats on this. Seriously. @ParagonCoin pic.twitter.com/sXbqtWyNcO

— Larry Cermak (@lawmaster) January 1, 2019
But pumps must dump, and as of press time today, PRG trades for $2.37 on Yobit. CoinMarketCap has it at less than a quarter.
The Paragon Coin project was fined $250 ooo by the SEC in November for "securities offering registration violations" and ordered to pay back harmed investors.
The settlement was one of the first between the SEC and an issuer of an ICO, and the agreement was regarded by many as nails in the coffin to ICOs (initial coin offering- a type of unregistered investment vehicle).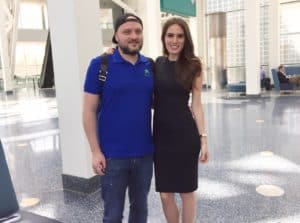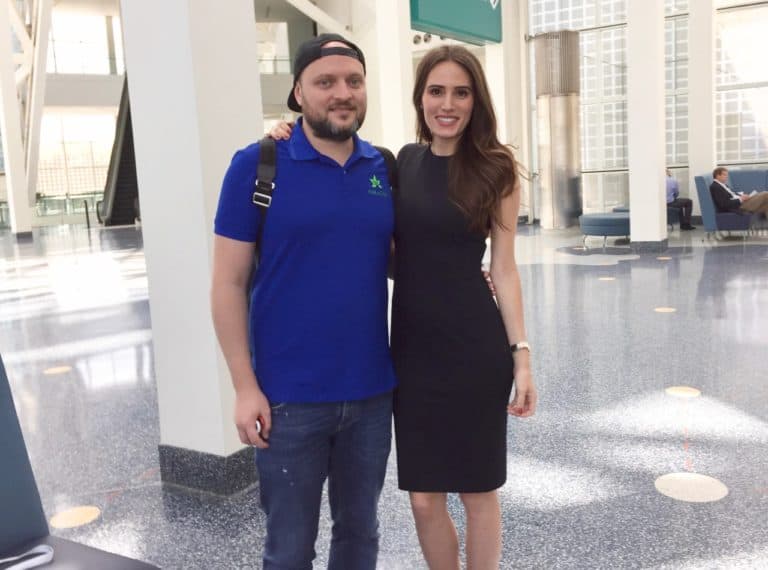 Soon after the SEC settlement was announced, however, Paragon founders Jessica VerSteeg and Egor Lavrov issued statements characterizing the deal as a victory for Paragon and all other ICOs because it outlined a clear path to legitimacy:
"Paragon is making history! We're excited to announce an important settlement we've been working on for over a year — a very positive agreement with the US Securities and Exchange Commission that will effectively put an end to the uncertainties of the legal status of our PRG tokens…we have been able to reach this trailblazing deal that we expect will serve as the model for compliance for ICOs going forward."
Lavrov made similar assertions on Twitter, to which securities lawyer Philip Liu responded, "I have no words."
I have no words… pic.twitter.com/8nwwxK7QUx

— Philip Liu (@PhilipLiu) November 17, 2018
Liu went on to point out how much money is required by a company to go public:
This is such a ridiculous press release and so misleading. Do these guys not know that having to register as a public company is at least a $750,000 a year proposition? Plus the fact that they have to return their I'll-gotten proceeds? Plus the $250,000 fine? https://t.co/vpn4KbB1iw

— Philip Liu (@PhilipLiu) November 18, 2018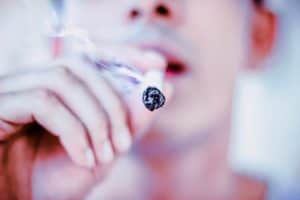 Maybe the Paragon project, which has so far managed to create some software and a cannabis co-working space in LA with the $12 million dollars its ICO raised, can simply get that money from investors.

The Paragon pump shows large "bag holders" of sanctioned coins with access to non-US and minimally-regulated exchanges are not necessarily deterred by the SEC.

It also shows that pump-and-dumps continue to be fairly easy to execute: the pump of PRG was reportedly accomplished using only $27 000 of trading volume on Yobit.

Sponsored Links by DQ Promote