Fintech Predictions for 2019.
Financial innovation continues to evolve at a rapid pace. Startups launch and shutdown with regularity. Traditional financial firms experiment and partner with more agile firms. It's all about the digitization of finance where services are ubiquitous and instantaneous – all available on your smartphone.
Sophisticated services previously only available to the posh class are filtering down to the more plebeian types. Underbanked demographics now have access to services which were once inaccessible or simply too expensive.
Access to capital for creative entrepreneurs has enriched the economies in a growing number of jurisdictions. As we all know by now, smaller businesses create the bulk of jobs and wealth so policies that encourage risk-taking are vital to a healthy economy.
As for blockchain, including digital assets and initial coin offerings (ICOs), this sector of Fintech is in the midst of a profound shift. The bloom is off the rose for ICOs. Rampant fraud and manipulation, once tolerated, is now the target of regulators wrath – as it should be. Yet questions persist as to whether, or not, blockchain is more about hype than actual potential. Do we really need a better database?
Below are some of my predictions for Fintech in 2019. Please take them with a grain of salt. I never underestimate the ability of the creative class of entrepreneurs to astound me with something new and I never ignore the fact that elected officials tend to be more determined to stifle innovation than encourage it. And, of course, my predictions could fall short …
Also – please be certain to read Timothy Li's Fintech predictions too. He is a true Fintech Insider.
---
In the US, a Prominent Online Lender Will Merge or be Bought Out
Ok, this may seem obvious to some but online lending in the US continues to experience rapid change and shifting fortunes.
Online lending 1.0 was all about peer to peer transactions. Then came the adrenaline rush of institutional money for 2.0 dubbed marketplace lending. Now we have access to credit at point of sale or point of commerce or just about everywhere you have access to the internet.
Today, what was once the new tech is now mature tech and getting a bit long in the tooth.
New entrants to online lending have the chance to do it better and faster, building of the success and failure of the Fintechs that proceeded before them.
The pressure is on for the now aging group of 2.0 lenders to change rapidly and remain competitive. Sometimes it is just easier to merge or be bought.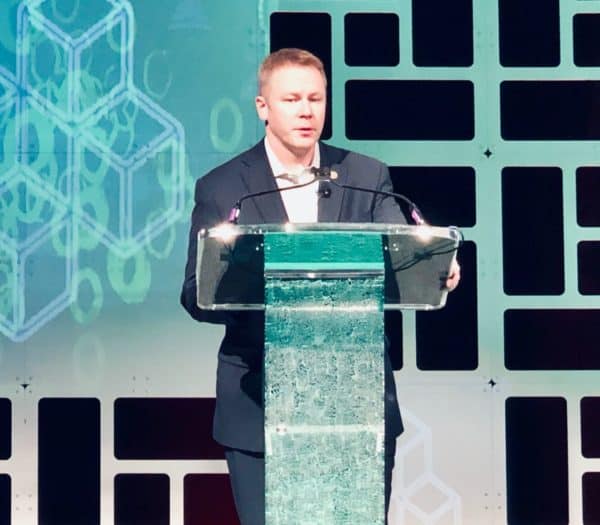 The ICO is Dead, Long Live the STO [u]
While multiple global jurisdictions have sought to facilitate something other than a security on the blockchain, in the end, it is easier to call everything a security token.
Yes, there is pending legislation in the US, sponsored by Congressman Davidson, that will define a new type of digital asset that is not a security (not regulated by the SEC) but Congress is not known for its risk-taking nor for being forward thinking.
If you ever want to lose all hope for US Fintech innovation just spend an hour or two watching a hearing of the Senate Banking Committee.
And then there is the consumer protection jihad. Just wait until they rev up their lobbying engines and put the fear of financial apocalypse into the hearts of politicians up for re-election.
CI asked Congressman Davidson's office what type of political support they could expect in the new Congress with Democrats in charge of the House … the silence was deafening.
Update: A representative from Congressman Davidson's office has informed CI that the bill, the Token Taxonomy Act (HR 7356), is a bipartisan bill, so it doesn't matter who controls Congress. The source said the bill has a "bright future" regardless as to who controls the House or Senate.
A New Class of Crowdfunding Platform Arrives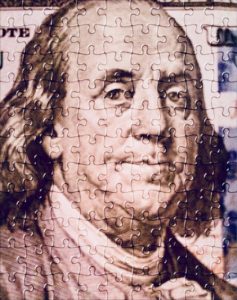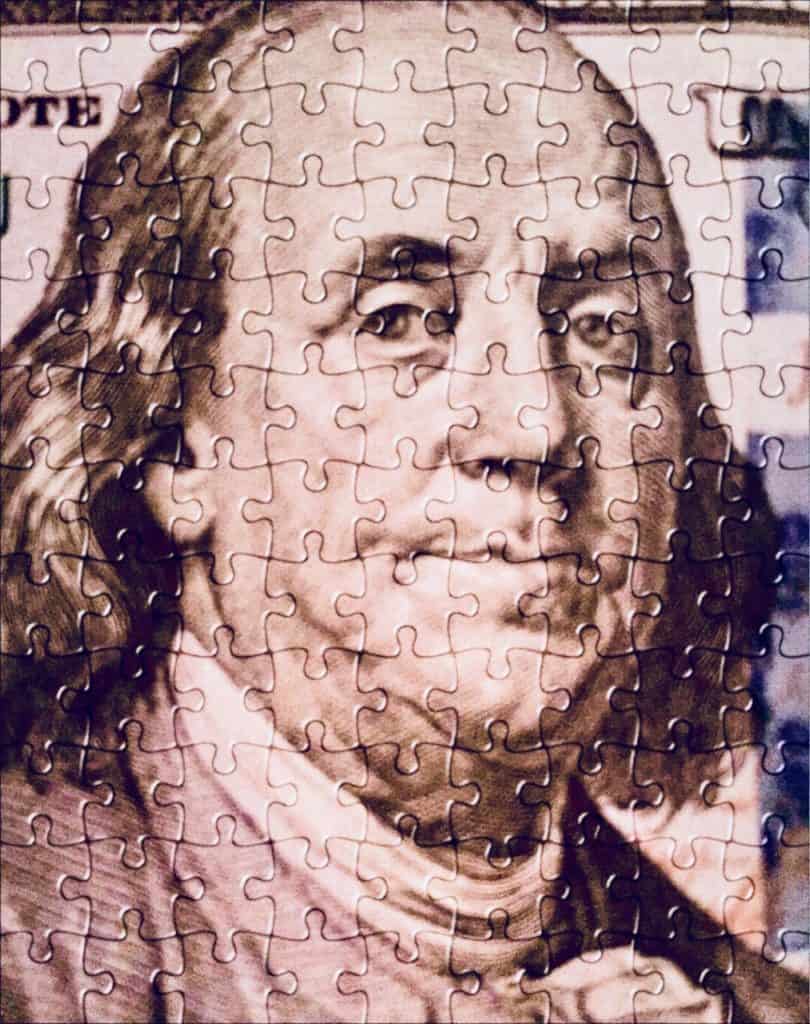 Investment crowdfunding has worked out pretty well in the United Kingdom. In the US, it has worked out just OK.
Still, there is a lot of friction in the system that distributed ledger technology can alleviate.
Few, if any, crowdfunding platforms in the early stage space are making money. This means they need to change and adapt. Blockchain can be a part of that equation allowing primary issuing platforms to scale more efficiently.
There are more than a few digital asset platforms that have the intellectual horsepower and the tool kit necessary to get things right (and in a regulatory compliant manner). Digital asset issuance should work for both early stage and later stage firms that are more established and less risky.
Think Securitize, OpenFinance, Neufund, Smart Valor, Templum, Spice VC … there are plenty more. One of them (or more) will get it right … not to mention the established exchanges that are sizing up the digital asset sector.
The marriage of Circle and SeedInvest is telling. Others will follow.
Crowdfunding Platforms Seek Out More Institutional Money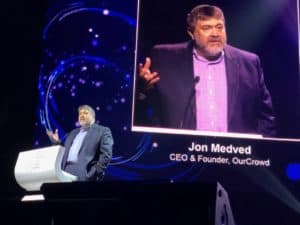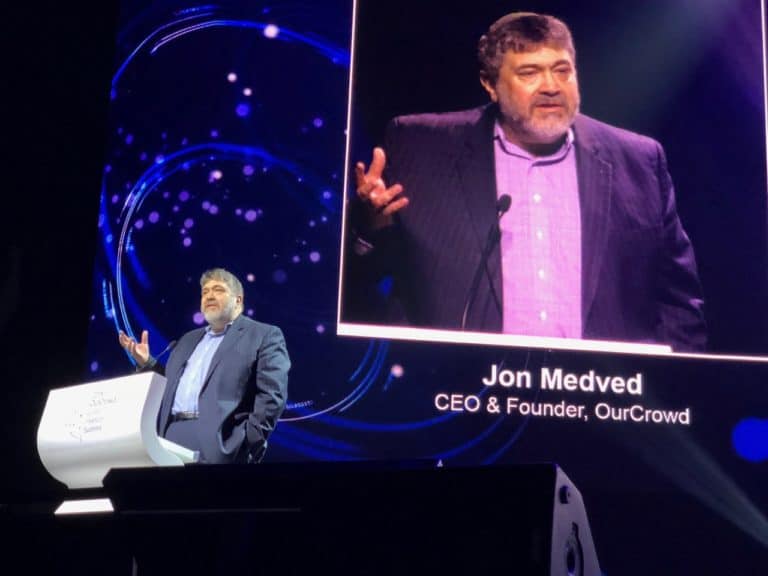 Just as online lending accelerated once institutional money showed up the same will happen for investment crowdfunding platforms. In fact, this is already happening … it will just happen more.
OurCrowd, the largest crowdfunding platform in the world, has always sought out high-quality venture quality deals. Their investment platform not only allows smaller investors access to promising early-stage firms but it also connects a growing number of family offices and funds providing the same type of access. This is helping OurCrowd to scale.
Seedrs recent growth spurt, which saw it top £500 million in successful funding this past year, is due in part to more professional money.
This is good for everyone. Professional money can provide greater due diligence and better deal terms for all investors – especially from platforms that promise the same terms. Smaller investors get access to an asset class that is otherwise hard to invest in and early-stage firms get their funding. This is the future.
Permissioned Blockchain is the New Cool
Yeah, let's go decentralize everything, make it permissionless, trustless, and immutable … am I missing a buzz word?
What in theory sounds great in reality is not always so hot. Did you see the issue that Ethereum Classic just had? Public blockchains are really interesting but the experimental nature of the tech is causing some to push pause.
At a recent event, someone made the comment that if you like slow transactions permissionless blockchain is great. Meanwhile, corporate use of blockchain seems to be gaining traction.
A recent discussion with KPMG's US Blockchain lead Arun Ghosh indicated they are working with many big corporations to leverage blockchain tech but it is all permissioned. Gosh told CI they are seeing a broader uptick in interest "because it works."
The put everything on blockchain phase is over. It's all about driving actual value now.
Meanwhile, Ethereum continues to talk about moving from PoW to PoS…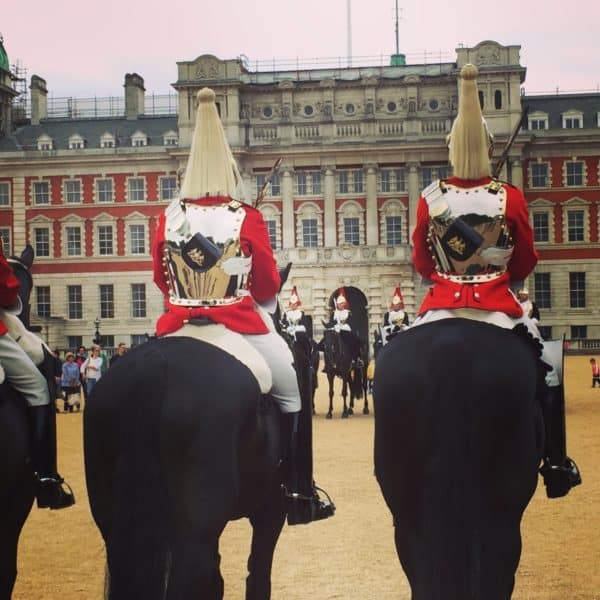 Brexit be Damned, London and Fintech will still be Hot
A no deal Brexit? Is it possible? Sure. It certainly is. But cooler minds will prevail and a deal will be hammered out at the last minute.
While Prime Minister Theresa May's current plan may not be up to muster, Europe is (or should be) motivated to keep the Brits as engaged as possible. This is because it is in their interests. The unknown alternative could be worse for the Continentals.
Of course, this is good for the UK's pivotal status as a leading global hub for financial innovation.
The UK may lose some of its Fintech glow but London will persevere as a leading Fintech centre for the foreseeable future.
Hong Kong is the New Asian Fintech Hub
Honestly, this is not much of a prediction.
Hong Kong may have been slow out of the gate but it now has renewed vigor with its approach to digital banking, blockchain, and Insurtech. Dozens of banks have applied for a Hong Kong virtual banking license a process that takes years in the US as Jurassic traditional banks and state regulators fight change and competition.
The coordination between the public and private sector ensures a better focus on execution of the shared mission.
The fact that Hong Kong is in cahoots with mainland China adds fuel to the Fintech fire. During the last Hong Kong Fintech Week, organizers emphasized its cross border nature and the connection with Shenzen – the Silicon Valley of China.
It also helps that China is the largest Fintech market in the world dwarfing all other jurisdictions (by far) – including the US.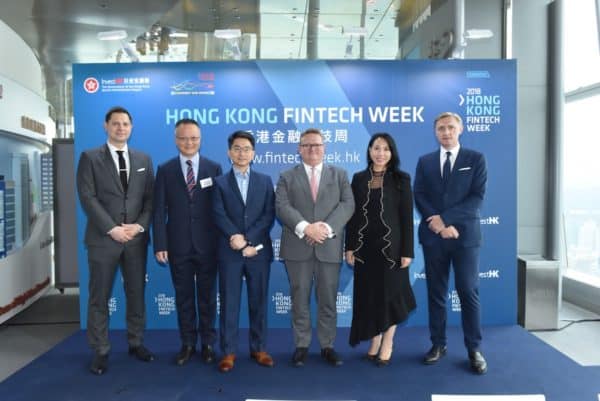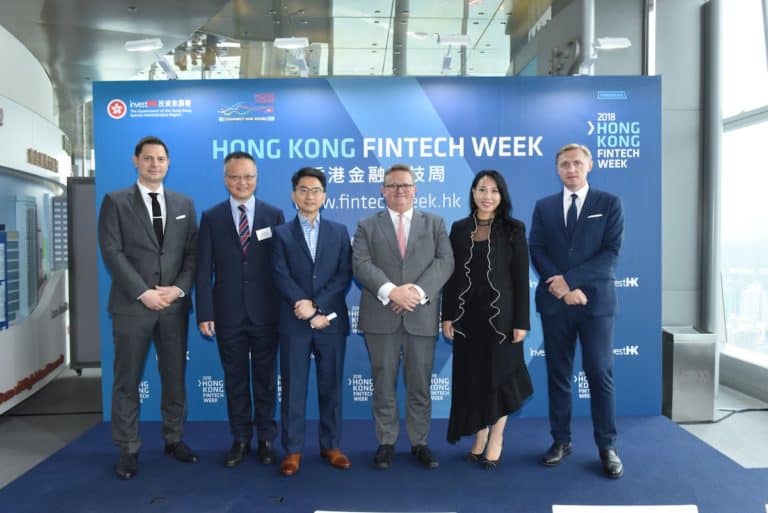 Sponsored Links by DQ Promote