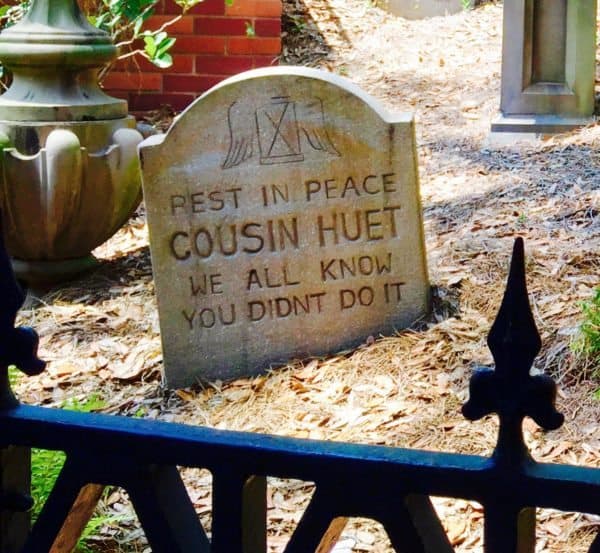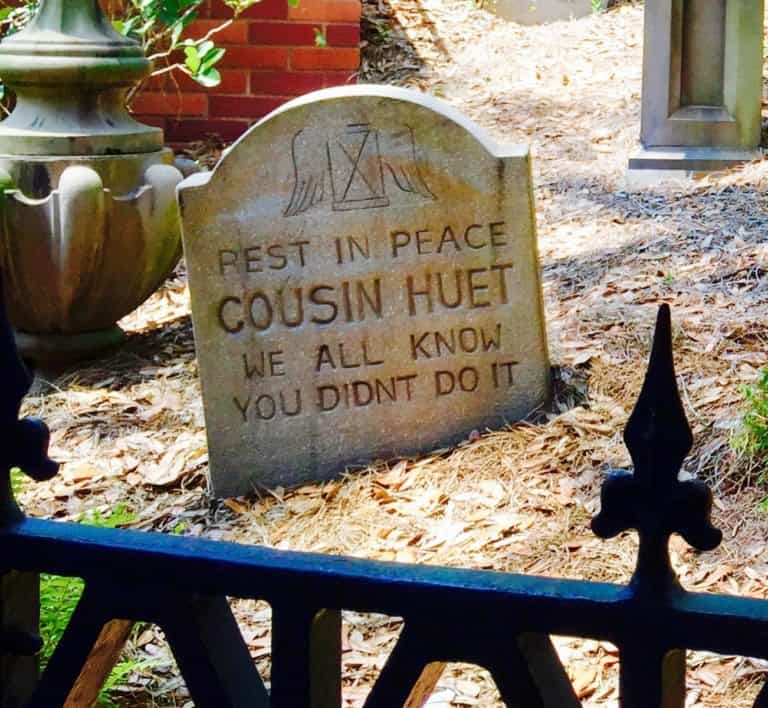 Indiegogo, the second largest rewards-based platform in the US, has quietly exited equity crowdfunding.
Indiegogo entered the securities realm in November of 2016. The platform partnered with Microventures, a Texas-based broker-dealer, to create First Democracy VC – a FINRA approved funding portal.
At the time of the launch, a few months after the Reg CF securities exemption became actionable (May 2016), Indiegogo CEO David Mandelbrot stated:
"Our mission has always been to make it easier for individuals to raise money for projects they are passionate about and this is the latest way we're helping entrepreneurs access the financing they need while also giving backers the chance to invest in new companies. Since Indiegogo first launched we've wanted to offer these sort of investments, and we're very excited to be officially giving the millions of people who visit our platform every month the chance to get involved with equity crowdfunding opportunities."
The entrance by Indiegogo into the investment crowdfunding sector was viewed, by some, as a significant validation of online capital formation for smaller issuers and non-accredited investors.
To issue securities under Reg CF, created by Title III of the JOBS Act, platforms must be approved by FINRA or be a broker-dealer. The partnership between Microventures and Indiegogo created one of the earliest funding portals – a number that now stands at over 40 FINRA approved sites. The platform has since been removed from the list of FINRA regulated funding portals and discontinued. While Microventures continues to offer Reg CF securities as a broker-dealer there is no need for the funding portal license.
Indiegogo was always envisioned as a securities platform. Founder Slava Rubin frequently mentioned this fact when he was championing the company's mission. He would tell an audience that it was only when they discovered that rules that allowed for online securities offerings did not exist that Indiegogo followed a path of perk-based offerings.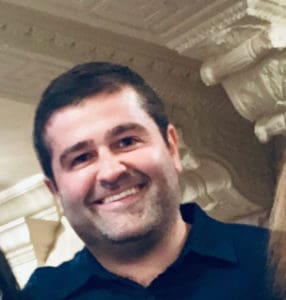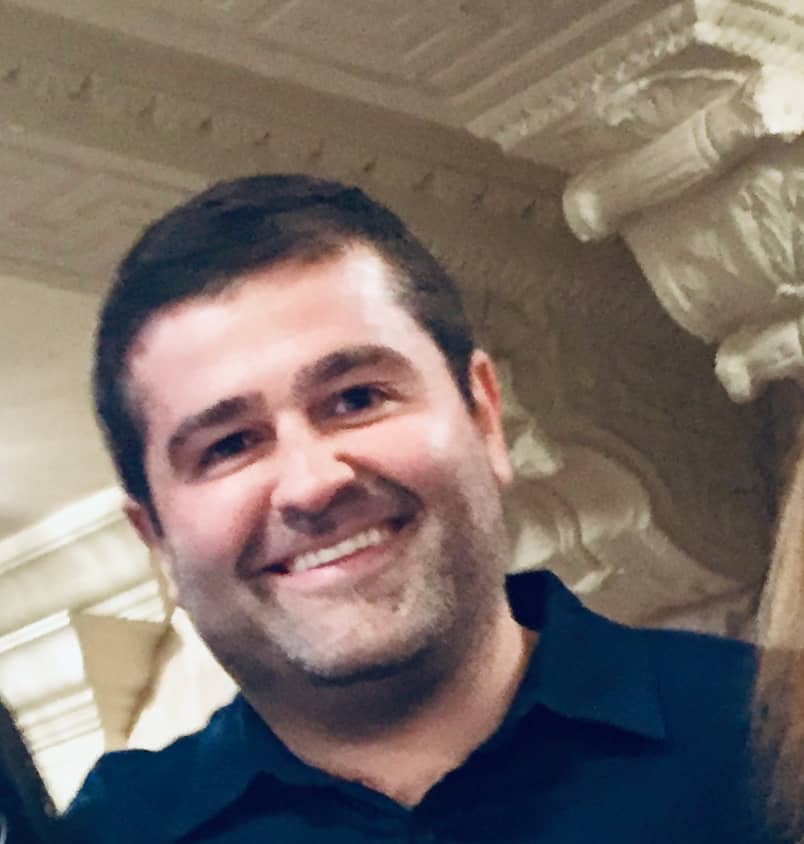 In 2017, Rubin predicted continuous growth for equity crowdfunding.
"If you look at how Indiegogo grew in the early days… if you look at how Crowdcube grew in the UK. I think we are seeing the same type of growth."
At their one year anniversary of equity crowdfunding, Indiegogo claimed that over $7.5 million had been raised by 30 different companies. Indiegogo proudly stated that more than 11,000 investments had been made with issuers raising, on average, $318,000.  Not only are investors part of bringing new products and ideas to life, but they are also part of the journey in an even bigger way, stated Indiegogo.
Of course, during 2017 the initial coin offering (ICO) market became red hot.
Largely unregulated and borderless, issuers of digital tokens raised phenomenal sums of capital to launch businesses that were mostly little more than concepts and a white paper. Many of these ICOs were effectively acts of fraud.
Indiegogo looked to enter the digital asset fray with the listing of the Fan Controlled Football League (FCFL) during the summer of 2018. The "ICO," being issued as a SAFT, quickly raised over a million with Indiegogo stating on their blog:
"Today, we're taking the next big step. We're incredibly excited to announce that you can now invest in the first Initial coin offering (ICO) pre-sale with Indiegogo and MicroVentures."
But this statement was a bit premature.
The FCFL offering was pulled from the pages of the offering platform and money was rescinded to investors. Ostensibly, the changing regulatory environment had created a heightened risk to both issuers and platforms.
In July of 2018, the Securities and Exchange Commission (SEC) issued their seminal DAO report – a paper that chilled the ICO market temporarily. In retrospect, pulling the FCFL offering was incredibly wise as the SEC enforcement machine soon began to issue subpoenas and file enforcement actions against post DAO issuers. A bullet dodged, perhaps.
Soon, Indiegogo migrated over to the security token offering (STO) sector. STOs, in effect, are simply regulated securities leveraging blockchain technology. Indiegogo formed a partnership with Aspen Digital and their Aspen Coin, the first STO for a real estate property. But Indiegogo's relationship with Aspen was different as it was only a marketing partner – apparently leveraging its millions of registered users to promote the STO (issued under Reg D 506c).
A principle involved with Aspen Coin said the value of Indiegogo's community "speaks for itself," with more than "9 million users with a very strong network of accredited investors, representing 235 countries and territories."
That was the last STO marketed by Indiegogo.
Today, Microventures is going it alone with Reg CF offerings. Earlier this year, Microventures announced Reg CF issuers will be hosted free of charge creating a loss-leader for the online investment platform that largely issues securities under Reg D. The "Microventures Marketplace" lists a good number of Reg CF issuers.
Indiegogo, it appears, has doubled down on rewards. It's donation focused services, Generosity, was sold off long ago.
Rewards funding has largely morphed into an e-commerce service competing with eBay and Amazon. You pay now and receive the product at a discount when it comes out. Perhaps. Some industry insiders have told Crowdfund Insider that rewards have flatlined. Recent data from the Cambridge Centre of Alternative Finance have confirmed this assessment as rewards in the US tanked in 2017 by 26%.
It may be that too many project failures have taught purchasers that waiting until the product pops up on Amazon is a far better experience.
What makes more sense? Saving a small portion of a purchase price does not necessarily look like a good decision when there is a significant risk to losing it all.
As for equity crowdfunding under Reg CF, many funding portals recognize the exemption is problematic and defective. The cost to issue securities under the current regulations are just too high. The reporting requirements are non-sensical.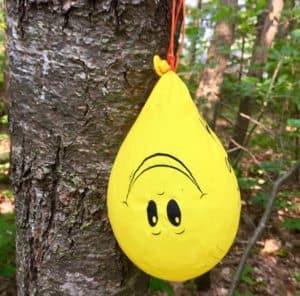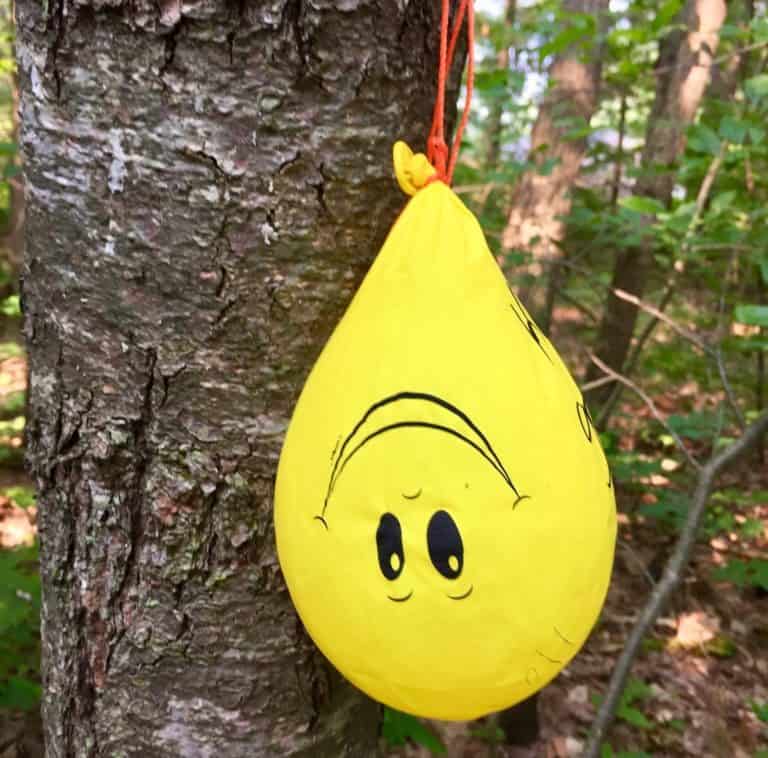 The funding cap of $1.07 million (originally $1 million) was an arbitrary cap set by individuals lacking any experience in venture markets. The block on special purpose vehicles (SPVs) to aggregate smaller investors cripples Reg CF event further.
In the end, the majority of issuers in private securities still head straight to Reg D as it suffers none of the above shortcomings. Some industry participants are of the opinion that without a drastic Congressional overhaul, Reg CF may enter the dustbin of good intentions that failed to accomplish their legislative mission.
As for Indiegogo, it appears the company has relegated itself to helping people launch a "cool new product or piece of technology." Sometimes they aid in funding an art project or environmental cause. Crowdfund Insider recently emailed Indiegogo for a comment on their decision to exit equity crowdfunding but we have yet to receive a response.
Investment crowdfunding platforms are looking to scale by becoming broker-dealers and issuing securities under Reg D and Reg A+. Some may offer other affiliated investment banking type services or secondary trading platforms. Digital assets issued via blockchain based platforms may streamline securities offerings, reducing both friction and cost. There is hope on the horizon. Some members of Congress actually want to help out the little guy.
But, in the end, using Reg CF to issue securities simply may be too difficult to monetize for a funding portal. And that's too bad.