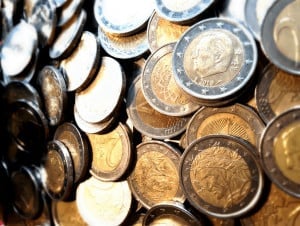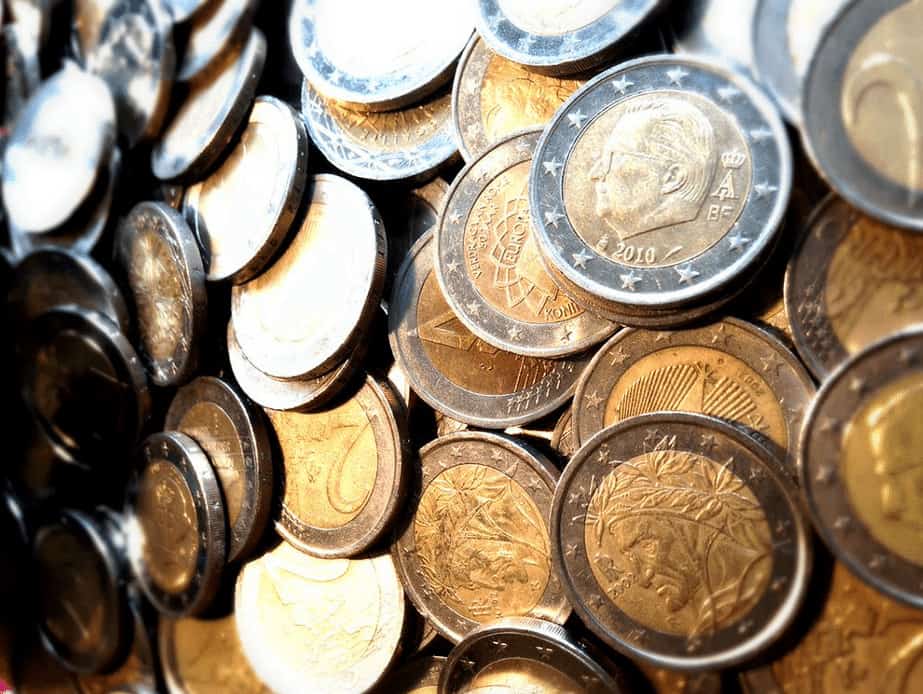 Lithuania has been moving for some time to establish itself as a Fintech leader in the Baltics.
According to the previous reporting at Crowdfund Insider, the country registered 35 new Fintechs in 2017, and in early 2018, Invest Lithuania Managing Director Mantas Katinas promoted the region as a fast avenue to accessing EU markets:
"The Fintech market is very dynamic, and the players are aggressive, so being the first to implement an idea is an invaluable asset. Lithuania can offer startups from non-EU countries access to the European market faster than other EU members."
But new rules required by the fifth EU Anti-Money Laundering Directive (AMLD 5) and FATF (Financial Action Task Force), adopted by the EU in October and implemented now in Lithuania, mean that local cryptocurrency companies may be more closely monitored and held to tighter standards from now on.
According to The Baltic Times:
"Lithuania plans to step up control of activity of ICO (Initial Coin Offering) companies, virtual currency exchanges and depository wallet operators, and also plans to introduce requirements for them to ensure effective prevention of money-laundering and terrorism funding."
According to Sigitas Mitkus, Director of the Finance Ministry's financial market policy department, Lithuanian regulators:
"…(W)ant to create a transparent legal environment for virtual currency exchanges, depository wallet operators and ICO initiators. We also want to contribute to ensuring better consumer protection."
Baltic Times also reports that new requirements in Lithuania mean that, "only legal entities and their branches registered with the Center of Registers will be able to act as operators, and they will also have to execute the Law on the Prevention of Money Laundering and Terrorist Financing and to check client's identity and inform the Financial Crime Investigation Service about large financial transactions."
Fintechs handling cryptocurrencies will also have to:
"…(I)dentify clients and check their identity before providing services if the operation value exceeds 1,000 euros, and also provide information to the FCIS (Financial Crime Investigation Service) if the operation value is now less than 15,000 euros."
Mitkus says the new rules go beyond what is required:
"By introducing limits for financial operations, we are going further beyond the EU directive and we will probably become the first in the world to implement the FATF (The Financial Action Task Force) recommendations and apply the requirements not only to the conversion of virtual currency to traditional ones and vice versa, but also when converting one virtual currency into another."
Baltic countries have been under something of a microscope in the wake of the Danske Bank scandal, which the Guardian has characterized as, "probably the largest ever money-laundering scandal in history."

Danske Bank, headquartered in Denmark, has been accused of laundering funds totaling $234 billion USD for Ukrainian, Azerbaijani and Russian clients.

In February of this year, Danske Bank announced it was, "clos(ing) down its banking activities in the Baltics and in Russia."

The cessation involves the closure of most, "remaining activities in Estonia, Latvia and Lithuania, as well as the activities in Russia."

Danske Bank says it will continue operations at, "Danske Bank's shared services centre in Lithuania," however, "which undertakes a number of administrative functions for Danske Bank."

Early Bitcoin wallet startup and OTC trading platform provider Blockchain also announced in February that it is "thrilled" to be opening a fifth location in Vilnius, Lithuania.

Sponsored Links by DQ Promote