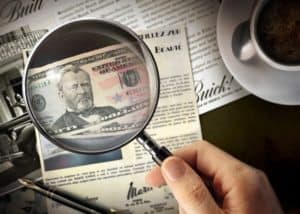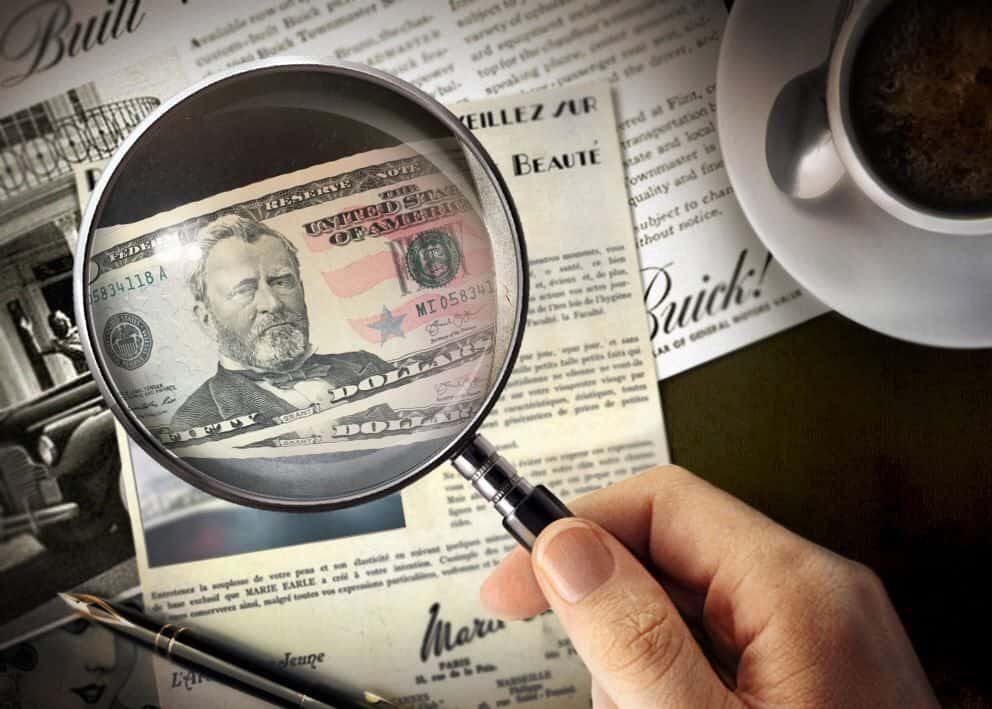 An investigation by the SEC into a $134 million STO (security token offering) by Overstock (NASDAQ:OSTK) subsidiary tZERO seems "almost dormant," Overstock interim CEO Jonathan Johnson told Fox Business this week.
Johnson, stepped to helm Overstock, after long-time CEO and founder Patrick Byrne resigned August 22nd.
Byrne abruptly left the company after disclosing to the media that he had been involved in a "Deep State" debacle involving a romance on American soil with an alleged Russian spy and "pro-gun lobbyist" Maria Butina.
In one interview, Byrne claimed he agreed to conspire with certain FBI agents "to frame Hilary Clinton."
Byrne is a "blockchain evangelist" who created tZero in the hopes of bringing transparency to capital markets.
According to Byrne, unethical short sellers have been feeding negative stories about his businesses to the press for years.
While that may be the case, others have alleged mismanagement at Overstock and tZERO.
Following Byrne's "deep state" disclosures, tZERO stock dropped 14%, but year-over-year the stock is down 46%, according to Fox News.
Johnson, who told Coindesk last week that he, too, is a "full-on (blockchain) believer," who is, "drunk on the Bitcoin cool-aid,"  is now working to stabilize perceptions of Overstock.
Johnson told Fox Business that the SEC's enforcement division hasn't been in touch since December 2018, and said the investigation is "almost dormant."
Johnson added that the company has never received a "Wells notice" from SEC enforcement indicating that legal action could be imminent.
"We haven't had requests for information for almost a year," Johnson told the outlet. "We have spent a king's ransom to process their requests for information to put this to bed."
Overstock's General Counsel E. Glen Nickle has been singing a slightly different tune, however, according to The Block.
Nickel said the company has been engaging in "weekly calls" with the SEC to iron out the matter of the tZERO token sale:
"(W)e continue to cooperate with the SEC. tZERO, I think has unprecedented regular calls with the SEC meeting with them weekly. The SEC is committed to let us know what its focus is. That investigation I think is going well and we'll continue to work to resolve it as quickly as possible."
Sponsored Links by DQ Promote