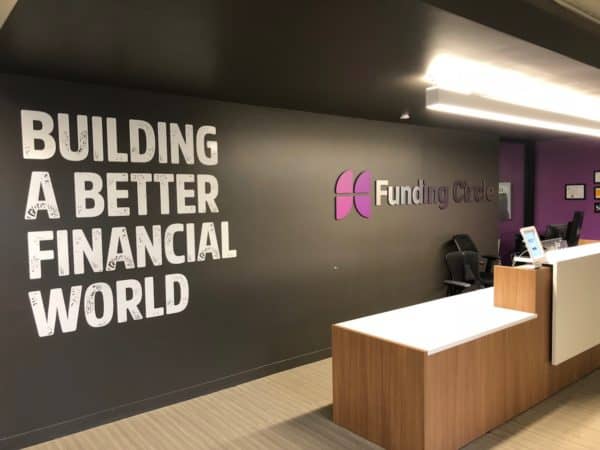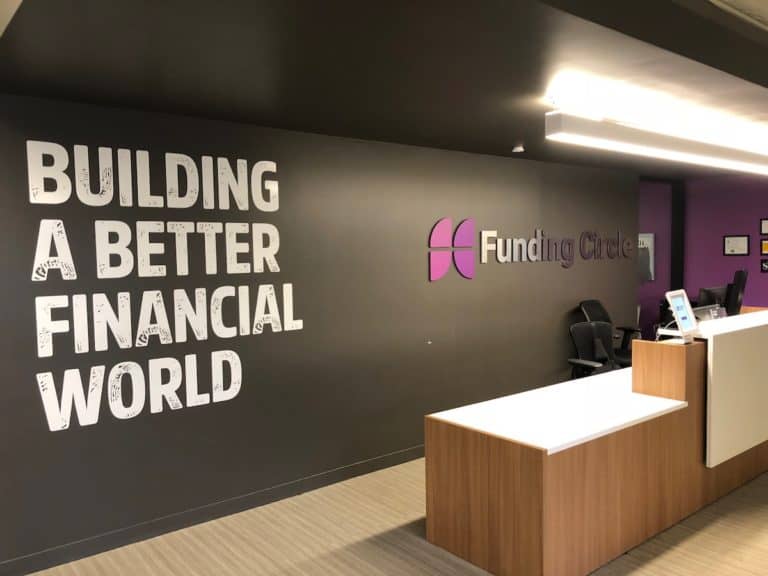 Funding Circle (LSE:FCH), a leading peer to peer (marketplace) lending platform serving SMEs, has posted a comment letter regarding the Securities and Exchange Commission (SECs) concept release on regulatory harmonization.
Funding Circle is the largest peer to peer lender in the UK – the country where P2P lending was first launched – having originated over $10 billion in online loans. Funding Circle is also publicly traded on the London Stock Exchange – another first for the UK. Funding Circle also operates in the US, as well as several other European countries.
The comment letter, authored by Ryan Metcalf, Head of Regulatory Affairs in the US, tackled a broad variety of issues where the securities regulation may be improved.
"Funding Circle sees firsthand the difficulties faced by many individuals and small businesses in need of affordable capital and the complexities and costs of misaligned securities regulations burdening platforms' abilities to help provide a connection between borrowers and investors."
Funding Circle points to the regulatory approach in the UK that has been widely recognized as allowing Fintech innovation to blossom – to the benefit of all:
"… the UK implemented a regulatory framework that created a large, well-functioning retail market for loan platform products. In fact, we are the largest net small business lender in the UK with 83,000 retail investors having lent £5.4 billion through their platform, earning investors £290 million in interest. Additionally, the European Union (so applicable through the 28 member states of the Union) has implemented rules that sought to achieve the same outcomes for investment-based crowdfunding platforms."
The SEC's current disclosure guidelines were largely designed for a time when the internet was not even imagined. Current regulations make it difficult for non-accredited investors to access certain assets such as Funding Circle loans.
Addressing Reg CF [Regulation Crowdfunding] specifically, Funding Circle states:
"… the implementation of the Crowdfunding Exemption failed to fully achieve its objective of allowing businesses to offer and sell securities, particularly debt. We respectfully request the SEC to reconsider its approach to the application of the Crowdfunding Exemption to better enable support for the funding of small businesses whilst maintaining appropriate investor protection."
Funding Circle would like to see Reg CF updated to be better suited for marketplace lending platforms.
Regarding Reg A+, a crowdfunding exemption that requires extensive disclosure and the filing of an offering circular, Funding Circle sees the cap of $50 million (Tier 2) as too low and the ongoing disclosure as too burdensome (read costly).
As for the definition of an accredited investor, like most all rational observers Funding Circle states that wealth is not a proxy for financial acumen and the current rule should be updated to reflect this fact.
This is a good comment letter providing a unique perspective from an online lender launched in one of the most robust Fintech markets in the world. The Funding Circle comment letter is embedded below.
---
Funding Circle SEC Concept Relase Comment Letter September 2019 s70819-6171828-192395

---
Sponsored Links by DQ Promote