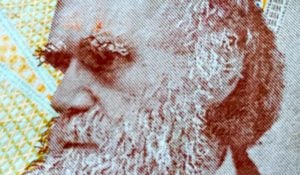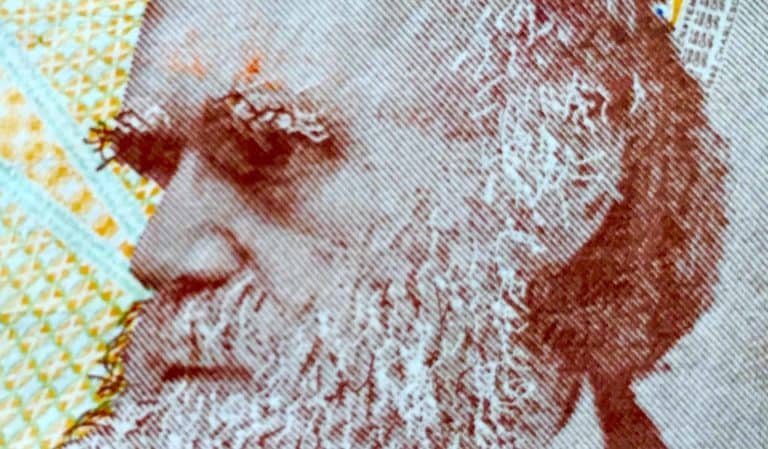 Peer-to-peer lenders reportedly raised over £7 million (appr. $9.1 million) to fund the ongoing development of their platforms via crowdfunding in 2018.
Overall, Fintech has been a hot sector of crowdfunding with many big names in the emerging financial services sector recognizing the benefits of raising capital from a wider audience. It has almost become routine for Fintechs to raise capital from both VCs as well as retail investors. While the VCs can write bigger checks, there is significant, ongoing value to having users also be shareholders as these individuals can act as unofficial brand ambassadors advocating on behalf of these firms.
Analysis of major fundraising campaigns performed on Seedrs, a leading crowdfunding platform, by Peer2Peer Finance News, revealed that £7.4 million worth of equity funding for P2P platforms was secured during 2019.
While this amount is down from 2018 when over £10 million was crowdfunded for P2P sites, the sector is also in the midst of a transformation.
According to available data, the largest raise of this year was by CapitalRise, which was able to exceed its initial target of £1.5 million on its first equity crowdfunding campaign, securing £2.27 million in only three weeks in April of this year.
The property investment platform's management stated that it will be using the capital acquired to further expand its existing team and to make investments in various marketing campaigns, in order to scale its business operations and achieve its £100 million (appr. $130 million) lending target.
CapitalRaise's fundraiser was followed by Assetz Capital, which acquired £1.8 million and CrowdProperty, which secured £1.1 million.
Other notable fundraising campaigns this year included an £800,000 fundraise for British Pearl, £780,000 for Asset Exchange, and £750,000 for The House Crowd.
There has also been increased institutional interest coming into the industry that might be more impactful than the crowdfunding campaigns.
MarketFinance, previously called MarketInvoice, acquired £26 million in equity funding via an investment round led by shareholders Barclays and Santander's InnoVentures Fintech-focused fund.
Growth Street finalized a £10 million institutional investment round, which was led by existing investors Merian Chrysalis Investment Company in June of this year, in order to enhance the platform's credit decision systems and add more employees to its sales team.
Recently, two prominent names in the P2P industry announced their intent to forgo retail investors to focus solely on institutional money.
As Crowdfund Insider reported recently, Landbay – a fast-growing property mortgage focused platform – announced that it will no longer serve as a peer to peer lender as institutional money has taken over. Landbay said that a UK bank will now handle the current retail funded mortgage book as it exits P2P lending. In the end, the cost was too high and the benefits were not there to scale the platform. Landbay founder and CEO John Goodall said that "in the early days we couldn't grow the volume of retail investors quickly enough and most months we were only lending around £1 m a month." Apparently, if you want to generate net income, institutional money is necessary.
A few days following the announcement by Landbay, ThinCats effectively said the same. Jill Sandford, CEO of the Business Loan Network, one of the ThinCats Group of companies, stated:
"The number of loans funded by the P2P Platform has fallen significantly over the last two years and it is no longer cost-effective or practicable to raise funds in this way. We have, therefore, made the decision to close the P2P Platform to new business and initiate a run-off process for existing investors. The controlled run-off of the P2P Platform will ensure that there is no impact on the returns or service levels that existing investors will receive.    The ThinCats Group will continue to support the funding of mid-sized UK businesses through its institutional funding products."
On the other side of the equation, Zopa, the first P2P platform to launch in the UK, has taken a different path. Instead of individual loans, Zopa now only offers two different funds of loans – one offering a bit more risk while generating a higher estimated rate of return. Zopa is queued to soon launch a digital challenger bank as it seeks to drive profitability by adding more services for its retail customers.

In the end, being iterative and agile is a way for P2P lenders and other Fintechs to better compete. Inevitably, every platform must turn the corner to profitability at some point in the future. As far as we are aware, only LendInvest, another online property lender has achieved consistent profitability.

Last week, CI reported that LendInvest had secured £23 million of new investment for its Real Estate Opportunity Fund. The fund's AUM is now in excess of £250 million. The money is coming from family offices and other institutions.

Sponsored Links by DQ Promote