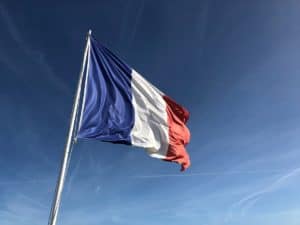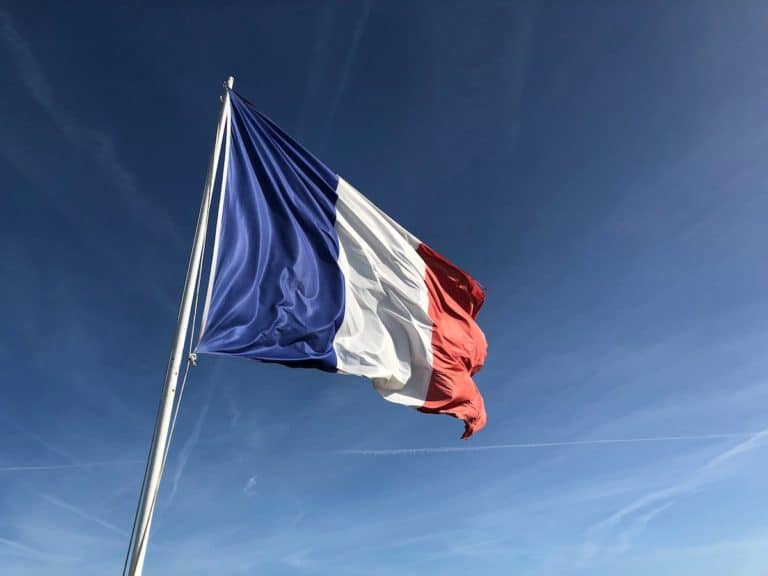 Sowefund, a France based investment crowdfunding platform, has purchased the assets of defunct platform SmartAngels, according to Sowefund's website. SmartAngels ceased its crowdfunding activity at the end of 2018.
The SmartAngels URL now redirects to Sowefunds with a "welcome" post for visitors:
"The SmartAngels investment platform no longer exists. However, Sowefund wanted to continue to present to SmartAngels members the greatest opportunities that French innovation has to offer. As a SmartAngels member, take advantage of an exceptional welcome offer when you first invest in Sowefund with the SMART code." [translated]
According to a report in ideal-investisseur, SmartAngels decided to liquidate its assets in the spring of 2019 following a decline in business. SmartAngels was launched in 2012 and initial found some success funding 70 different companies raising €38 million. In 2015, the huge financial services firm Allianze announced the launch of a crowdfunding investment fund in partnership with SmartAngels.
By 2018, the French crowdfunding market had declined, at least according to a report by KPMG which claimed equity crowdfunding had declined by 19% during the year while marketplace lending or debt-based crowdfunding had jumped over 40% during the same period.
As outlined by ideal-investisseur, SmartAngels CEO Benoît Bazzochi explained:
"the fall in market volumes for several quarters … did not allow the activity to continue. According to the KPMG barometer, the volumes of fundraising in [crowdfunding] had indeed dropped by 50% in the first half of 2018 compared to the same period of 2017. Tax developments such as the elimination of the wealth tax and the disappearance of incentives to investment in SMEs also weighed in this decision."
At the time of the KPMG report, the founder and CEO of Sowefund, Georges Viglietti, publicly challenged the report's findings, stating:
"The decline of 19% in equity crowdfunding is, in our opinion, linked to a decline in supply. It may not make as good a headline, but the truth is that there was plenty of investors ready to invest and plenty of projects in search of funding, but there were fewer opportunities to expose them."
Viglietti also pointed to the same changes in the tax law that impacted the sector of Fintech.

The purchase of SmartAngels assets, including the database from the platform, are expected to buttress Sowefund's position. As the European Union harmonizes cross border crowdfunding rules, Sowefund may be able to expand its services beyond the borders of France.

Details on the transaction were not available.

This is not the first French crowdfunding platform to shutter its doors. In November of 2018, Unilend – a pioneer in the French crowdfundings sector, liquidated with PretUp taking over their portfolio.

Sponsored Links by DQ Promote