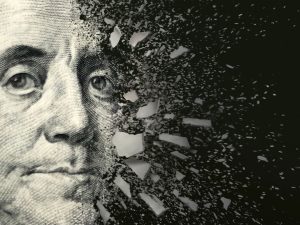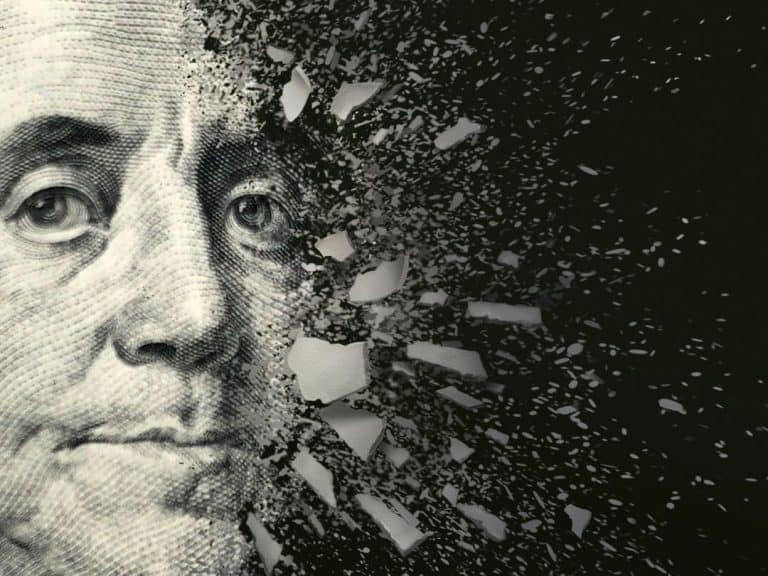 Compound, an open finance solution provider, has launched a new project that aims to decentralize the governance process for its non-custodial lending protocol and platform.
The lending solutions' developers noted that the platform's governance token, COMP, will let its holders suggest, discuss, and make changes to the Compound protocol, without having to consult the lending protocol's developers.
Robert Leshner, founder at Compound, clarified that the COMP token is not meant for raising capital for the developers of the lending solution. 
He noted:
"COMP empowers community governance — it isn't a fundraising device or investment opportunity. Until the decentralization process is complete, COMP will not be available to the public."
According to decentralized finance tracking site DeFi Pulse, Compound presently has around $147 million in total value locked in its contracts out of the nearly $1 billion in value being tracked by the website. Compound secured $25 million in funding last year from Andreessen Horowitz (a16z), Bain Capital Ventures, Polychain Capital, Paradigm, and several other major investors.
Leshner confirmed that decentralizing governance on the Compound platform will have to be a slow and gradual process.
He explained:
"During an initial sandbox period, a portion of the governance tokens will be distributed amongst our company's shareholders, who can delegate voting weight to themselves or the public as they see fit; the majority of COMP will be escrowed, and will not participate in governance."
He added:
"Developers building on top of Compound are encouraged to actively participate in governance, which will be tested in the open. As a failsafe, our team will have the ability to suspend the governance system (though not the protocol's 2-day timelock) during the sandbox." 
He continued:
"When the governance system is operating in a reliable, distributed manner, we'll suggest that the failsafe be removed — and that the remaining tokens be distributed to Compound protocol users."
He also mentioned that the platform's developers will be announcing more details regarding this development in the coming months.
According to the Compound team, users who own 1% of COMP tokens will be allowed to file a governance proposal, which may be suggestions for adding a new asset or making modifications to a market's interest rate, Leshner wrote in a blog post.
"Proposals are executable code, not suggestions for a team or foundation to implement," he clarified. 
He also mentioned:
"All proposals are subject to a 3 day voting period, and any address with voting power can vote for or against the proposal. If the majority of votes (and a 4% quorum) vote for the proposal, the proposal is queued in the Timelock, and can be implemented after 2 days. And if you don't like the governance framework, great! You can vote to replace it with a new model."
A test launch on the Ropsten network, a major Ethereum blockchain testing network, has been introduced and the Compound team also uploaded the code associated with the project to GitHub repositories.

Sponsored Links by DQ Promote