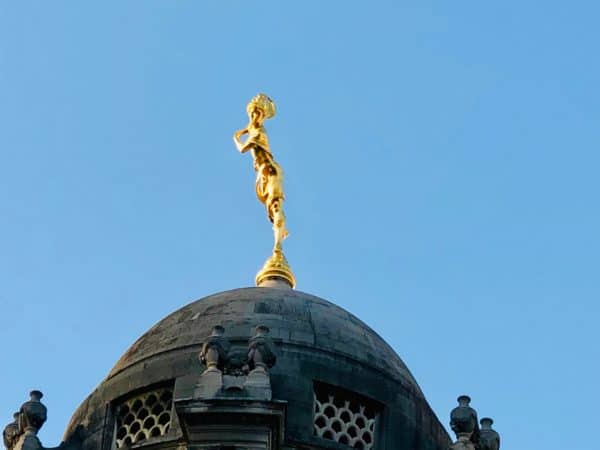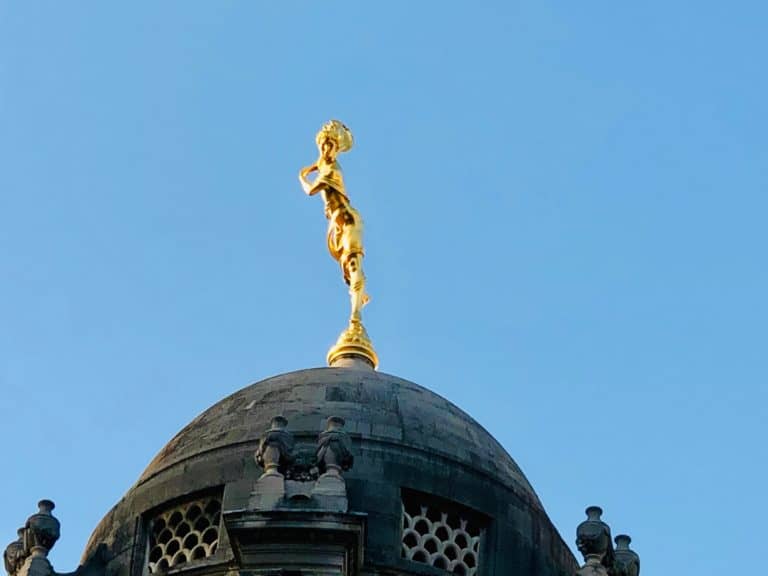 The Bank of England (BoE), the UK's reserve bank, has released a discussion paper on virtual currencies.
The BoE's 57-page research document includes an illustrative model of central bank digital currencies, or CBDCs, which could be developed to store monetary value and settle payments by UK's individual consumers and local businesses.
The BoE states:
"We're interested in CBDC because this is a period of significant change in money and payments The use of banknotes – the Bank's most accessible form of money – is declining, and use of privately issued money continues to increase, with technological changes driving innovation."
CBDCs may potentially offer several opportunities, according to the reserve bank. These may include a more robust set of payment channels and the foundational infrastructure for performing faster and more cost-effective international transactions.
However, CBDCs might also pose new challenges and risks, which may negatively affect the UK's monetary policy and overall economic stability, the UK central bank warned.
The BoE notes:
"If significant deposit balances moved from banks to CBDC, there could be implications for the balance sheets of both the Bank of England and commercial banks. This could affect the amount of credit provided by banks to the wider economy, and in turn, how the Bank implements monetary policy and supports financial stability."
Earlier this month, the Bank for International Settlements (BIS) published a 138-page report which looked at the current trends in payments and Fintech, such as tokenized or digital securities, CBDCs, international transactions, and peer-to-peer (P2P) platforms.
Hyun Song Shin, head of research at BIS, argued that the "pace of change and potential for disruption" have made it crucial for policymakers to examine and research the potential benefits of new forms of payment platforms, including CBDCs
---
central-bank-digital-currency-opportunities-challenges-and-design


Sponsored Links by DQ Promote