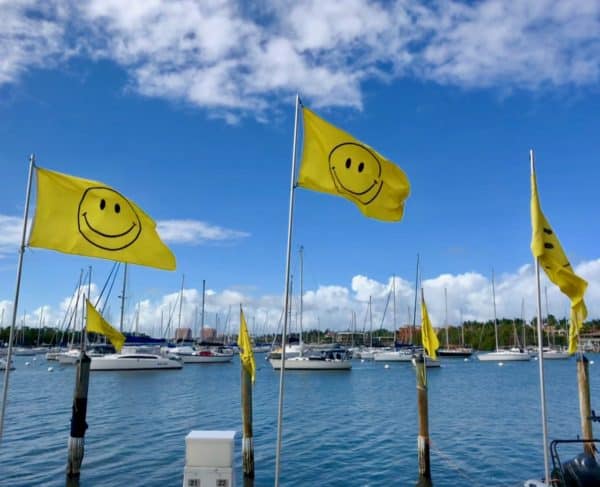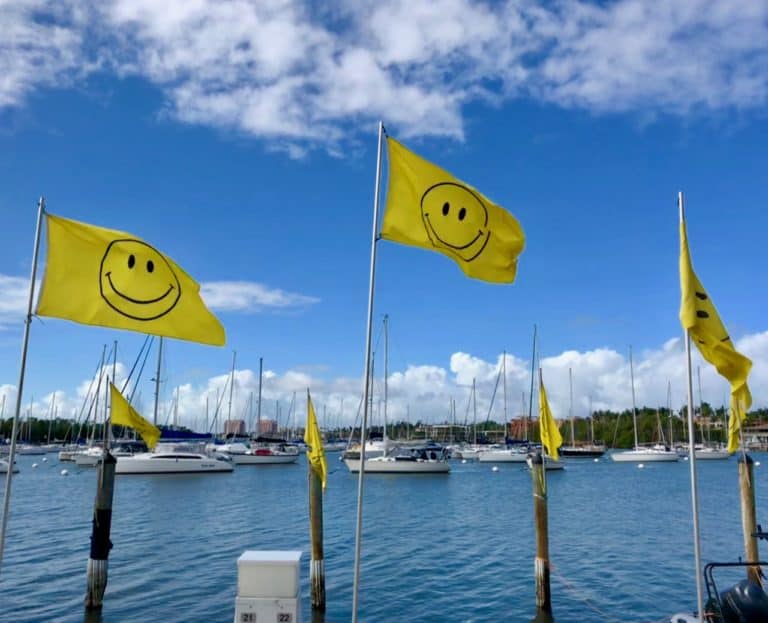 Earlier this month, The Securities and Exchange Commission (SEC) announced a set of amendments to the exemptive framework under the Securities Act of 1933. This includes a notable update to Reg CF – increasing the funding cap from its current $1.07 million to $5 million. The amendments have yet to go into effect, but are undoubtedly good for investors, issuers, and crowdfunding platforms for a multitude of reasons.
First, the SEC's Reg CF amendments will help platforms support more businesses with greater funding needs and benefit businesses that are looking for alternative capital pools to tap into. For potential investors, crowdfunding is a great way to decentralize investments and gives everyone (not just the wealthiest 2%) the opportunity to invest in businesses they love and potentially make a return on their investment.
Prior to this proposed change, I had been vocal about how the limit to Reg CF isn't the problem because 70 to 80 percent of current crowdfunding campaigns don't get anywhere close to the $1.07M limit. The real issue is that companies raising money are not being connected to the right investors. With these new changes, we should use this opportunity to position Reg CF as a viable alternative funding option for small businesses and an investing option for everyday people.
With these new changes, we should use this opportunity to position #RegCF as a viable alternative funding option for small businesses and an investing option for everyday people Click to Tweet
After taking a closer look at all of the proposed changes, I've found four key areas that will make the biggest impact on the crowdfunding industry:
Larger Limits Simplify Crowdfunding Campaigns – The proposed changes make it easier for companies to raise funds through crowdfunding.
Previously, if companies wanted to raise more than the $1 million cap, they would need to do two side-by-side raises via Reg CF and Reg D. By increasing the cap, companies no longer need to execute complicated campaigns using different exemptions. Instead, the amendments offer clarity for each exemption and a set of rules that need to be strictly followed. 
The Introduction of the Special Purpose Vehicle – Companies that want to raise funds now have the opportunity to put all of their crowdfunding funds into one entity – a Special Purpose Vehicle (SPV).
If the language of this amendment is phrased correctly, this can be huge for the crowdfunding industry since companies can freely participate in an equity crowdfunding round without fear this could impact getting capital down the line.
Testing the Waters – With the new proposed changes, issuers have the opportunity to perform a 30-day testing period. This means they now have the opportunity to go to investors (accredited and non-accredited) ahead of the official raise to gauge their interest.
By building buzz ahead of a raise, issuers are set up for success and more likely to meet their campaign minimum. It can even help them decide what exemption they should be raising funds through.
Demo Days – Demo days allow companies to talk about their raise publicly while it is live including while participating on panels at conferences or in media interviews. This could allow business owners to effectively pitch their company to large numbers of potentially interested parties and answer questions about their business plan while pointing investors to their raise page for terms and investment particulars.
Raising awareness of their company and referring to the offering makes it easier for the issuer and its preferred crowdfunding portal to garner support as the raise is live and enhances its chances of success.
These changes are huge for the crowdfunding industry and I hope this is the push the industry needed to help live up to its potential we all saw when Reg CF was first passed in the JOBS Act of 2012. These amendments allow all crowdfunding portals to serve larger opportunities without having to become a broker-dealer, though we are already on that path, and will soon open up different funding opportunities for businesses nationwide.
These amendments allow all #crowdfunding portals to serve larger opportunities without having to become a broker-dealer Click to Tweet
---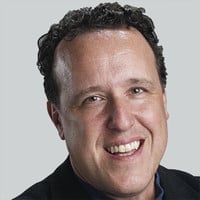 Ben DiScipio is Co-Founder and Chief Strategy Officer at Fundopolis.  DiScipio brings 30 years of leadership in client services, marketing, and technology. As a co-founder of Fundopolis, he has been working for the past three years to help the vision come to life. He began his career at Standish, Ayer & Wood, a Boston-based money manager, completely revamping their marketing materials and technology and helping to point them toward sustained growth. From there, he became a founding member of The Lab, a business process re-engineering consultancy in Cambridge, MA where he served as a consultant and Director of Operations – responsible for all aspects of the startup including technology infrastructure, design, marketing and client services. He was the VP of Client Services for Vizy Interactive, an interactive media consultancy with offices in NY, London and Paris. He has served in various capacities as director of client services, marketing, operations and sales. It is only fitting that his career has ended up back in the financial industry combining his experience with startups, marketing, client services and technology.

Sponsored Links by DQ Promote