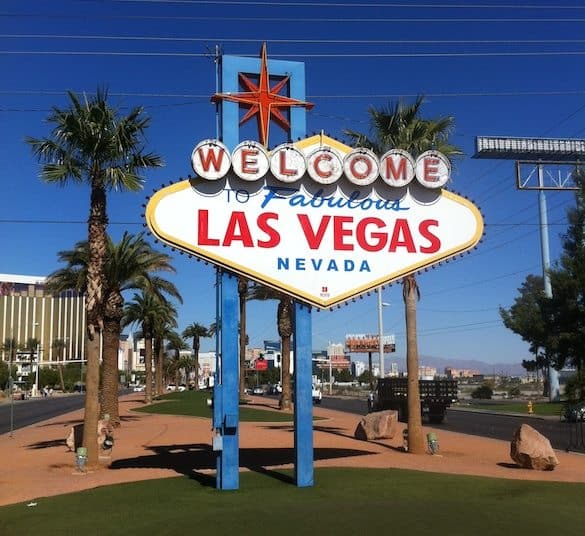 UK-based challenger bank Monzo is reportedly set to shut down its customer support office in Las Vegas. As previously reported, the company announced the launch of the office in the summer of 2018. The customer support team was created to help Monzo scale its customer service as it grew, thus without relying on its team in the UK to work overnight hours. 

The Monzo execs at the time explained that they wanted to create a workplace that supports the wellbeing of its employees and to help remote workers deal with the downsides of "unsociable hours"  (aka overnight hours), the company started offering those workers additional time off and do some shift switching. As time went on through, the banking group expanded customer wise, now having more than four million customers. The plan was to scale the support during the overnight hours as well. This was done by opening a U.S. office and having that team service UK customers during the overnight hours.
"We've sent several people from our UK offices over to the US, and they've given our staff in Vegas the same training they'd get here. We set up a buddy system to help people across the company get to know each other, even though they work on opposite sides of the world."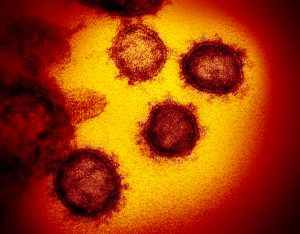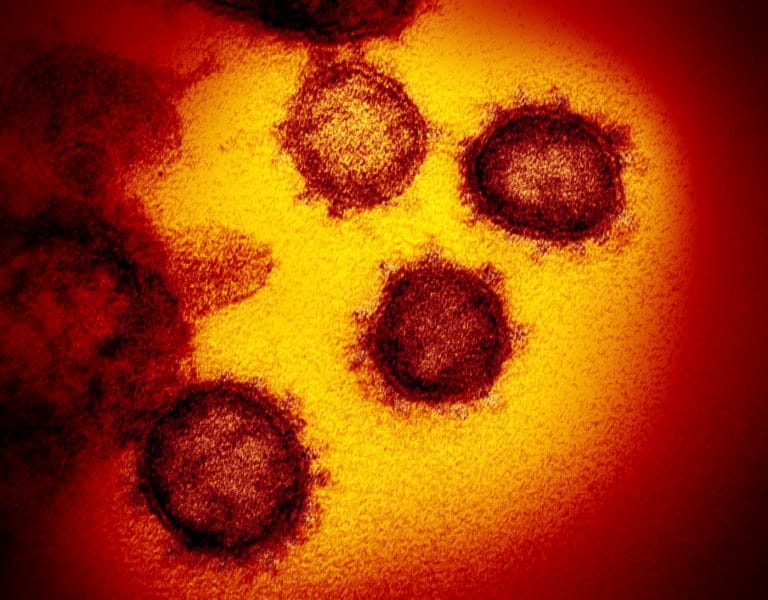 According to TechCrunch, the U.S. office employs a total of 164 customer support staff members.  The media outlet noted that Monzo closed the location in order to "shore up" its financial position during the COVID-19 pandemic, which resulted in a significant global economic downturn.
The closure of the Las Vegas office comes just after Monzo announced it was furloughing up to 175 employees in customer support and an additional 120 elsewhere in the business. In an effort to support employees, Founder and CEO of the banking group, Tom Blomfield, revealed he would not take a salary for the next 12 months while some other executives will cut theirs by 25%.