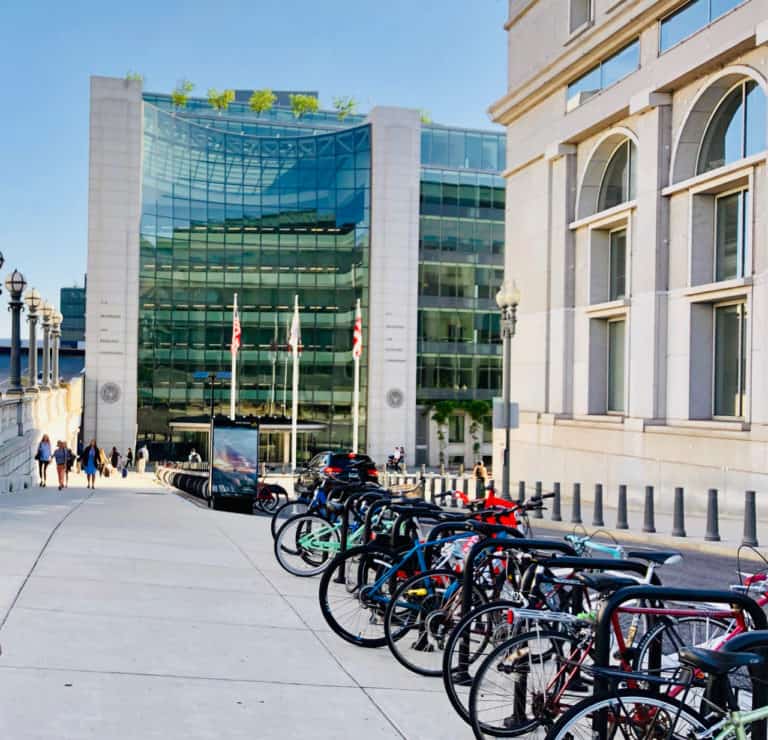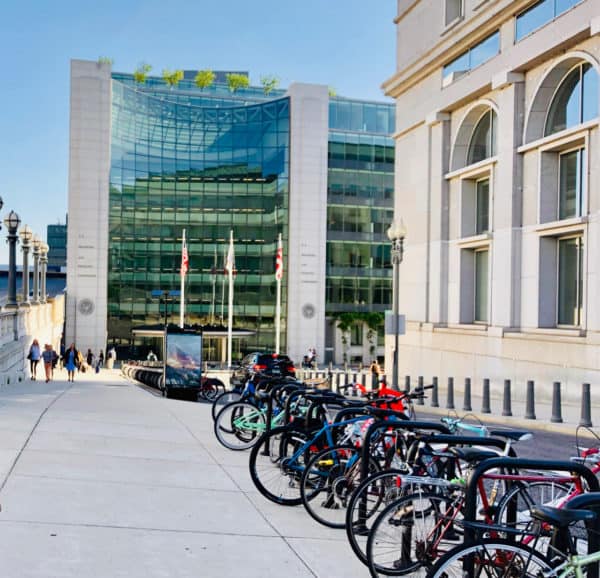 In May, the Securities and Exchange Commission (SEC) Small Business Capital Formation Advisory Committee met to discuss pending decisions by the SEC regarding an update to the exempt offering ecosystem.
The SEC Small Business Capital Formation Advisory Committee was established by the SEC Small Business Advocate Act of 2016. The group is intended to provide a formal mechanism for the Commission to receive advice and recommendations on Commission rules and policy matters relating to small businesses, including smaller public companies. Since the formation of the Committee, the Commission has frequently referenced the Committee's guidance in making its decisions for certain rulemaking.
Back in mid-2019, the SEC announced its intent to review, and perhaps improve, the litany of securities exemptions utilized by firms to raise capital. These exemptions include online capital formation vehicles like Reg CF, Reg A+, and Reg D (506c). Proposed changes include raising the funding caps of the aforementioned exemptions to make them a stronger option to raise capital. A higher cap can meet the needs of more businesses while perhaps raising the utilization by higher quality firms.
While public markets are exceptionally important and fairly robust, in recent years a growing number of companies have sought to remain private as long as possible – largely due to the cost affiliated with becoming a public company. The US Congress has blithely taken a rule-upon-regulation approach to public markets – stifling activity and too frequently adding rules that have the unintended consequence of undermining regulation and dimming this sector of the economy. Yet, elected officials have been slow to act and recognize the burden placed on businesses in need of capital.
In June 2019, the Commission issued a "concept release"  outlining their approach to update exemption rules. At the time, SEC Chairman Jay Clayton explained:
"We are taking a critical look at our exemptions from registration to ensure that our multifaceted private offering framework works for investors and entrepreneurs alike, no matter where they are located in the United States. Input from startups, entrepreneurs, and investors who have first-hand experience with our framework will be key to our efforts to analyze and improve the complex system we have today."
Last March, the SEC proposed an increase for Reg CF from its current $1.07 million funding cap to $5 million and Reg A+ (Tier 2) to $75 million.  Lightly utilized Rule 504 of Reg D also received attention as its cap was pegged to increase to $10 million from its current $5 million cap.
Clayton commented on the proposal advocating on behalf of smaller firms that need access to critical capital needed to create jobs and scale their businesses.
"The complexity of the current framework is confusing for many involved in the process, particularly for those smaller companies whose limited resources spent on navigating our overly complex rules are diverted from direct investments in the companies' growth.  These proposals are intended to create a more rational framework that better allows entrepreneurs to access capital while preserving and enhancing important investor protections," said Clayton.
The investment crowdfunding industry embraced the proposal and has since issued many supportive statements of the changes and increases outlined by the SEC.
In March, Doug Ellenoff, long a crowdfunding advocate and managing partner of the Manhattan-based law firm of Ellenoff Grossman & Schole, said he was extremely pleased that the SEC was seeking to increase funding caps:
"This recommendation validates all of the hard work and effort of so many people that have been tirelessly implementing the provisions of the JOBS Act to make it into a viable industry," Ellenoff said at that time.
At the end of May, as the official deadline neared for comments on the proposed increases, the SEC Small Business Committee met to discuss the proposals. The Committee recently submitted its opinion that it generally supports the Commissions intent to:
$5 million using Regulation Crowdfunding or Reg CF
$10 million using Rule 504 of Regulation D
$75 million using Tier 2 of Regulation A
In general, the Committee is a proponent of "reducing the complexities" of the exempt securities ecosystem.
Perhaps most in need of adjustment is Reg CF, an exemption that was designed to cater to seed-stage ventures as well as main street businesses. While experiencing a certain amount of success, the current funding cap has frequently been cited as hobbling the ecosystem – one that is supported by a group of funding portals.
Reg A+, described as a mini-IPO exemption, was the creation of a JOBS Act update that has yet to live up to expectations. Again, a higher cap may generate more interest from issuers.
The Committee also asked that the Commission "consider adding a micro-offering exemption" while providing  "pathways for retail investors to invest in a wider range of small businesses through pooled investment vehicles." This wider range is an allusion to the possibility of retail gaining access to venture capital type funds.
Another recommendation was to adopt a clear framework for finders – individuals or entities that help to match investor money with smaller firms. This request has been lingering for many years and is a bit of a no brainer.
All of these recommendations come from a group of people that mostly have some experience in or exposure to smaller firms in need of growth capital.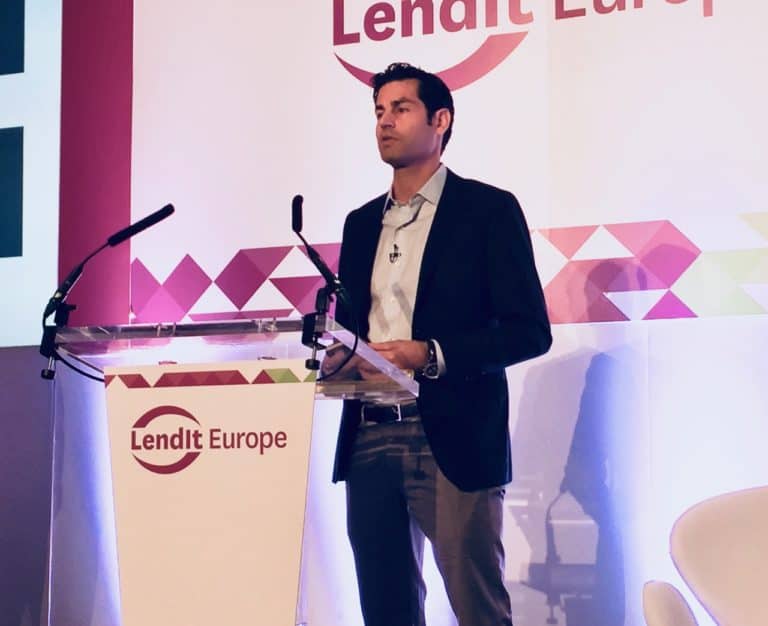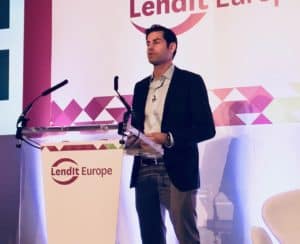 Crowdfund Insider asked Ryan Feit for his thoughts on the initiative. Feit is the co-founder and CEO of SeedInvest, a leading full-stack crowdfunding platform. Feit is also a founding member of the Association of Online Investment Platforms (AOIP).
"As a result of the COVID-19 crisis, there has been a meaningful disruption in the availability of venture capital seemingly available for startups.  Luckily online platforms can help fill that void, but it is critical that the SEC increase the Reg CF cap as proposed in order to make Reg CF more useful to entrepreneurs."
While there is no hard stop as to when the Commission will announce any final rule changes, expectations are for the SEC to roll out final rules over the coming months after sorting through the many comments submitted by industry participants and other individuals. The Small Business Committee's recommendations do hold weight at the Commission and perhaps foreshadow near term improvements to the exempt securities ecosystem that benefit issuers, investors, as well as platforms.
---
SBCFAC 5.28.20 capital-formation-proposal-recommendation-2020-05-08

---
Sponsored Links by DQ Promote