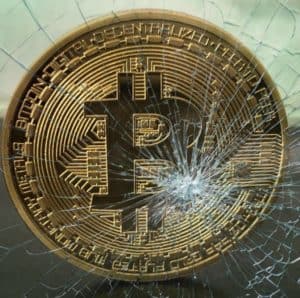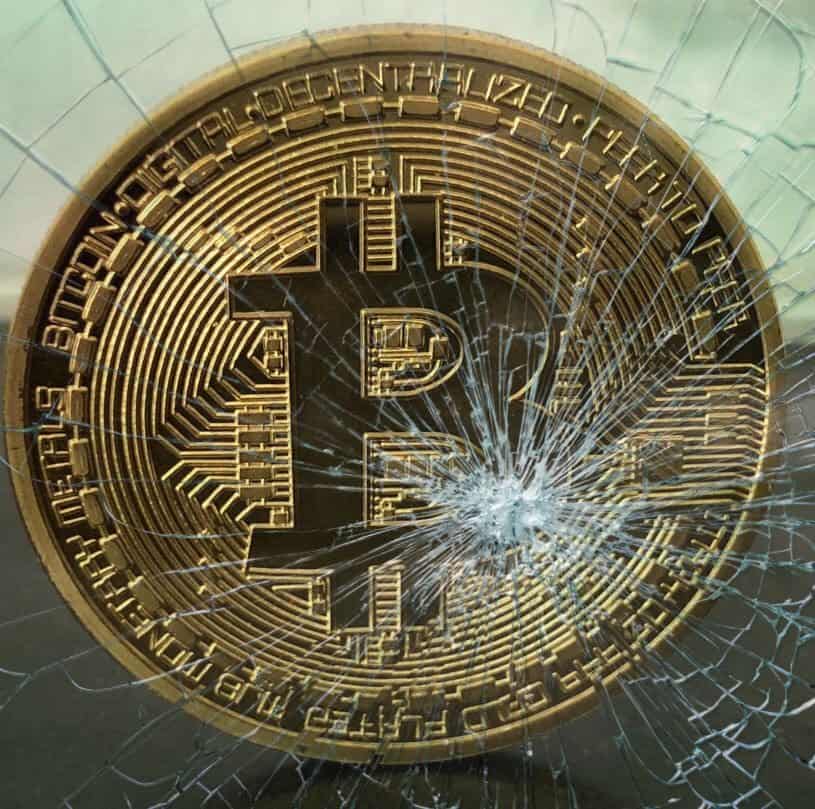 San Francisco-based Cloudflare, a web-infrastructure and website-security firm, offering content-delivery-network services, DDoS mitigation, Internet security, and distributed DNS services, experienced downtime again on July 17, 2020.
Whenever Cloudflare goes down or has some other type of technical difficulties, it immediately affects millions of websites that use its software. The recent downtime also resulted in a considerable decline in the number of Bitcoin (BTC) transactions that could be confirmed.
Jameson Lopp, the CTO at CasaHODL, a Bitcoin security firm, noted via Twitter (on July 17, 2020):
"The Cloudflare DNS [Domain Name System] outage can be seen reflected in the rate of Bitcoin transactions broadcast, presumably because popular web wallets became inaccessible."
Lopp shared a chart that confirmed that there was a significant decline in the number of BTC  transactions being processed every second.
Cloudflare's management had noted on the provider's official website (at around 10 p.m. UTC on July 17, 2020):
"This afternoon we saw an outage across some parts of our network, [however] it was not as a result of an attack. It appears a router on our global backbone announced bad routes and caused some portions of the network to not be available. We believe we have addressed the root cause and are monitoring systems for stability now."
At around 10:57 p.m. UTC, a final update confirmed that the issue had been resolved.

While the Bitcoin (BTC) blockchain network itself did not experience an outage when Cloudflare went down, many traders or investors may not have been able to conduct transactions because crypto wallets and exchanges use Cloudflare (which is a centralized solution).

Centralized exchanges such as Binance, Coinbase, and just about all others have to regularly go offline to perform scheduled or unscheduled maintenance work. One of the main value propositions of cryptocurrencies are that they're decentralized, meaning there's no central authority that can step in to shut down a platform or system.

However, these types of events indicate that cryptocurrencies are not truly decentralized because they still depend on centralized infrastructure (like Cloudflare). Nearly all the so-called blockchain or crypto projects also use Github to upload their project's source code.

Github has a centralized management which has, on many occasions, restricted or denied access to users in certain parts of the world, like Iran. During an interview with Crowdfund Insider, Ray Youssef, the CEO at P2P Bitcoin marketplace Paxful, clarified that the platform was peer to peer but not decentralized. That's because Paxful needs to follow strict KYC/AML guidelines, which are required by regulatory authorities across the globe.

It is highly unlikely that crypto's main value proposition, which promises "decentralization," will ever become a reality. Many so-called decentralized platforms like IOTA, bZX, and dForce (among many others) have been launched so that users can participate in permissionless markets or platforms, however, many of them were hacked and their creators had to step in to address the issue. This means they're not truly decentralized.

Sponsored Links by DQ Promote