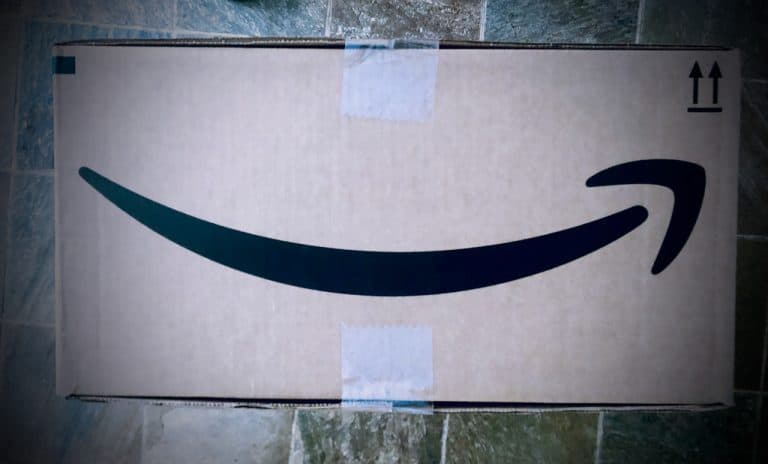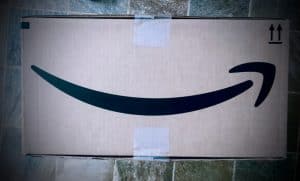 Leading cryptocurrency exchange Binance reveals that if you had invested $1,000 on Jan 1,  2020, in both Amazon (NASDAQ:AMZN) stock and Bitcoin (BTC), you would have earned significantly more from your Amazon holdings, when compared to the price appreciation of the leading digital currency.
However, Binance reveals that with Ethereum (ETH), the second-largest crypto-asset in terms of adoption and market cap, you'd be "up 57% more than your Amazon gains."
The Binance team notes in a blog post:
"Bitcoin's meteoric rise over the past decade has put traders in mainstream markets on notice. It's easy to draw comparisons between BTC's stellar performance versus traditional stock indexes."
According to Binance, when it comes to market price movements, Bitcoin (BTC) appears to "more closely" resemble the movements of traditional stocks. The exchange argues that before Bitcoin's emergence, the stock market had been the preferred way (and still is) to grow investment portfolios in the long-term.
Going on to compare Bitcoin's year-to-date performance to the S&P 500 (which tracks stock performance of 500 top US firms) or with the NASDAQ 100 (which is another major index that tracks the 100 top US companies), Binance reveals:
"Your $1,000 invested in Bitcoin (BTC) at the start of 2020 would have grown to $1,660, compared to $1,265 if you chose NASDAQ or just $1,029 for S&P 500…prices fluctuate on a day-to-day basis, but this is just one of the many instances that show Bitcoin's competitiveness as an asset class."
The Binance team adds:
"In 2017, when Bitcoin's rally entered the public's consciousness, stock analysts classified five tech companies as standard-bearers for blue-chip stock. These companies — Facebook Inc. (FB), Apple Inc. (AAPL), Amazon.com Inc. (AMZN), Netflix Inc. (NFLX), and Alphabet Inc.'s Google (GOOGL), exhibited great performances in the stock market in the recent decade."
Since January 1, 2020, a $1,000 Bitcoin (BTC) investment has appreciated by around 66% or about $660. Ethereum (ETH) has surged 204% so your initial $1,000 investment on January 1 would have earned you around $1,041.

Meanwhile, those who might have invested $1,000 in Amazon (AMZN) stocks would have made around $667 in gains. A similar investment in Apple, Facebook, Netflix, and Google stocks would have led to gains of approximately 24%, 50%, 66%, 44%, and 10% since the beginning of this year.

Due to the rise of Bitcoin as a legitimate asset class, Coinbase is planning to let certain US based customers borrow cash using Bitcoin (BTC).

Major Wall Street industry participants, including Michael Novogratz, a former billionaire hedge fund manager, has launched a full-fledged crypto merchant bank and offers several Bitcoin focused funds.

Despite this impressive growth, the crypto and blockchain space suffers from rampant market manipulation, and there's not nearly enough focus on compliance as only 1% of digital asset derivatives platforms are properly regulated according to a new report.

Sponsored Links by DQ Promote