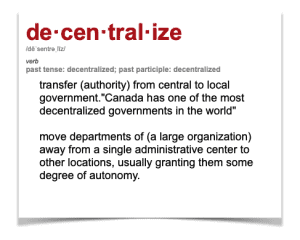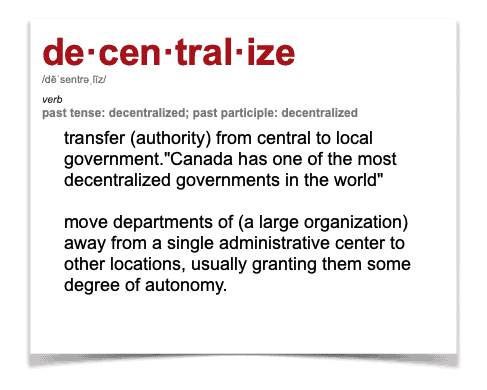 The team at Binance, the world's largest digital asset exchange, notes that during the past month, the total market cap of Bitcoin (BTC) and other cryptos surged by around $100 billion, as it went from about $270 billion to $370 billion, according to CoinMarketCap data (which is often inaccurate but CoineGecko also confirms that the market of crypto-assets stands at $394 billion+ at the time of writing).
Binances states in a blog post:
"Decentralized finance (DeFi) is recognized as the major catalyst for the boom in crypto markets this month. During [this] period, Ethereum, perhaps the most commonly used blockchain in the DeFi space, rose by 90% from a low of $232 to a two-year high of $441, [meanwhile] Chainlink, listed as the top token on CoinMarketCap's DeFi list, recorded a 260% rise from as low as $7 to its all-time-high of $18."
According to Binance, it should be clear that crypto and blockchain industry participants want to access DeFi platforms and services.
To meet the requirements of its customers, Binance has announced its sponsorship of a 3,000 Binance Coin (BNB) prize pool for "Stake Wars," which is a 10-day event where program participants are able to test how staking will work on Binance Chain, which is a major blockchain network developed by Binance.
Binance said it would also be supporting a $16 million airdrop of SXP, which is the utility token of Swipe, a project that recently joined Binance's ecosystem.
Binance confirmed that it would be extending its support for DeFi throughout the entire blockchain or distributed ledger technology (DLT) sector. The exchange noted that it has now listed seven DeFi tokens, including Maker (MKR), stablecoin DAI, Thorchain (RUNE), Balancer (BAL), Serum (SRM), JUST (JST), yearn.finance (YFI) on Binance.com during August 2020.
Binance has also listed four DeFi-focused crypto futures contracts (KAVA, LEND, SXP, and BAND). The exchange has introduced a DeFi trading competition that ended in late July 2020.
The Binance team confirmed that they led the $2.8 million funding round for DeFi startup 1inch, a project backed by Binance Labs and Binance Launchpad.
The exchange further noted:
"With the fast pace of the past month, it seems like such a long time ago when we completed the 12th BNB burn just 30 days ago. A total of 3,477,388 BNB ($60.5 million at the time) was burned, which is the biggest ever on record. Throughout Binance's month 37 (of existence), BNB rose from as low as $17 to a six-month high of $23.50."
After launching operations around mid-2017, Binance became more profitable (in 2018) than Deutsche Bank, one of the largest financial institutions in Europe. However, the exchange has received multiple warnings from regulators across the globe, as Binance has reportedly not been complying with relevant regulatory requirements and guidelines.

The exchange has also been the subject of several lawsuits.

Sponsored